Recently, Kerui exports to Vietnam with high alumina brick for blast furnace. Vietnamese customers urgently need a batch of refractory bricks for blast furnaces repairs. So Kerui responded quickly to customer needs and smoothly shipped high alumina bricks as planned.
Why Customers Choose High Alumina Brick for Blast Furnace?
Instruction of High Alumina Bricks
High alumina brick is a type of high-quality refractory brick, which mainly consists of alumina (Al2O3). Normally, the Al2O3 content in this type of refractory brick reaches about 48%-80%.
Benefits of Kerui High Alumina Bricks in Vietnam
The blast furnace high alumina bricks produced by Kerui Refractory use local bauxite as raw material. At the same time, based on Vietnam customer needs, Kerui adds other powders, additives and binders according to proportions, and then bakes them after batching, mixing, and shaping. These high alumina bricks have the characteristics of high softening temperature under load, good thermal shock resistance, acid resistance, alkali resistance and slag erosion resistance. Therefore, they are suitable for emergency maintenance work on blast furnaces.

Why Vietnamese Customers Choose Kerui?
Due to paying attention to customer satisfaction, we will respond swiftly to fulfill the urgent demands of our valued Vietnamese clientele. So these have contributed to the customer's firm choice to cooperate with Kerui.
In April 2022, Kerui Refractoriy received a call from a company in Vietnam. They needed a batch of refractory bricks for emergency furnace repairs. Due to the short construction period and tight delivery time of the customer, after communicating with the customer, Kerui appointed a dedicated person to be responsible for the follow-up of the project to ensure the customer's construction time and construction quality. In this regard, Vietnamese customers spoke highly of our company's response speed and service.
Trustworthy Production Capabilities
At the same time, in order to ensure the smooth implementation of the production plan, Kerui factory operates 24 hours a day. And dedicated quality inspectors control the entire production process to ensure refractory products quality. At present, Kerui has successfully shipped customized high alumina bricks to the customer site. This truly enables the special-shaped bricks to be produced within 7 days after receiving the order.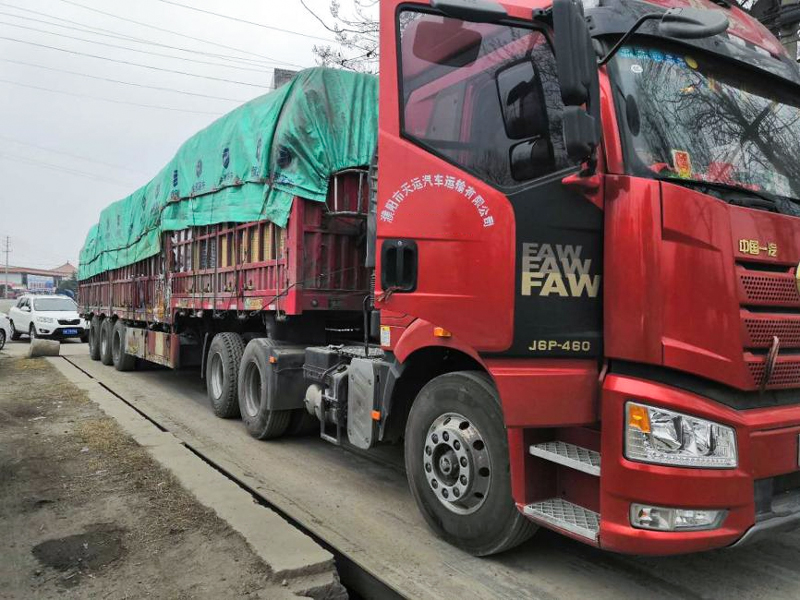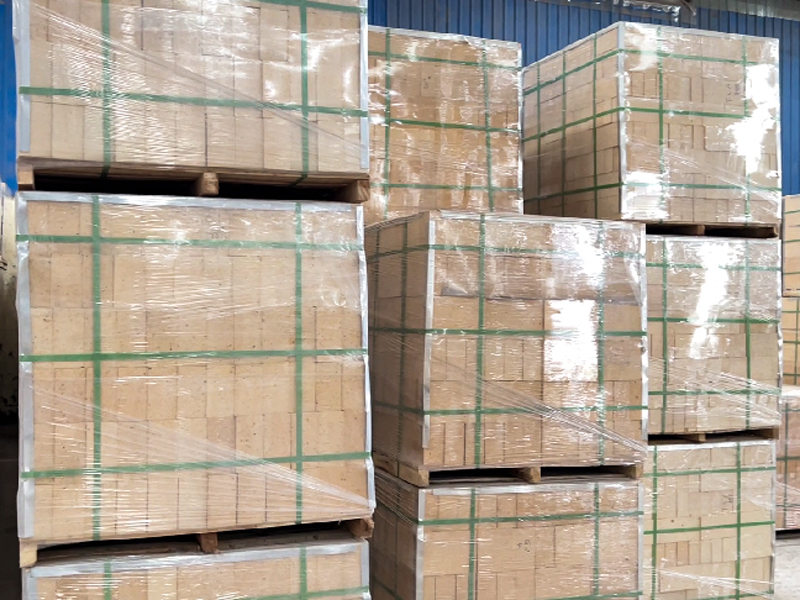 Zhengzhou Kerui Refractory Co., Ltd. will continue to improve product quality. At the same time, Kerui will continue to deeply optimize the service system and establish win-win cooperation with customers in order. Welcome more customers to visit and provide guidance! If you want to know more about us, please contact Kerui at any time. Or you can find us at
Youtube
.