In June 2023, the refractory products sent by Kerui Refractory to South Korea successfully reached customers' hands. As a leader in the refractory industry, Kerui Refractory has always delivered the products our customers need on time. This successful cooperation with Korean refractory manufacturers marks a new chapter in the cooperation and development between Kerui and the Korean refractory industry.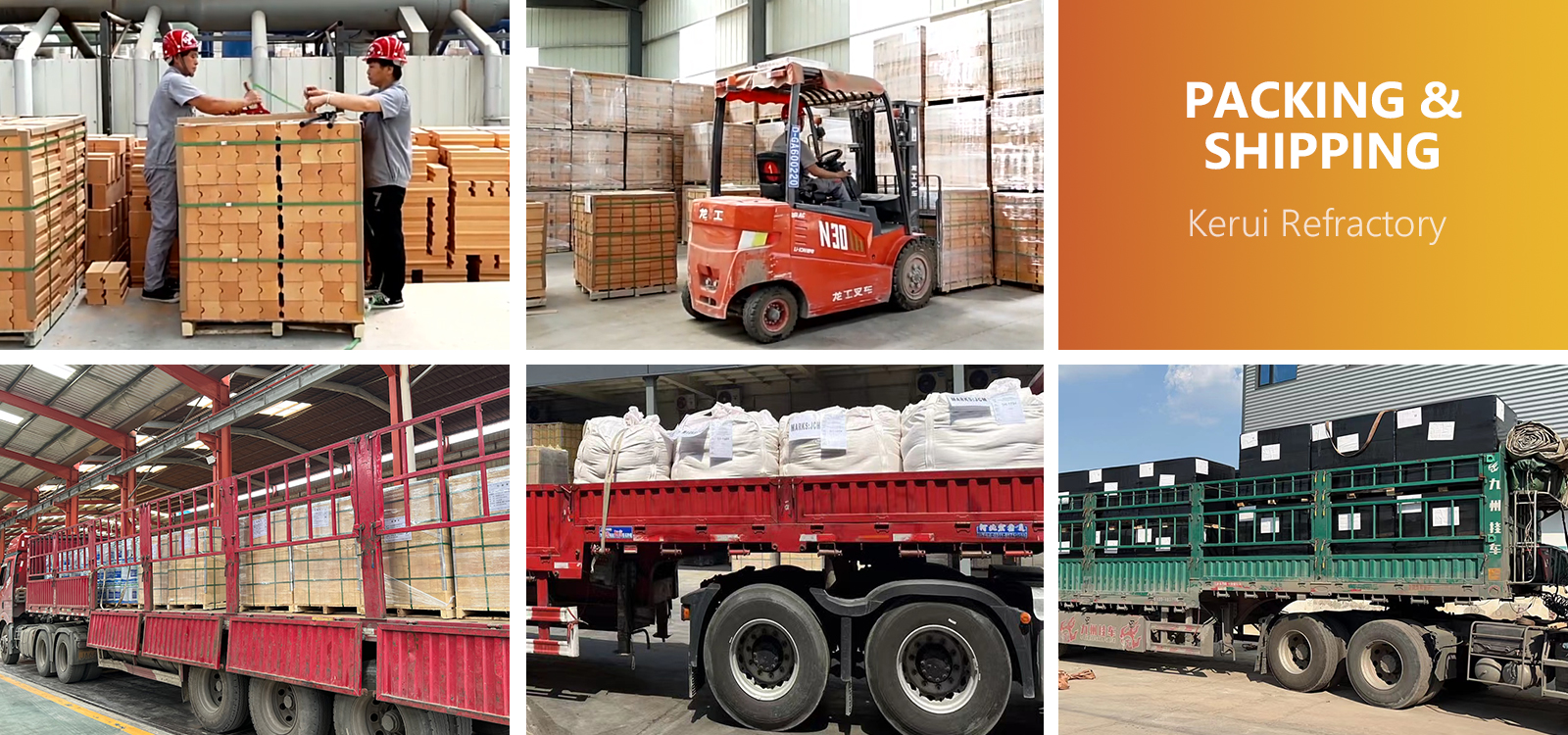 Basic Information About This Delivery
The successful cooperation with Korean customers is inseparable from the customer's trust in Kerui and our professional team service. This time, the Korean customer purchased standard refractory bricks and customized special-shaped bricks from our factory, including SK36 high alumina bricks, SK38 high alumina bricks, sintered corundum bricks, bubble alumina bricks and so on.
Korean customer's products are sent from Qingdao Port in China to Pyeongtaek Port in Korea. Meanwhile, Kerui not only aims to offer customers good quality refractory products but also provides customers with good service.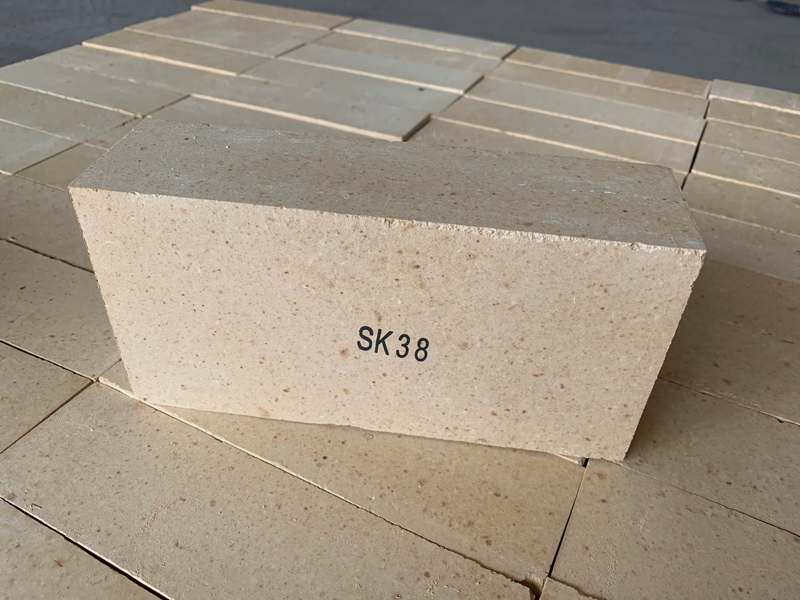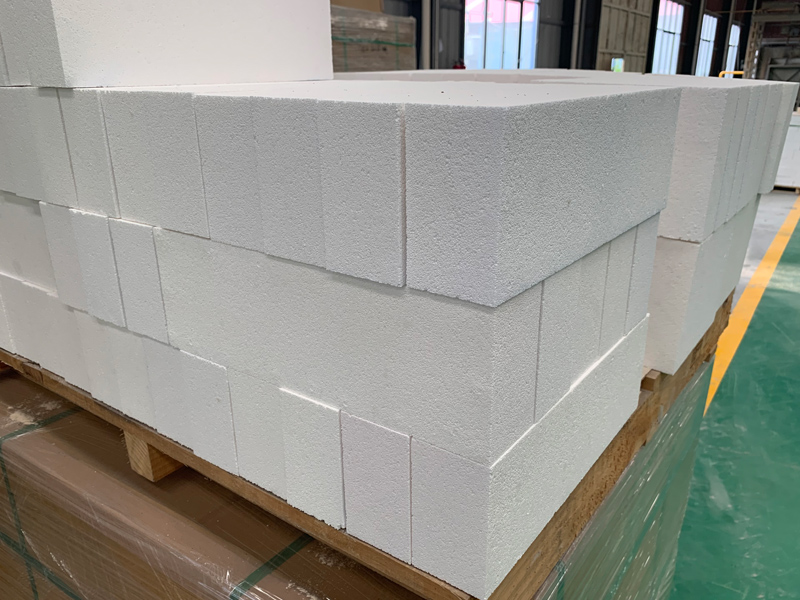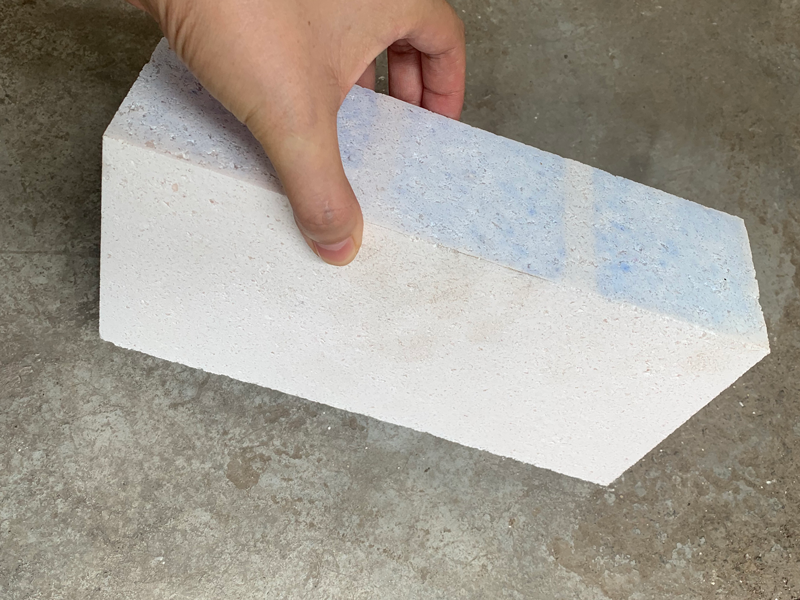 Advantages of Kerui Refractory Products
After Korean customers used our refractory products, the director of the Korean customer said that Kerui's refractory products can withstand high temperatures and corrosive conditions, which improved our production efficiency. We feel very satisfied with Kerui's refractory products. 
In addition, customers also appreciate our customized service very much. In the process of producing refractory products, Kerui Refractory has always put quality control in the first place. Therefore, our refractory products have excellent heat resistance, chemical resistance, thermal insulation, thermal shock resistance, erosion and wear resistance, etc.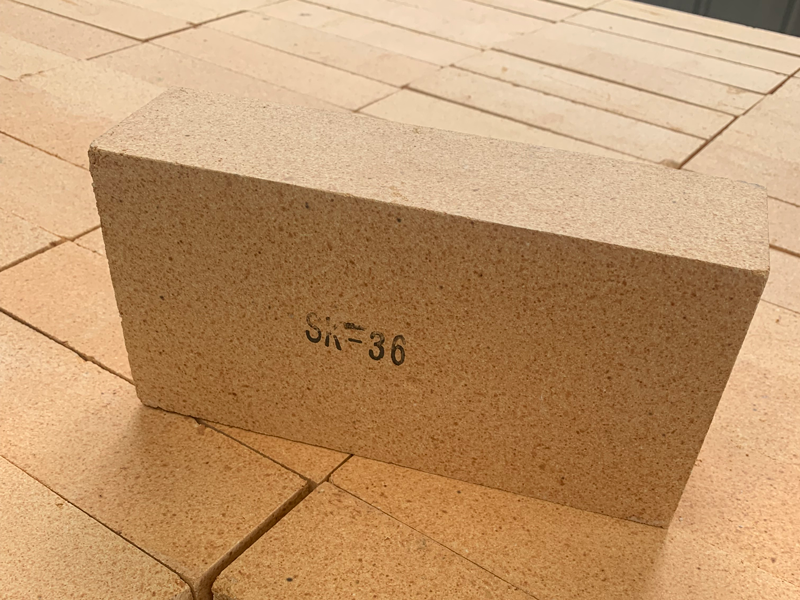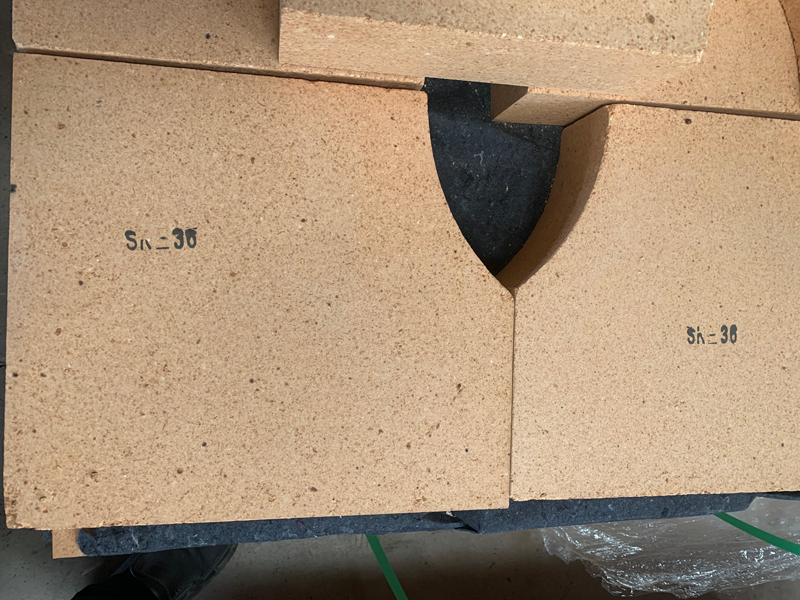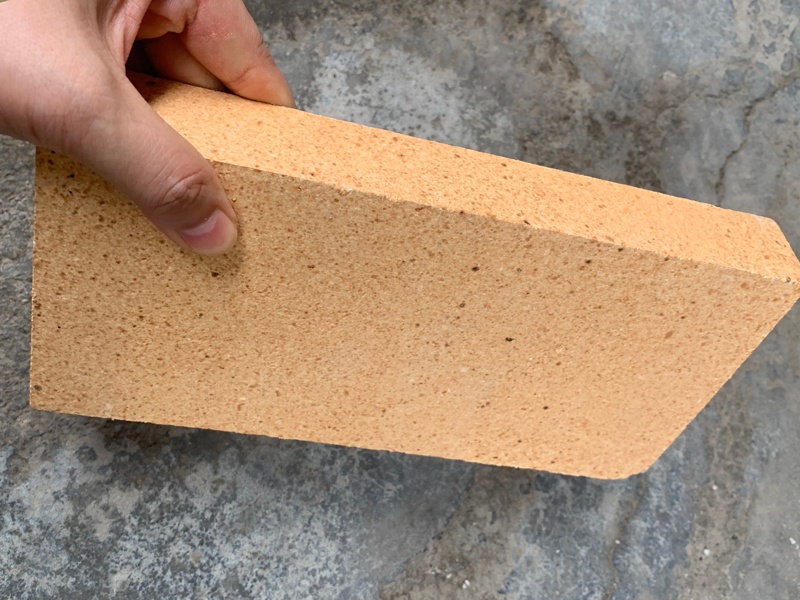 In Conclusion
The entry of Kerui Refractory products into Korea marks an important step towards building a strong partnership for the mutual development of the global refractory industry. Looking forward to our next cooperation! If you are looking for refractory materials, please contact us! Or you can follow us on Pinterest.