Mullite Insulation Brick
Kerui mullite insulation brick is specifically designed to offer excellent insulation properties and withstand high temperatures in various industrial applications. Kerui has become a trusted supplier in the insulation field with high requirements for the quality of mullite insulation bricks.
Al2O3% (≥) :40-77
Bulk Density (g/cm3) :0.55-1.35
Refractoriness Underload (℃) :1080-1570
Cold Crushing Strength (MPa) :1.0 – 3.5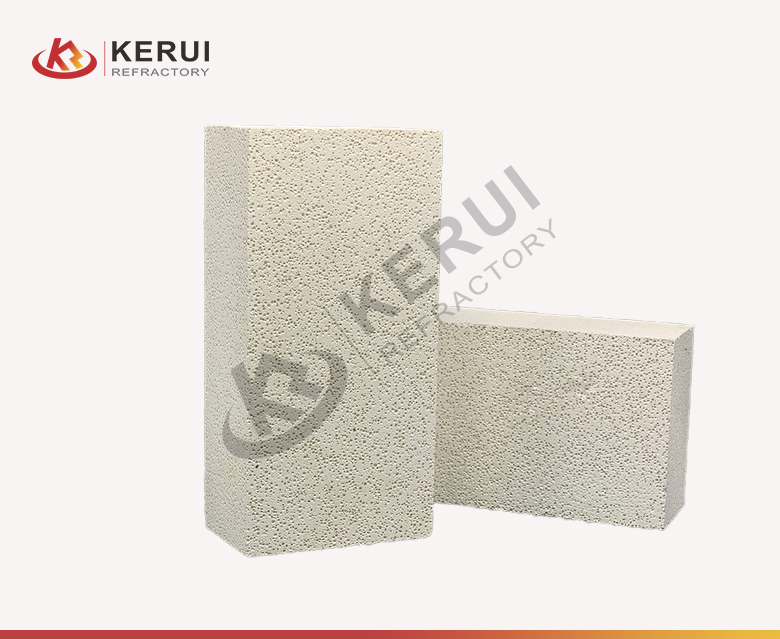 What is Mullite Insulation Brick?
Mullite insulation brick, a good refractory material, is a specialized type of refractory brick that has good thermal insulation. What's more, mullite insulation bricks for sale are manufactured by mixing high-purity mullite grains with other refractory materials, binders, and additives. Meanwhile, these insulation bricks play a vital role in enhancing energy efficiency, maintaining temperature stability, and providing reliable insulation in various industrial applications.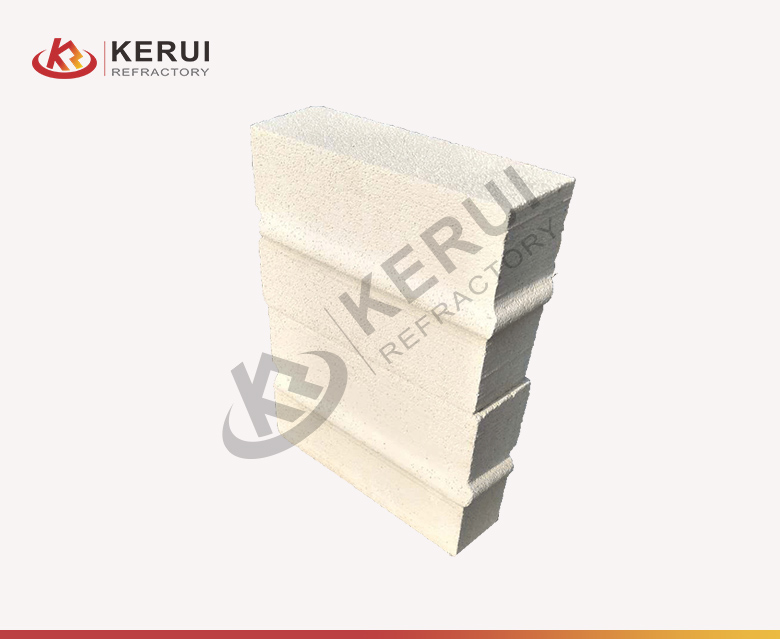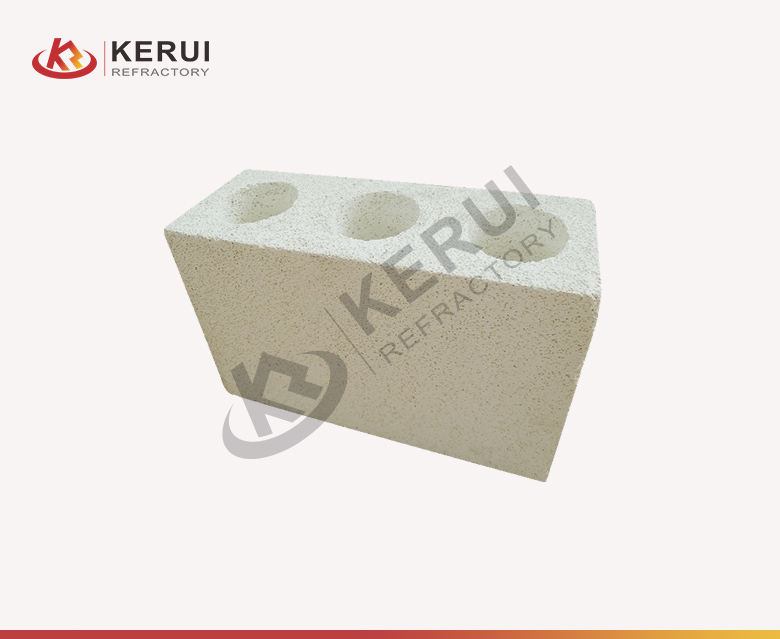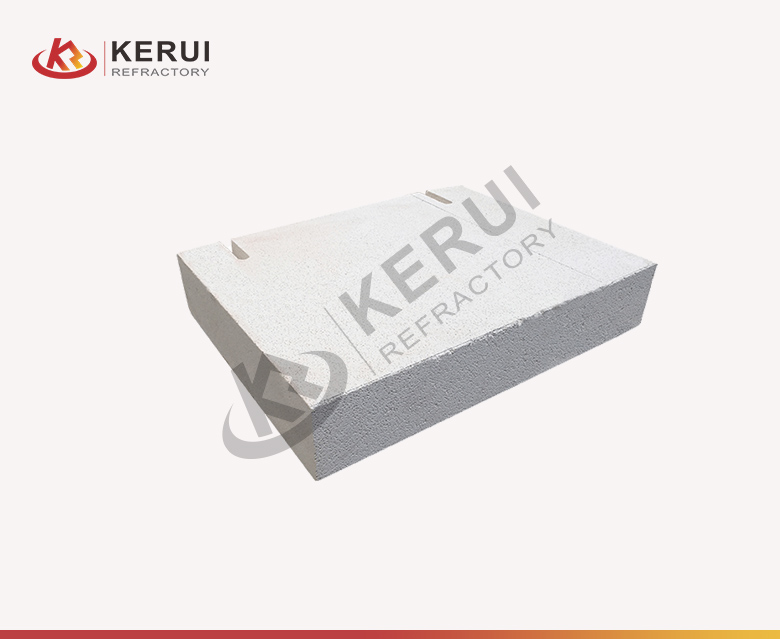 Different Types of Kerui Mullite Insulating Bricks
JM23 Mullite Insulating Brick
JM23 bricks are lightweight with a low bulk density. Meanwhile, they offer excellent thermal insulation and have a maximum service temperature of around 1260°C (2300°F).  So these bricks are commonly used in applications such as furnace linings and thermal insulation in the ceramic and glass industries.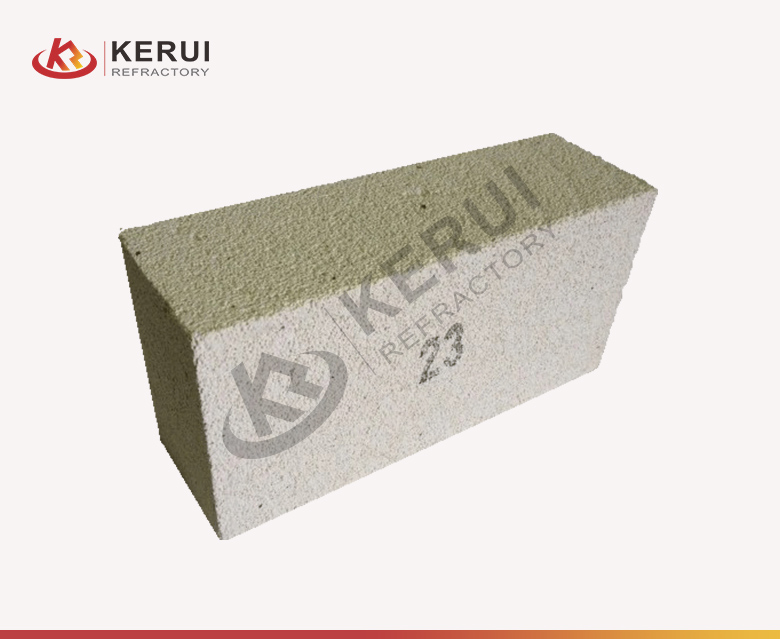 JM26 Mullite Insulating Brick
JM26 bricks have a higher density compared to JM23 bricks to provide better refractory brick properties. Besides, it can withstand higher temperatures up to 1430°C (2600°F). JM26 brick is suitable for applications that require thermal insulation, such as in industrial furnaces and incinerators.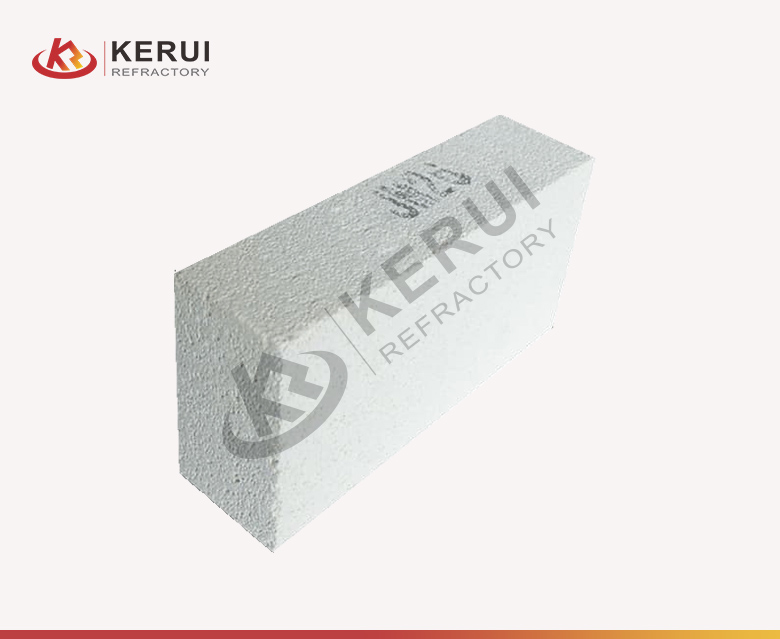 JM28 Mullite Insulating Brick
With a higher density and superior thermal shock resistance, JM28 bricks are designed to withstand even higher temperatures, often up to 1540°C (2800°F).  Meanwhile, they offer excellent strength and durability, which makes them suitable for use in severe thermal environments like ceramic kilns, steel industry furnaces,etc.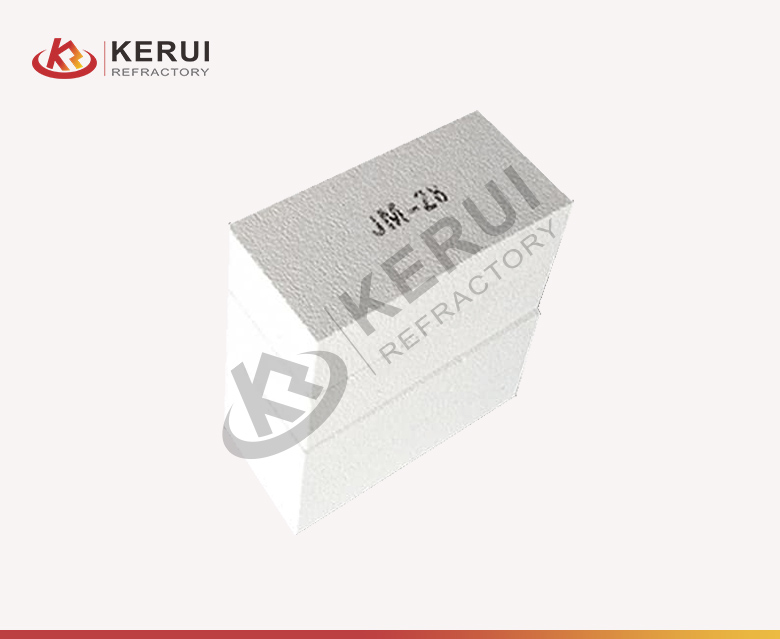 JM30 Mullite Insulating Brick
JM30 bricks have similar properties to JM28 mullite bricks but can withstand higher temperatures in applications. With a maximum temperature of around 1600°C (2910°F), they are fit for demanding industrial applications where resistance to thermal shock and high-temperature insulation are essential.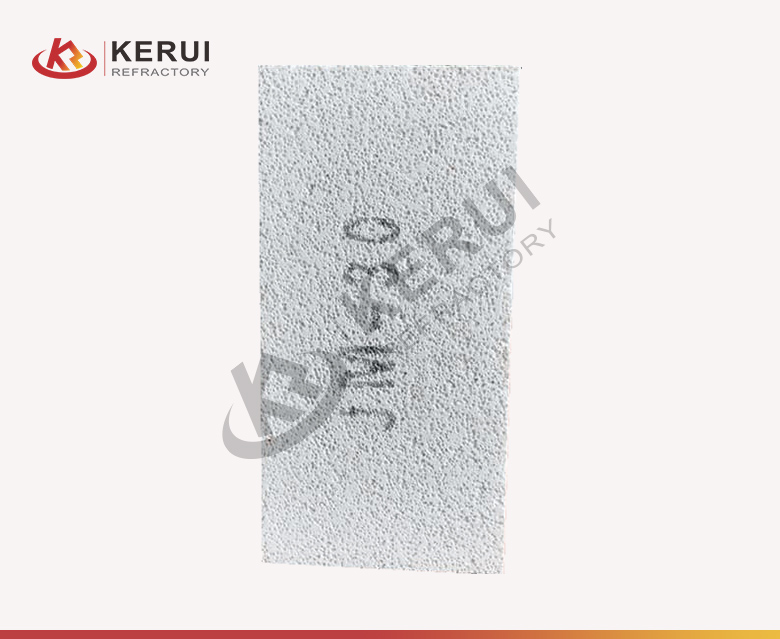 Mullite Insulating Brick Parameters
Item/Grade
MG-23
MG-25
MG-26
MG-27
MG-28
MG-30
MG-32

ω (Al

2

O

3

)/%

μ

0

≥

40
50
55
60
65
70
77
σ
1.0

ω (Fe

2

O

3

)/%

μ

0

≤

1.0
1.0
0.9
0.8
0.7
0.6
0.5
σ
0.1
Bulk Density (g/cm³)

μ

0

≤

0.55
0.80
0.85
0.90
0.95
1.05
1.35
σ
0.05
Cold Crushing Strength/MPa

μ

0

≥

1.0
1.5
2.0
2.5
2.5
3.0
3.5
σ
0.2
0.5
1.0

μ

min
0.9
1.3
1.8
2.2
2.2
2.7
3.2
Permanent Linear Change/% (T/℃*12h)
Test Temperature T/℃
1230
1350
1400
1450
1510
1620
1730
Xmin

~X

max
-2
Thermal Conductivity Coefficient ≤/[W/(m·K)]
(Average Temperature ±25℃)
200
0.18
0.26
0.28
0.32
0.35
0.42
0.56
350
0.20
0.28
0.30
0.34
0.37
0.44
0.60
600
0.22
0.30
0.33
0.36
0.39
0.46
0.64

0.05MPa Refractoriness Underload ≥T

0.5

/℃

1080
1200
1250
1300
1360
1470
1570
Excellent Performances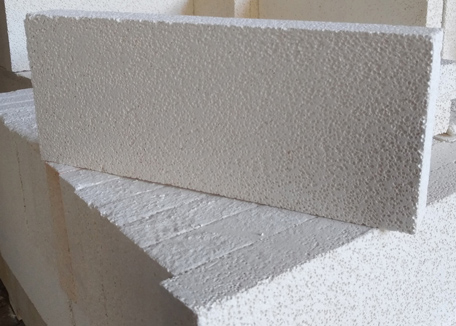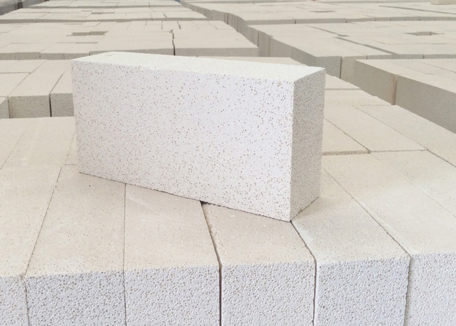 Thermal Insulation
The low thermal conductivity of mullite insulation bricks effectively reduces heat transfer and improves energy efficiency.
Thermal Stability
Mullite insulating brick has excellent thermal stability, which enables it to resist thermal shock and rapid temperature change without cracking or peeling.
Chemical Resistance
Kerui
China refractory
mullite bricks have good chemical resistance and can withstand the corrosive effects of various gases and chemicals in industrial applications.
Lightweight
Mullite insulation bricks are lightweight and easy to handle, transport, and install. Besides, their low bulk density helps reduce energy consumption.
Durability
Mullite insulation bricks are known for their durability. Meanwhile, they have high mechanical strength and can withstand mechanical stress and thermal cycling.
Diverse Applications
Mullite insulation bricks are suitable for various high-temperature industries, where their exceptional thermal insulation properties are very important.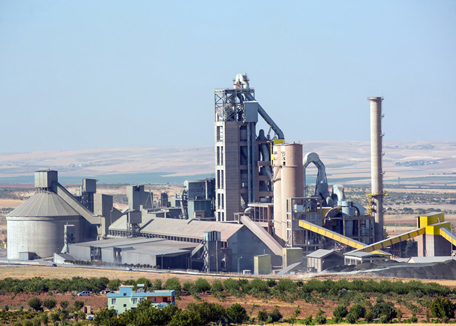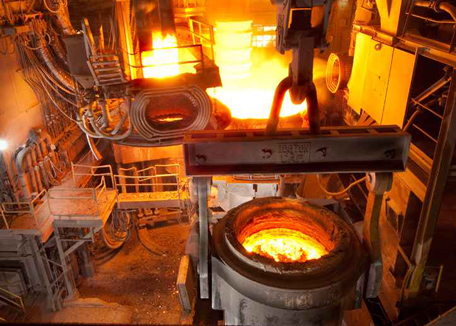 Steel Industry
Mullite insulation bricks are used in various applications during the steel furnace refractory process, such as the lining of electric arc furnaces, ladles, intermediate ladles and hot blast furnaces. The excellent refractory properties help to withstand the rigorous and cyclical heating and cooling conditions in steel-making.
Glass Industry
As an essential component of glass melting kilns, mullite insulating bricks can operate at extremely high temperatures. Their low thermal conductivity ensures minimal heat loss, which promotes efficient melting of raw materials and glass formation. In addition, the lightweight of these bricks simplifies installation and reduces the overall load on the furnace structure.
Ceramic Industry
In ceramic kilns and other thermal processing equipment, mullite insulating bricks help maintain stable and controlled firing temperatures. Their resistance to thermal shock and high refractoriness ensures that the bricks can withstand the cyclic heating and cooling conditions in ceramic kilns, which provides a durable and reliable furnace lining.
Petrochemical Industry
Mullite insulation bricks are suitable for petrochemical plants and refineries, particularly in units such as reformers, cracking furnaces, and boilers. Therefore, they can provide insulation to maintain high temperatures, improve energy efficiency, and protect equipment from heat damage.
Non-Ferrous Metal Industry
In the non-ferrous metal industry, such as the production of copper, aluminum, and other non-ferrous metals, mullite bricks often play an important role. Their insulation performance helps to save energy in various high-temperature processes such as smelting and refining.
Reasons for Choosing Kerui Mullite Insulating Brick
Strict Quality Control
Kerui attaches great importance to quality control throughout the entire production process. We ensure consistency in product quality and precise size. Each batch of mullite insulation bricks has undergone strict testing to meet industry standards.
Wide Application
Mullite insulation bricks are suitable for various industries. Our mullite insulation bricks are suitable for furnace lining, incinerators, heat treatment equipment, and other high-temperature applications. This versatility allows for flexible use in different insulation requirements.
Fair Price
We are committed to providing competitive refractory brick price for mullite insulation bricks, while ensuring that the quality is not affected. Kerui understands the importance of cost-effectiveness and strives to provide a fair price to ensure that the bricks you purchase are worth the money.
Long Service Life
Our mullite insulation bricks are famous for their durability and long service life. Meanwhile, they have excellent resistance to thermal shock, chemical corrosion, and mechanical stress. These characteristics ensure that JM bricks maintain their insulation performance and structural integrity for a long period of time.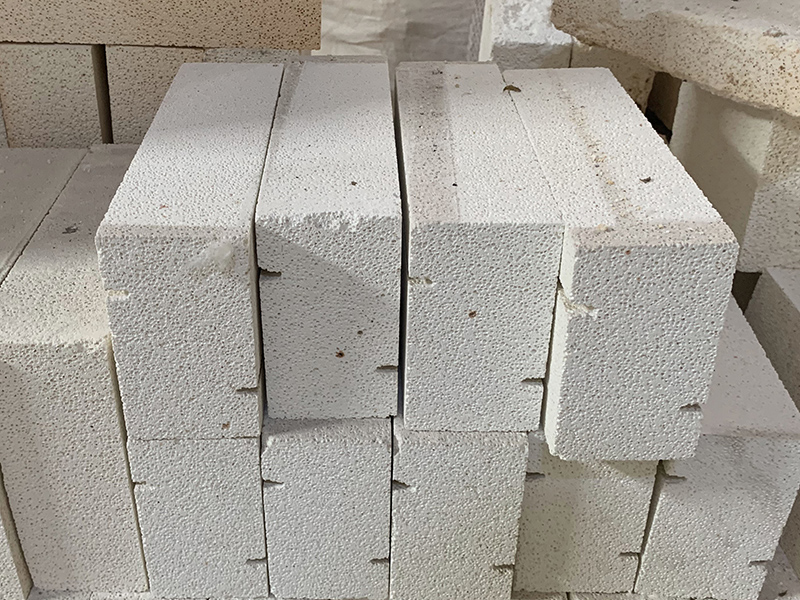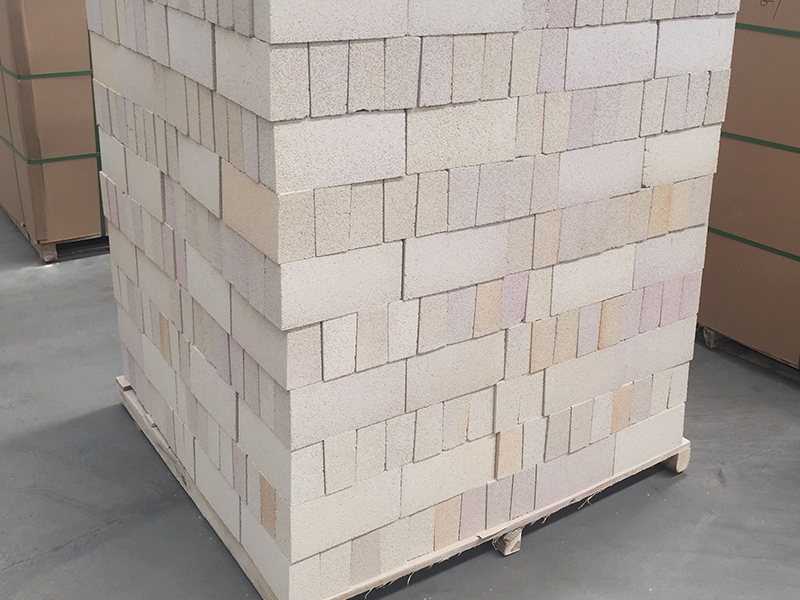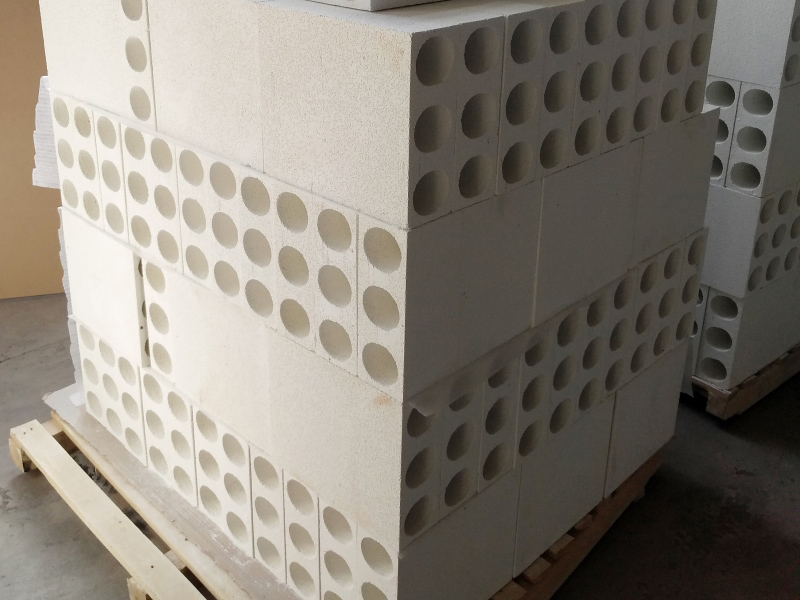 Select the Right Mullite Insulation Brick Supplier
Real Manufacturer
Kerui is a real manufacturer of Mullite Insulation Bricks. In addition, we have our own production facilities and expertise in refractory materials. Choosing a real manufacturer like Kerui ensures that you purchase products directly from the manufacturer. So it can reduce the risk of counterfeit or defective products.
Stable Supply
We have a stable supply chain and production capabilities to meet your requirements. Due to the professional manufacturing process  suppliers, Kerui ensures a continuous and stable supply of mullite insulation bricks, bubble alumina brick, etc to reduce any potential risk of your projects.
Technical Support
Kerui Refractory offers excellent technical support to help you select the right JM bricks for your specific applications. Our experienced experts can provide guidance on product specifications, installation techniques, and overall project requirements.  Thus, this can ensure that you receive the most suitable products.
Customized Services
Every project is unique. Kerui can offer customized solutions to meet your specific requirements. Whether you need bricks of a particular size, shape, or thermal properties, Kerui can provide customized solutions to match your project needs.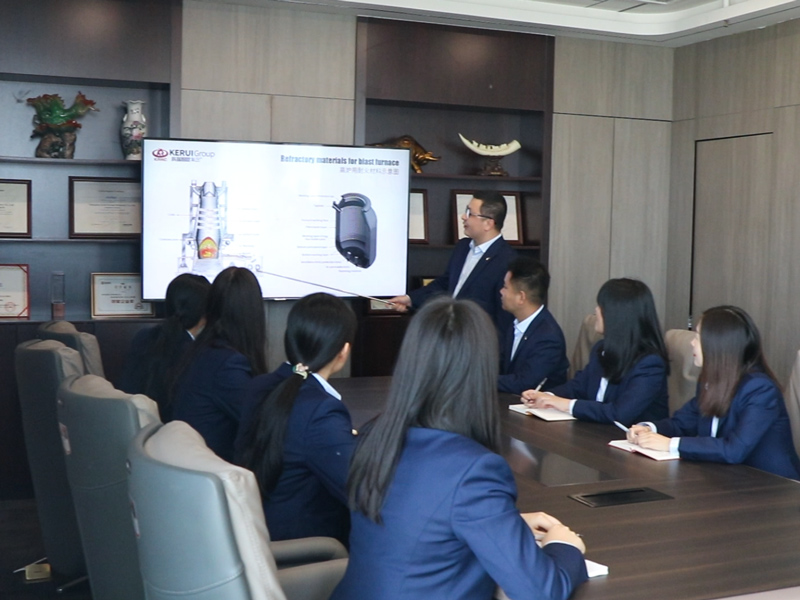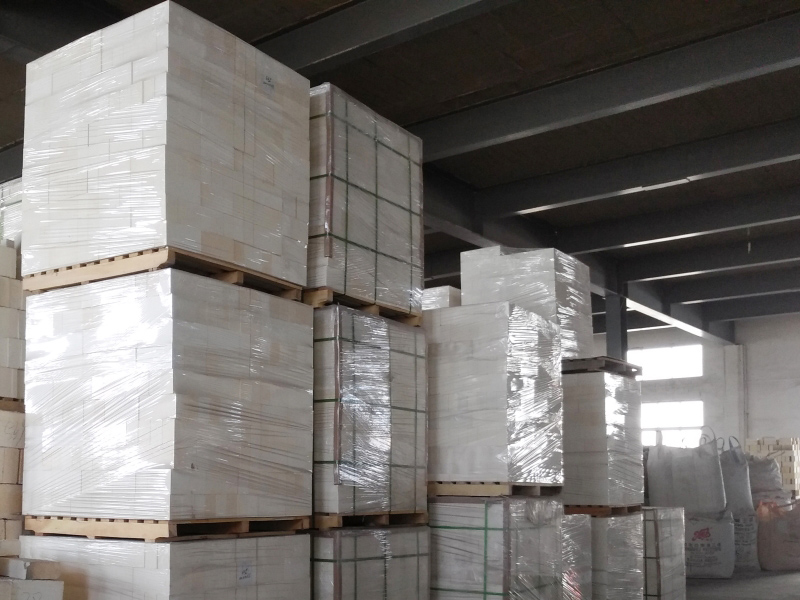 Regardless of the scale of your project, Kerui will provide excellent mullite insulation bricks and perfect solutions for your project. Contact us now to learn more about the information on mullite insulation brick for sale. Look forward to working with you! More details about Kerui on Facebook.