Refractory Insulation Bricks
Refractory insulation bricks also known as insulating fire bricks, are specialized building materials designed to provide excellent thermal insulation in high-temperature environments. Kerui refractory insulation brick has excellent performance in high temperature environments.
Al2O3% (≥) :30-99
Bulk Density (g/cm3) :0.6-4.5
Classification Temperature (℃) :1260-1550
Cold Crushing Strength (Mpa) :1.5 – 4.5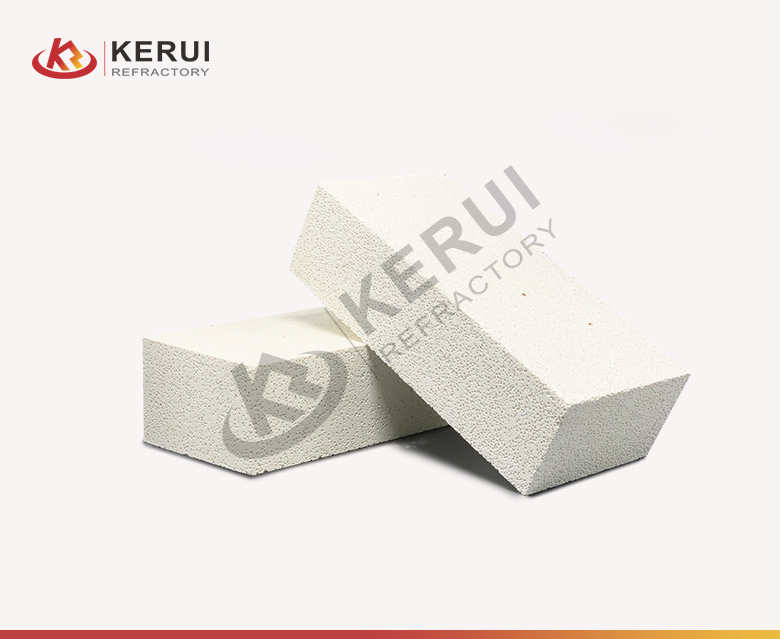 Basic Information of Refractory Insulation Brick
Refractory insulation bricks are essential in high-temperature environments and provide effective thermal insulation. Refractory insulation bricks from Kerui Refractory can withstand temperatures from 1000°C to 1300°C (1832°F to 2372°F) or even higher, based on the specific type and composition. They have a variety of shapes, sizes and densities to suit different applications, such as steel industries, cement industries, glass and petrochemicals industries.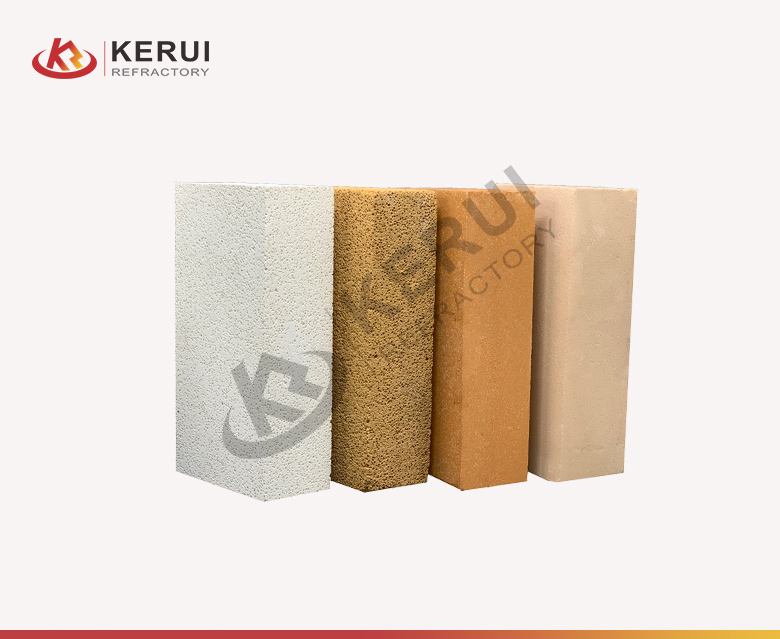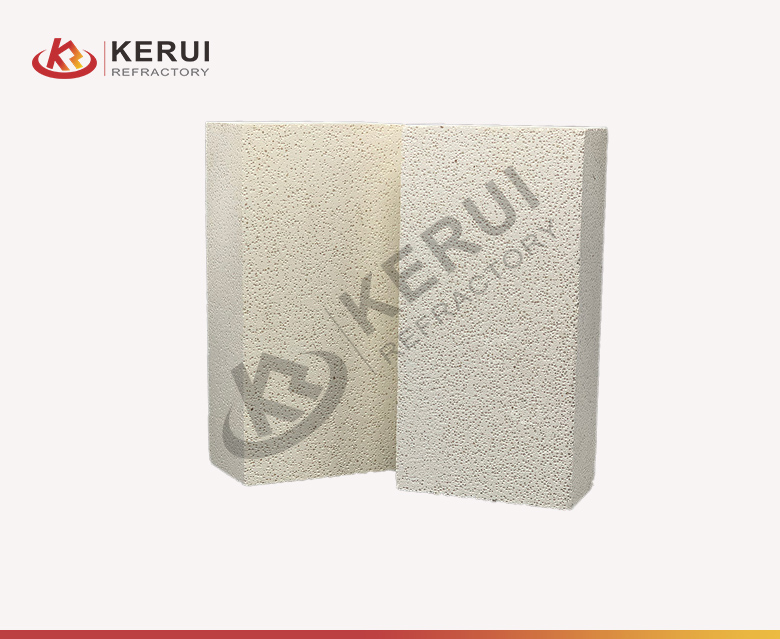 Detailed Composition of Insulation Brick
Lightweight Aggregates: Refractory insulation bricks mainly consist of lightweight aggregates, such as expanded clay, expanded shale, and perlite. These aggregates are lightweight and have low thermal conductivity, which helps in reducing heat transfer.
Refractory Clay: Refractory clay is a key ingredient in refractory insulation brick composition. It acts as a binding agent, to hold the aggregates together. In addition, refractory clay has excellent resistance to high temperatures.
Additives: Various additives are added to the composition to enhance the properties of soft insulating fire brick, which include alumina, silica, or other minerals to enhance the refractory properties of the bricks.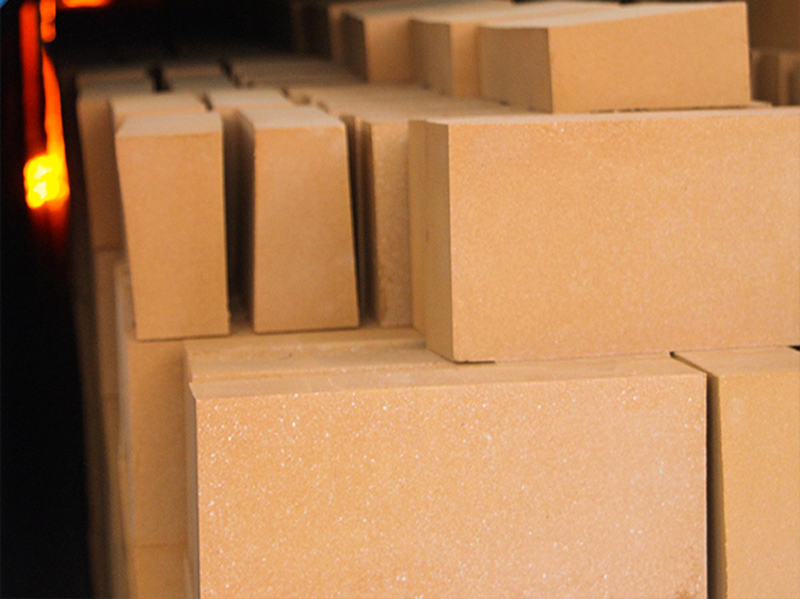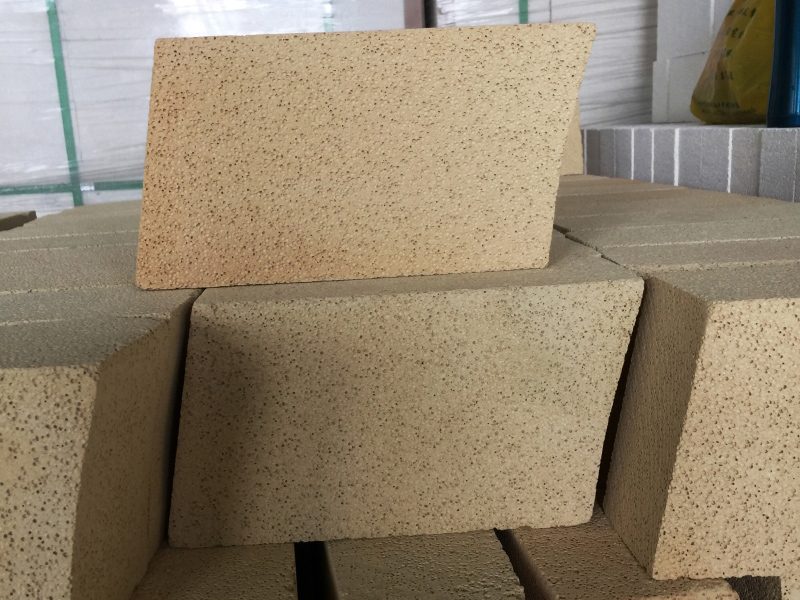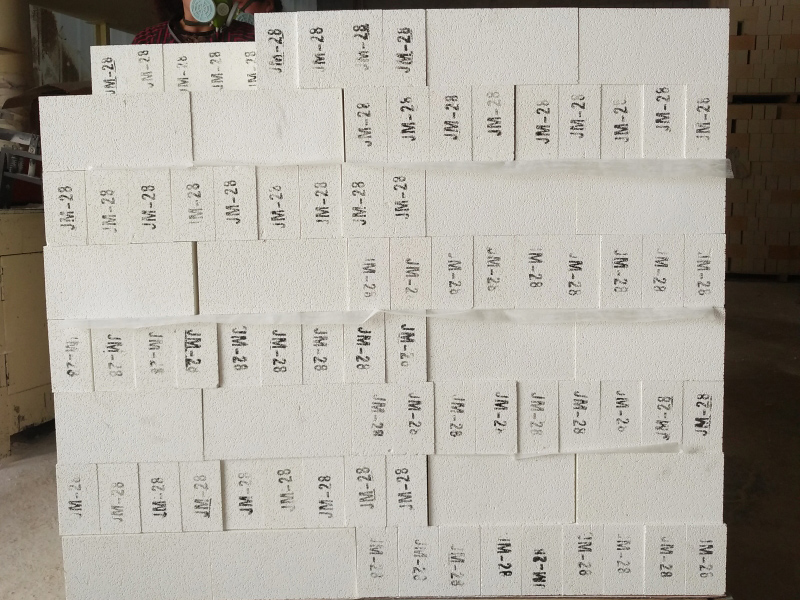 Varied Specifications of Insulating Bricks
Mullite Insulation Bricks
These bricks consist of mullite, a mineral with excellent thermal shock resistance. Meanwhile, mullite insulation brick can withstand high temperatures.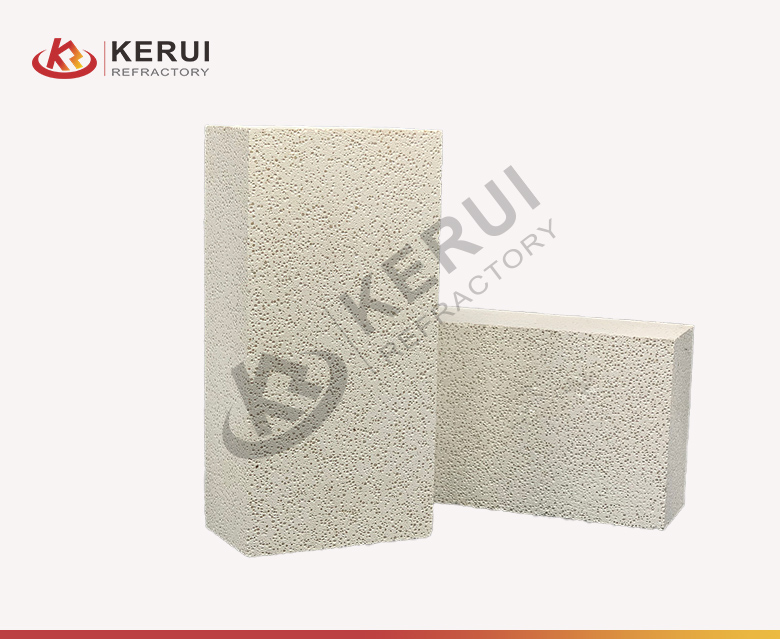 Fire Clay Insulation Bricks
These bricks consist of fire clay, which has excellent insulating properties and can withstand high temperatures. Fire clay insulation bricks have extensive usage in high-temp applications.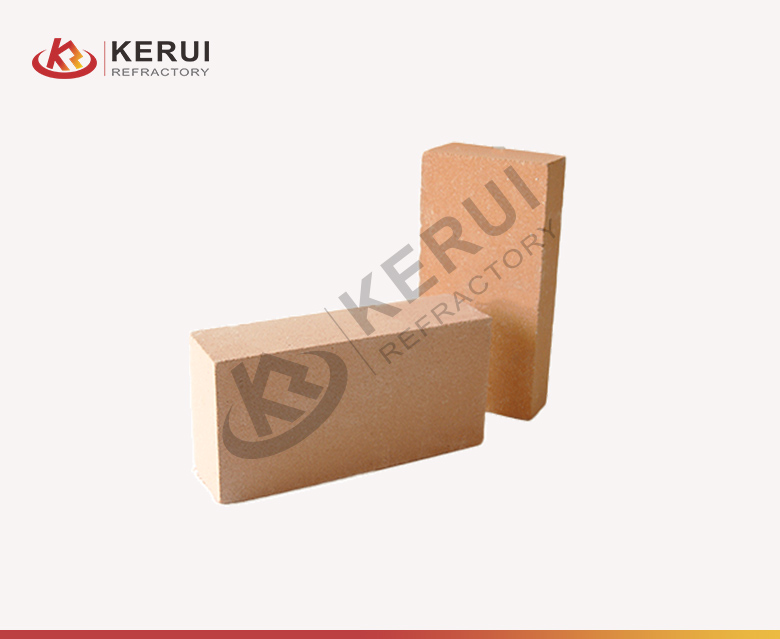 High Alumina Insulation Bricks
These insulation bricks include high-alumina materials and have high heat resistance and excellent thermal insulation properties. In addition, the insulation bricks have wide applications.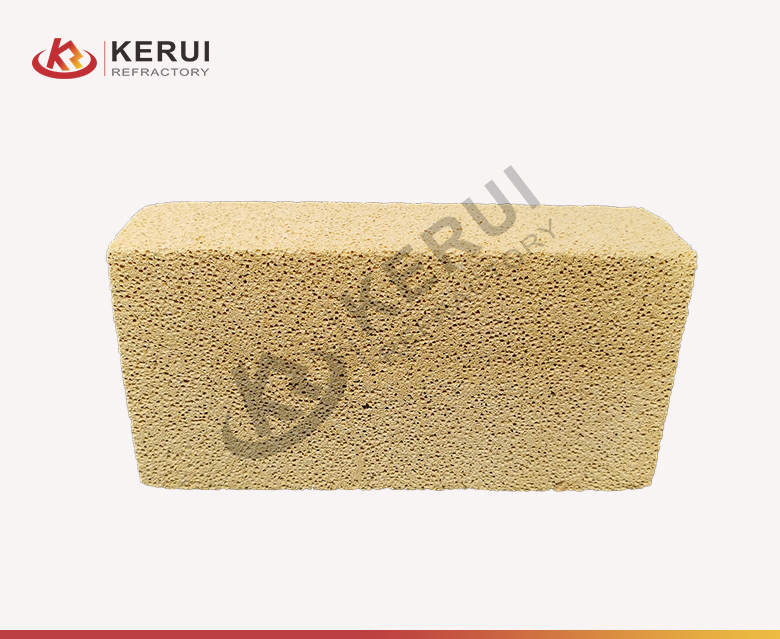 Bubble Alumina Bricks
Bubble alumina brick has high-purity alumina with added blowing agents, resulting in a lightweight structure with a high insulating capacity. So it have wide usage in high-temperature applications.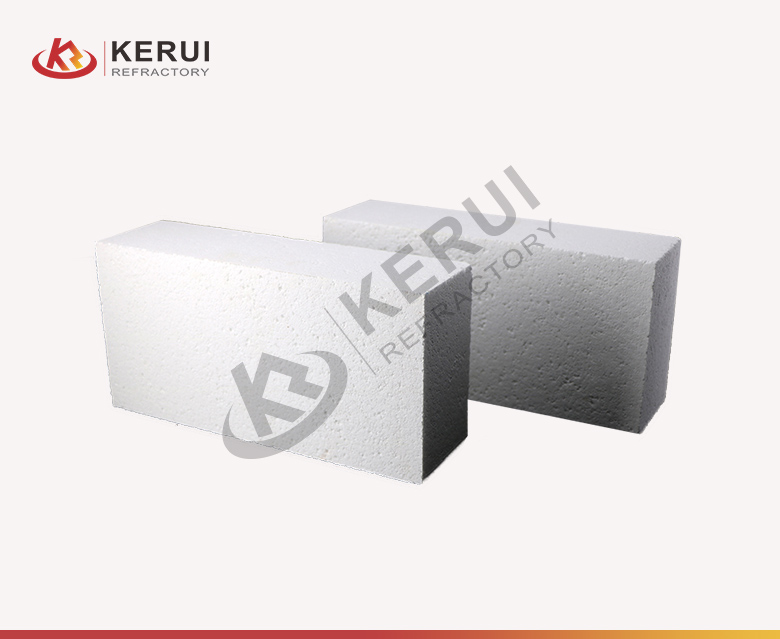 Silica Insulation Bricks
Silica insulation bricks consist of silica materials and have good thermal insulation propertie. What's more, they have wide uses in applications that require high-temperature resistance.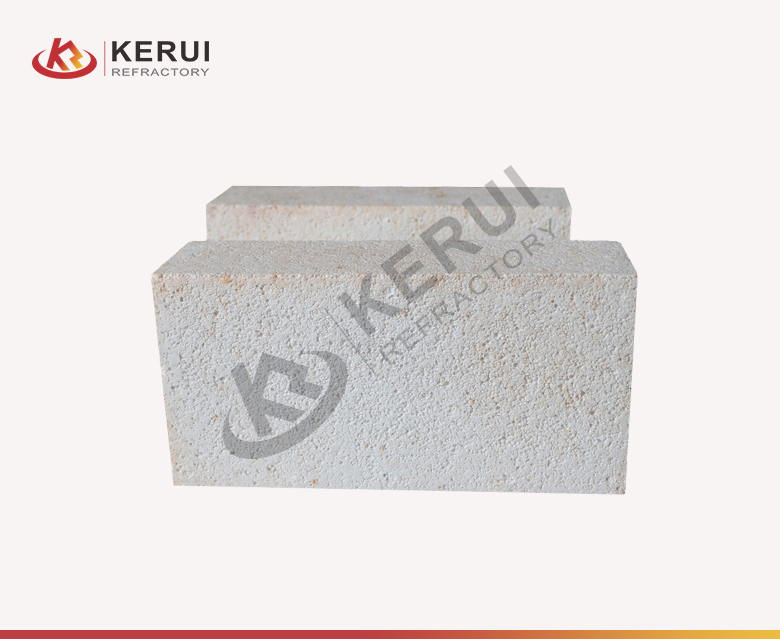 Why Refractory Insulating Bricks have Wide Uses?
Excellent Properties in High-temp Applications
The widespread application of refractory insulation bricks is due to their diverse properties. As the insulation refractory, ifb (ifb also called insulation fire brick) has these performances such as lightweight, low thermal conductivity, high heat resistance, excellent thermal insulation and thermal stability, which makes them valuable for applications that require effective heat containment and energy efficiency in high-temperature environments.
Wide Application in High-temp Industries
Refractory insulation bricks have wide applications in various industries under high temperature conditions such as the steel industry, cement industry, glass industry, petrochemical industry, ceramic industry, non-ferrous metal industry and power generation industry. Bricks as insulation play a vital role in these industries, to improve energy efficiency and overall operational performance. Contact us you can know more about the applications of insulation bricks.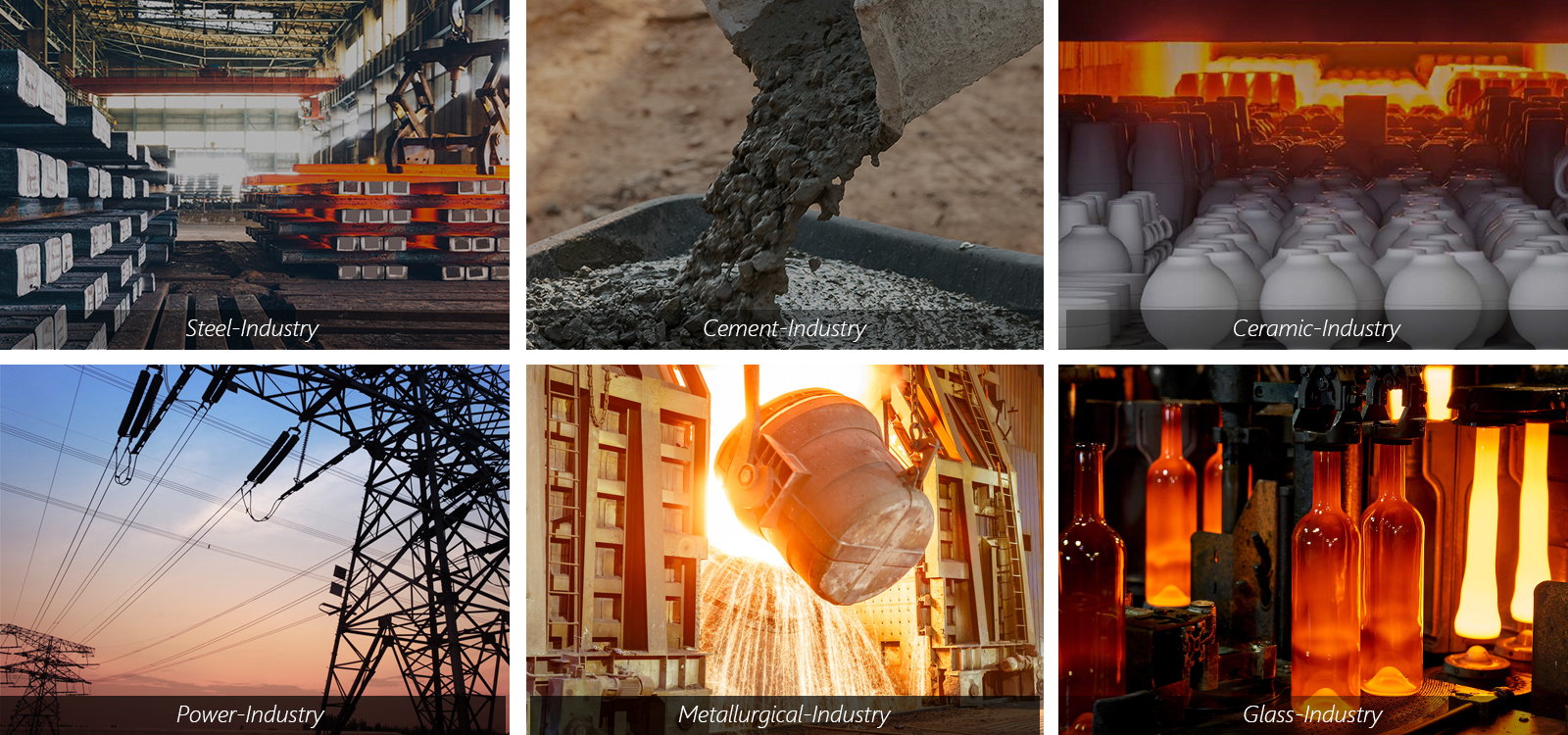 Specialized Production Process of Kerui Insulation Bricks
It is an important consideration for buyers about the production processes of refractory manufacturers. Because the production process plays a key role in the quality of insulation bricks. Here are the specialised production process of Kerui refractories,
Step1
Preparation of Raw Materials
The first step is to select insulation and refractory materials. Meanwhile, these may include lightweight aggregates along with refractory clay, binders, and additives.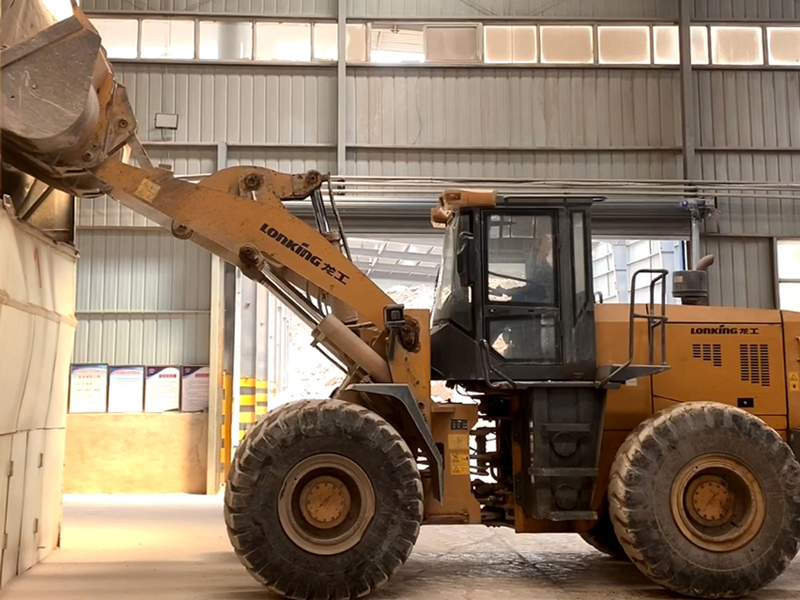 Step2
Mixing
The raw materials are mixed together in the appropriate proportions. At the same time, this is typically done in a mixer or pug mill to ensure mixing.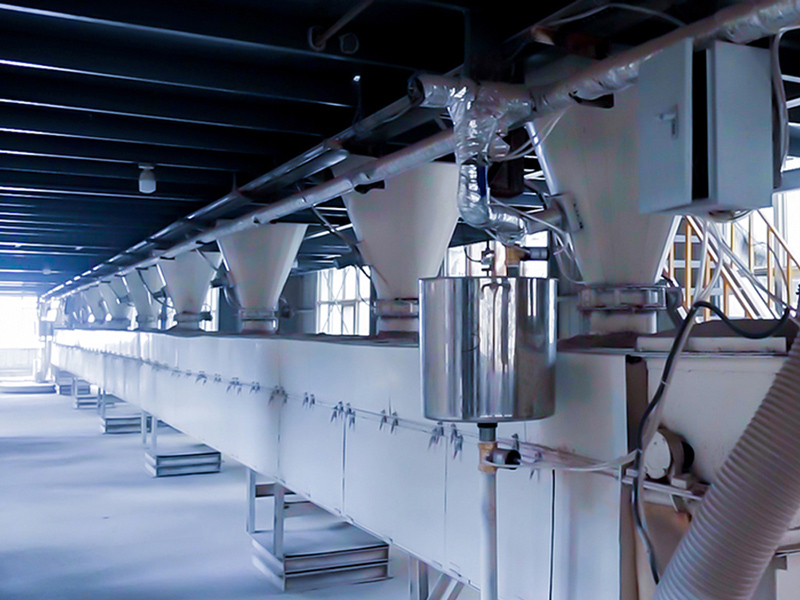 Step3
Forming
The mixed materials are shaped into bricks through various molding techniques such as pressing or casting. The choice of forming method depends on the desired size of the brick.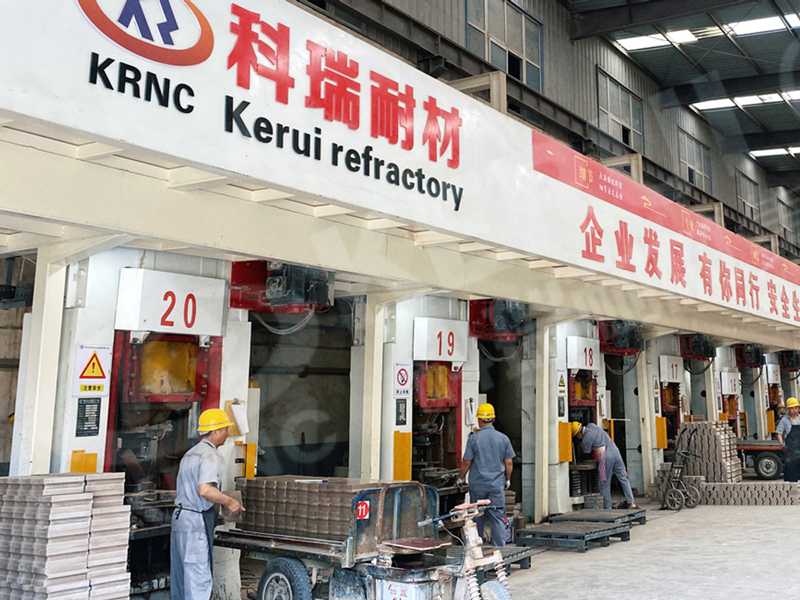 Step4
Drying
The molded bricks undergo a drying process to remove excess moisture. This can be done by air drying or in drying chambers. Proper drying is crucial to prevent cracking.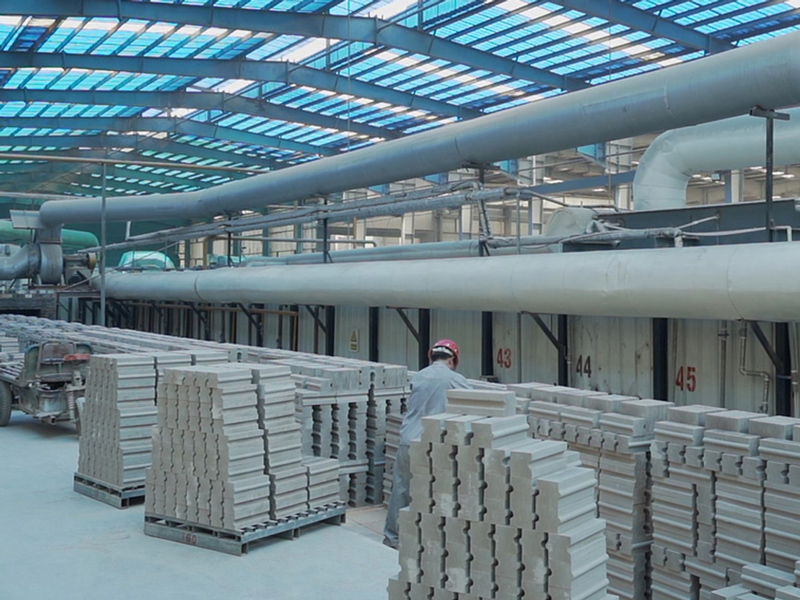 Step5
Sintering
The dried brick as insulation is sintered in kilns. The firing temperature depends on the specific composition and desired properties of the insulation bricks.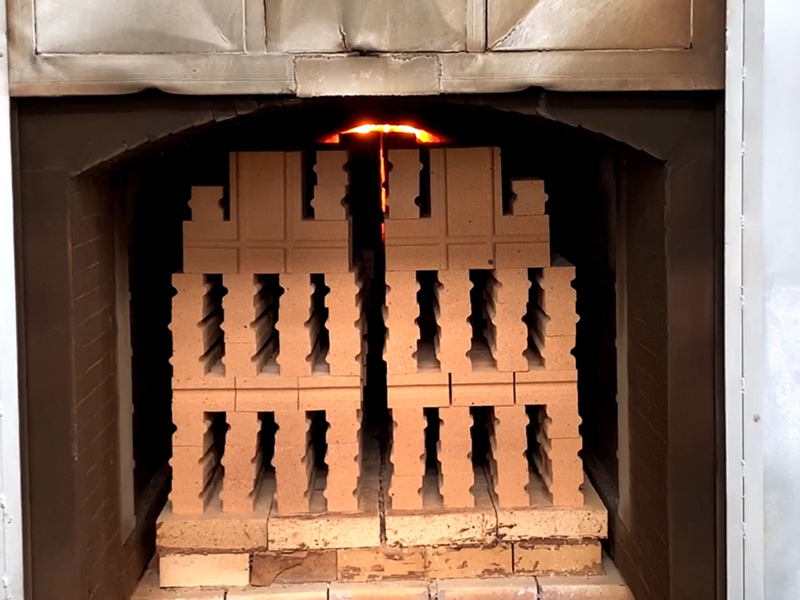 Step6
Cooling and Quality Control
After firing, the bricks are slowly cooled to room temperature. Then ensure they meet the required specifications for thermal conductivity by quality control inspections and testing.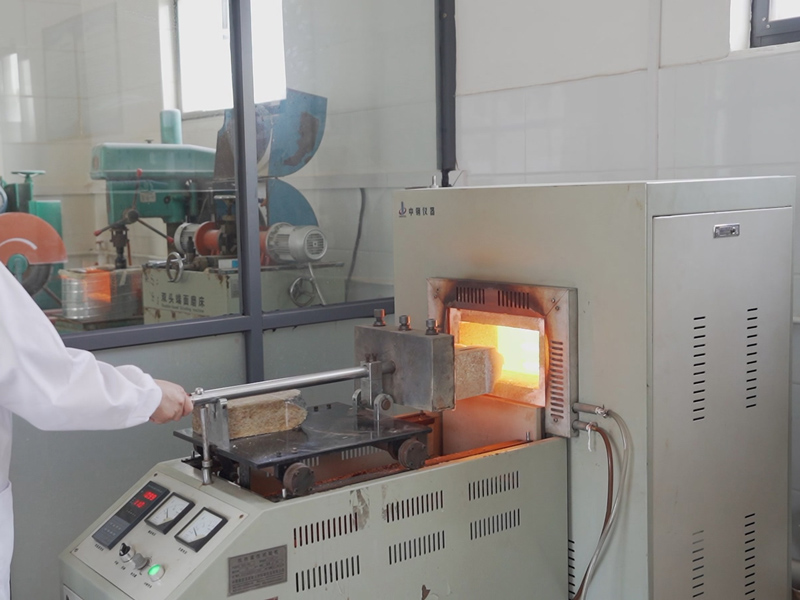 Step7
Packaging
Once the fire brick insulation has passed quality control, they are inspected and packaged for shipment. This includes proper labeling and documentation.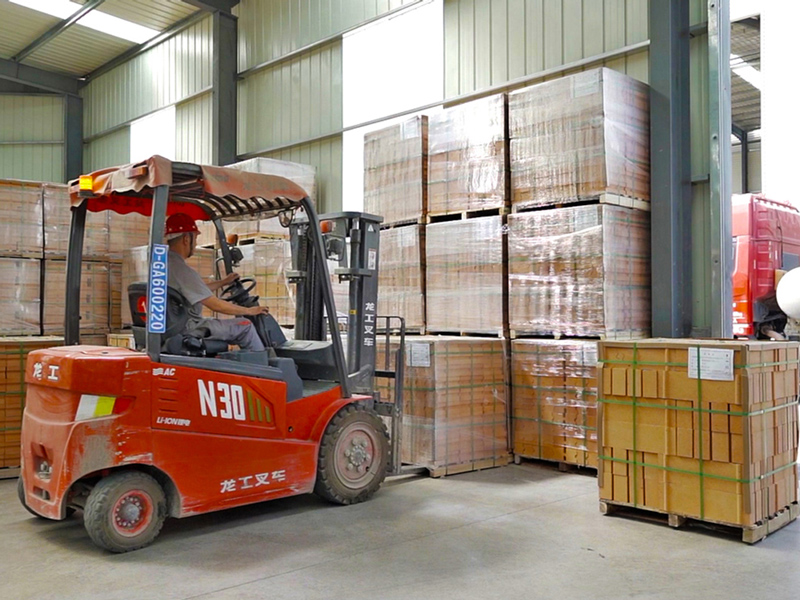 A Reliable Refractory Insulation Bricks Manufacturer – Kerui
Quality Control
Kerui places a strong emphasis on quality control throughout the production process. For instance, it has strict testing of raw materials, careful monitoring of the manufacturing process, and inspection of the final product. Meanwhile, by quality control, it ensures that the bricks provide consistent reliability.
Supply Capability
Kerui refractory bricks manufacturer has a strong supply capability to meet varying customer demands. Thus, with advanced manufacturing facilities and a well-established supply chain, we have the capacity to produce and deliver insulation bricks in large quantities and within specified timelines.
Sample Testing
We allow customers to assess the quality, performance, and suitability of the insulation bricks before making a bulk purchase by providing sample testing. Because the option for sample testing helps build customer trust and confidence in the product's performance.
Export Experience
With rich export experience, Kerui understands international standards and packaging requirements. Therefore, this expertise ensures a smooth and hassle-free export process, to minimize delays and ensure that the insulation bricks reach customers in a timely and secure manner.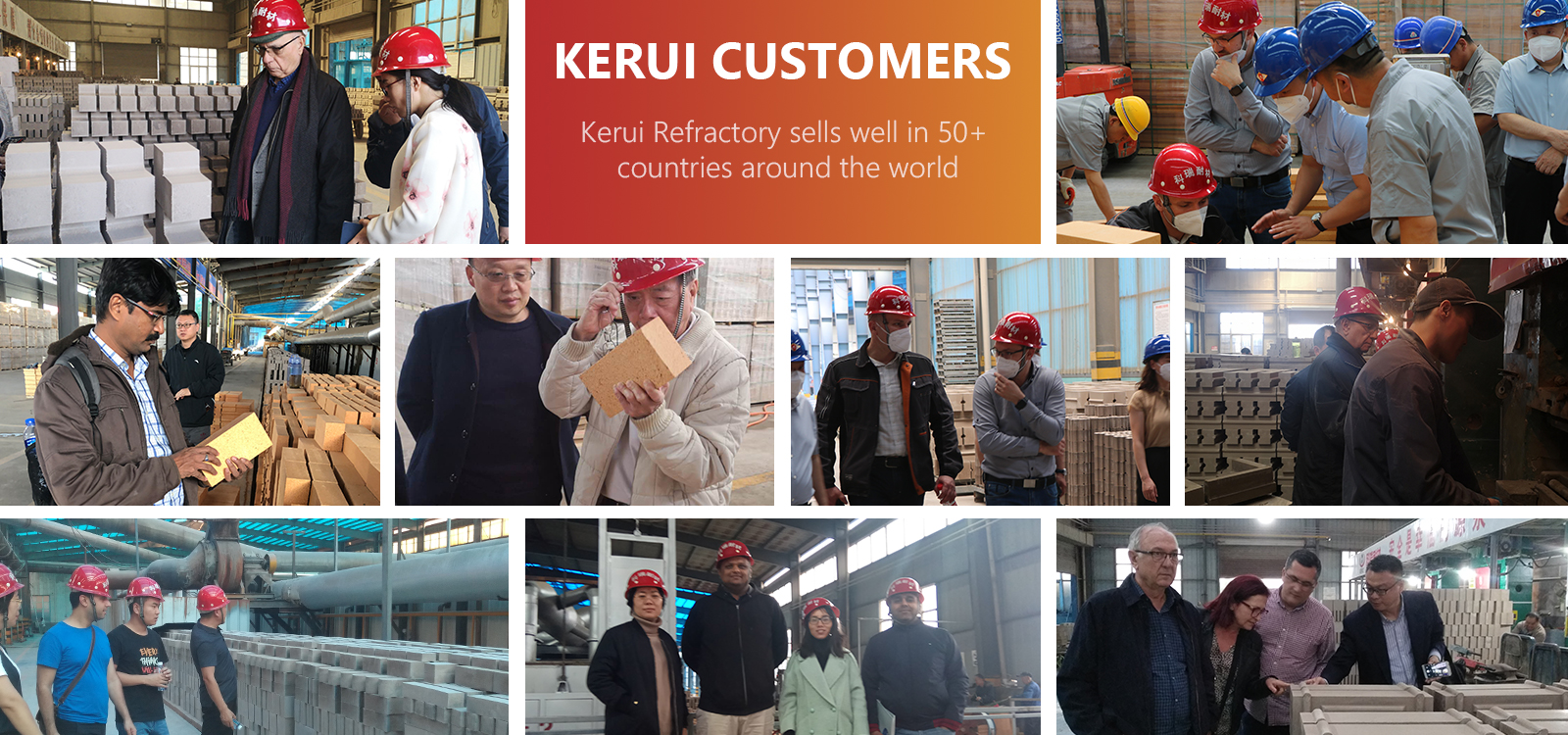 What to Consider When You Choose Insulation Bricks?
Your Specific Needs
Assess your project requirements, such as the desired thermal insulation performance, application temperature, and environmental considerations. Besides, understanding your specific needs will help you select insulation bricks that are suitable for your project.
Balance Between Quality and Price
Choosing the cheapest option can compromise quality and performance, which will lead to potential problems and additional costs in the future. Meanwhile, look for a reputable supplier that offers a good balance of quality and price for insulation blocks.
Price Advantage
Evaluate the cost-effectiveness of the refractory bricks. In addition, higher-quality insulation bricks may have a higher cost but can offer better performance, durability, and energy savings over time.
High Temperature Resistance
Verify the insulation bricks' ability to withstand high temperatures. Look for bricks with a high melting point and excellent thermal stability. Besides, consider the maximum temperature the bricks will withstand under these conditions.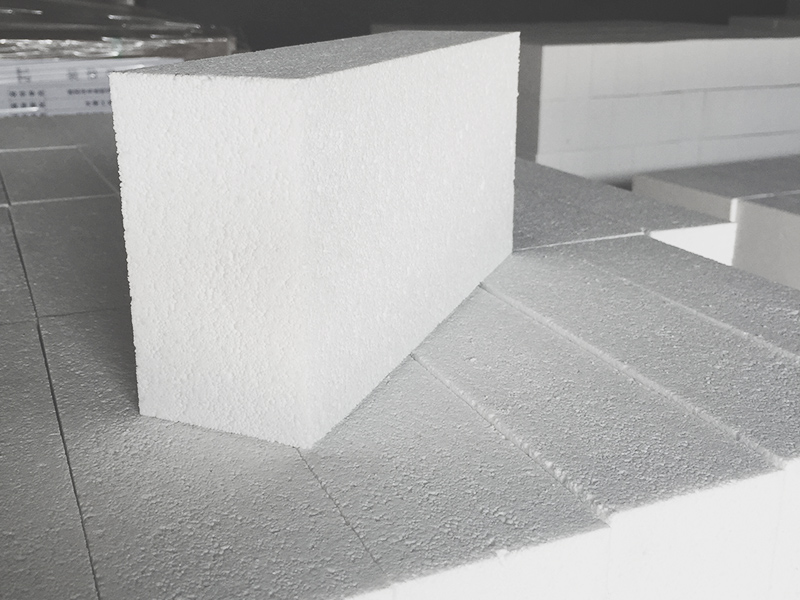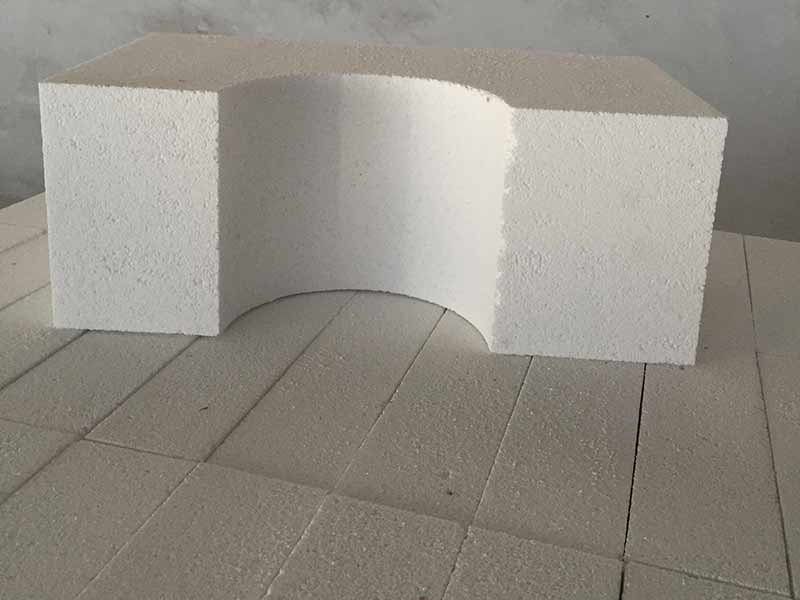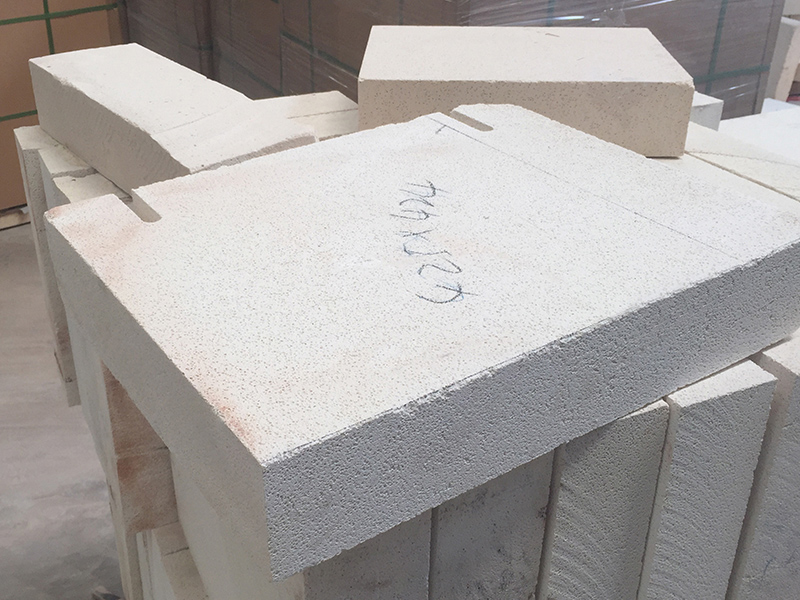 If you don't know how to choose insulation bricks, if you are looking for the right manufacturer of insulation bricks, or if you want to consult the insulation bricks price, contact us to solve your problems! Or you can contact us by Facebook.