Magnesia Bricks
Magnesia bricks are refractory bricks, known for their excellent refractory properties. They are widely used in high-temperature applications. As a professional magnesia brick manufacturer in China, Kerui Refractory has a stable supply capacity and can provide competitive prices.
MgO% (≥) :89-97.5
Bulk Density (g/cm3) :2.85-3.00
Refractoriness Underload (℃) :1500-1700
Apparent Porosity (%) :16 – 20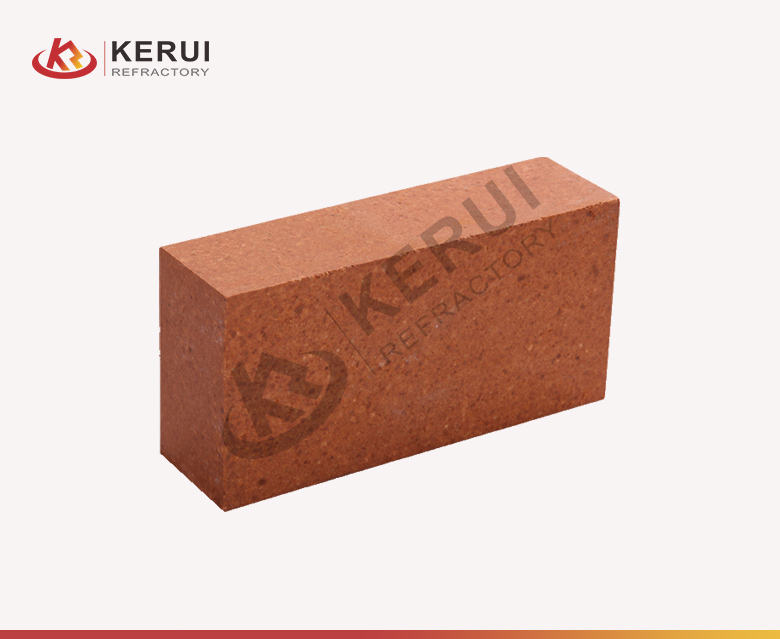 Basic Knowledge of Magnesia Bricks
Magnesia refractory bricks are refractory bricks that have magnesium oxide composition, with a content of magnesia in brick more than 90%. It belongs to alkaline fire refractory. Because magnesia bricks contain more magnesium, they have better alkali resistance and high-temp resistance. The bricks are often used at the bottom of furnaces to maintain their stability.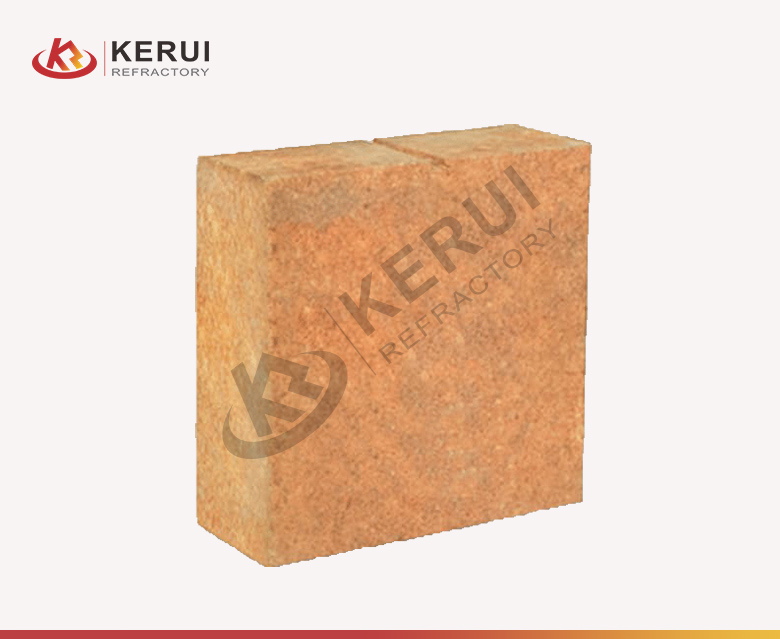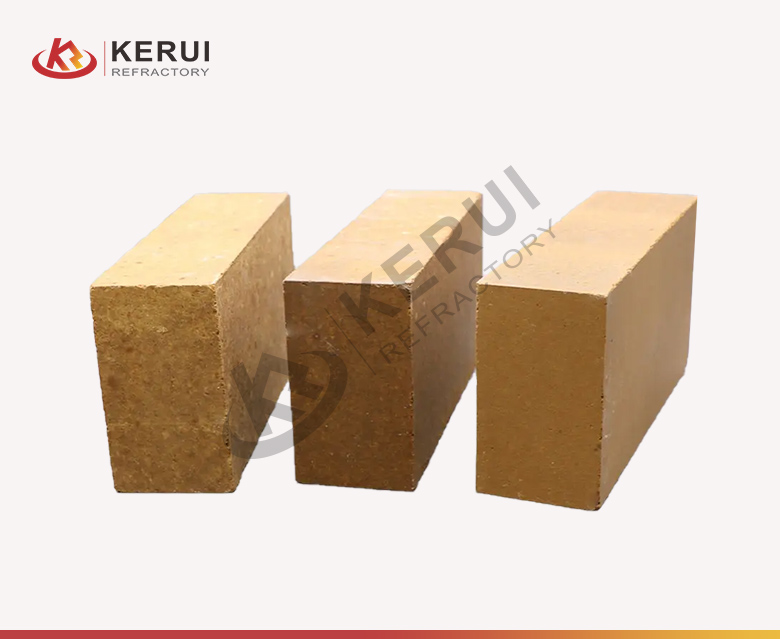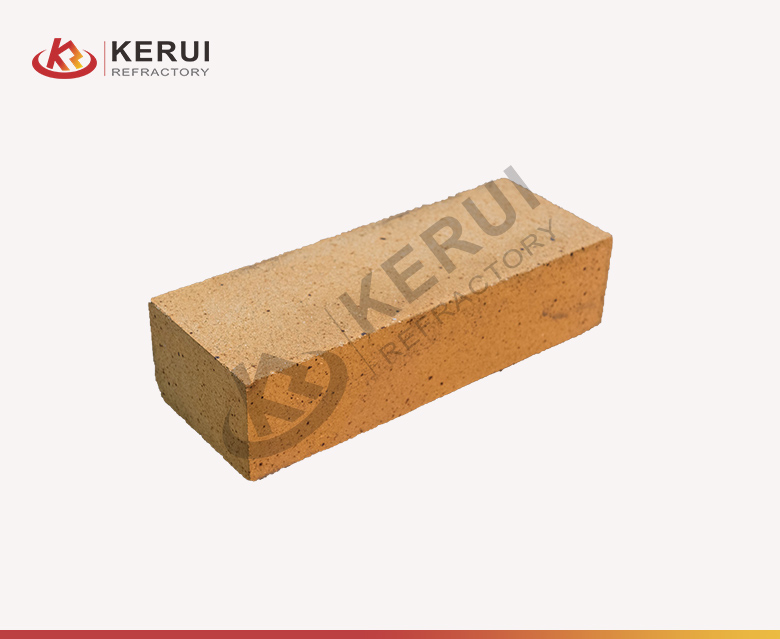 Diverse Specifications of Magnesia Bricks
Item/Grade
M-98
M-97A
M-97B
M-95A
M-95B
M-91
M-89
ω (MgO)/%

μ

0

≥

97.5
97.0
96.5
95.0
94.5
91.0
89.0
σ
1.0
1.0
1.0
1.0
1.0
1.5
1.5

ω (SiO

2

)/%

μ

0

≤

1.00
1.20
1.50
2.00
2.50
/
/
σ
0.30
0.30
0.30
0.30
0.30
0.30
0.30
ω (CaO)/%

μ

0

≤

/
/
/
2.00
2.00
3.00
3.00
σ
0.30
0.30
0.30
0.30
0.30
0.30
0.30
Apparent Porosity/%

μ

0

≤

16
16
18
16
18
18
20
σ
1.5
1.5
1.5
1.5
1.5
1.5
1.5
Bulk Density (g/cm³)

μ

0

≥

3.00
3.00
3.00
2.95
2.95
2.90
2.85
σ
0.30
0.30
0.30
0.30
0.30
0.30
0.30
Cold Crushing Strength/MPa

μ

0

≥

60
60
60
60
60
60
50

X

min
50
50
50
50
50
50
45
σ
10
10
10
10
10
10
10
0.2MPa Refractoriness Underload/℃

μ

0

≥

1700
1700
1700
1650
1650
1560
1500
σ
15
15
15
15
15
15
15
Permanent Linear Change/%

X

min

~X

max
1650℃*2h
-0.2-0
1650℃*2h
-0.2-0
1650℃*2h
-0.2-0
1650℃*2h
-0.3-0
1650℃*2h
-0.3-0
1600℃*2h
-0.5-0
1600℃*2h
-0.6-0
Main Components of Magnesia Bricks
Magnesia (MgO)
Magnesia in bricks is the main component of magnesia bricks. Meanwhile, it provides the high-temperature resistance and refractoriness that make the bricks suitable for use in harsh environments.
Antioxidants
To enhance the oxidative stability and extend the service life of China refractory magnesia bricks, antioxidants such as chromium oxide (Cr2O3) or other suitable compounds will be included in the composition of the magnesia bricks.
Binders
Binders are added to the mixture to enhance the bonding of the refractory material. Besides, common binders used in magnesia bricks include clay, bauxite, etc that facilitate the formation of a strong and cohesive brick structure.
Additives
The various additives may be incorporated into the bricks to modify specific properties. For example, graphite improves thermal conductivity, while antioxidants like aluminum enhances the resistance to thermal spalling.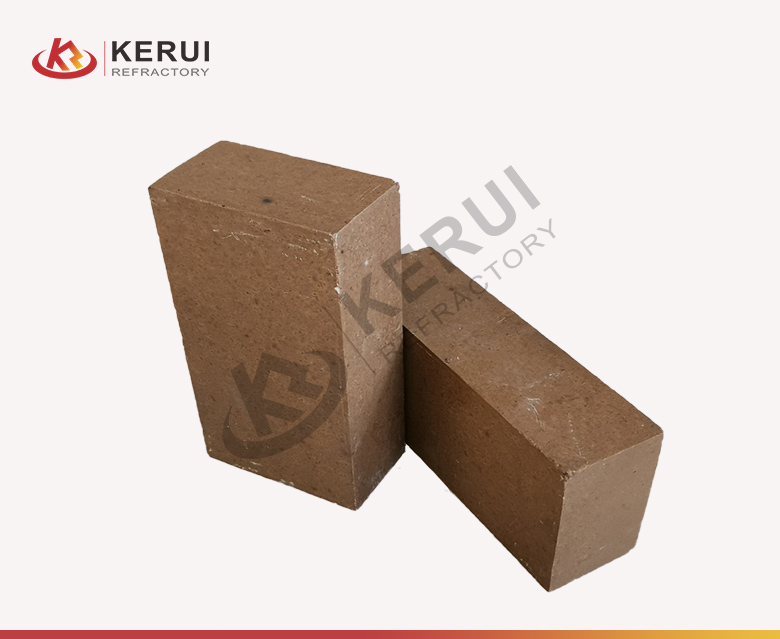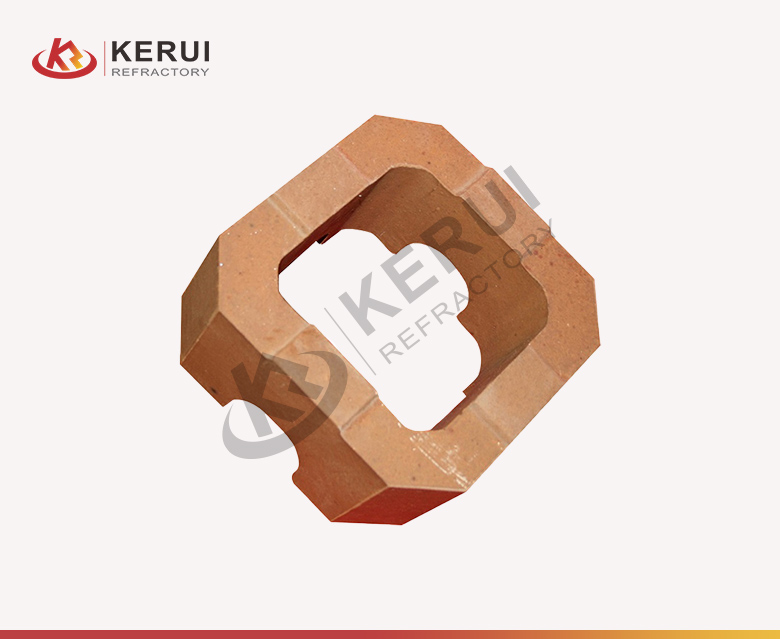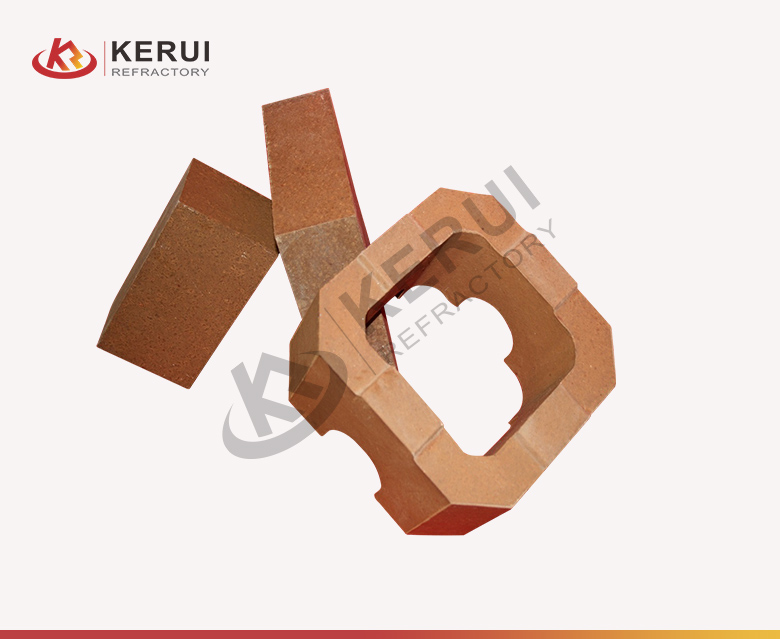 Excellent Properties of Magnesia Bricks
Magnesium bricks have high fire resistance, excellent alkali resistance slag performance, high starting temperature for load softening, and high thermal conductivity. However, the ability of magnesium bricks to resist acid slag is poor, and they cannot be directly in contact with silica bricks during use. Generally, neutral bricks are used to separate them.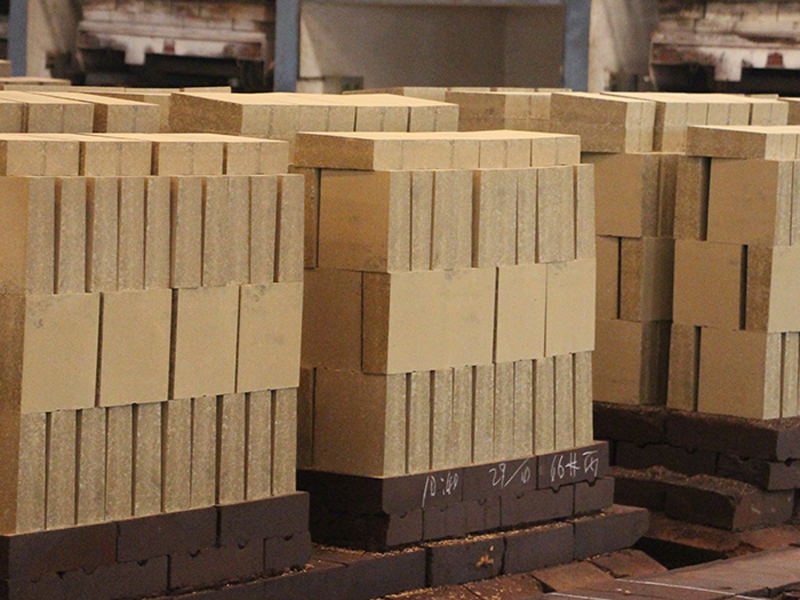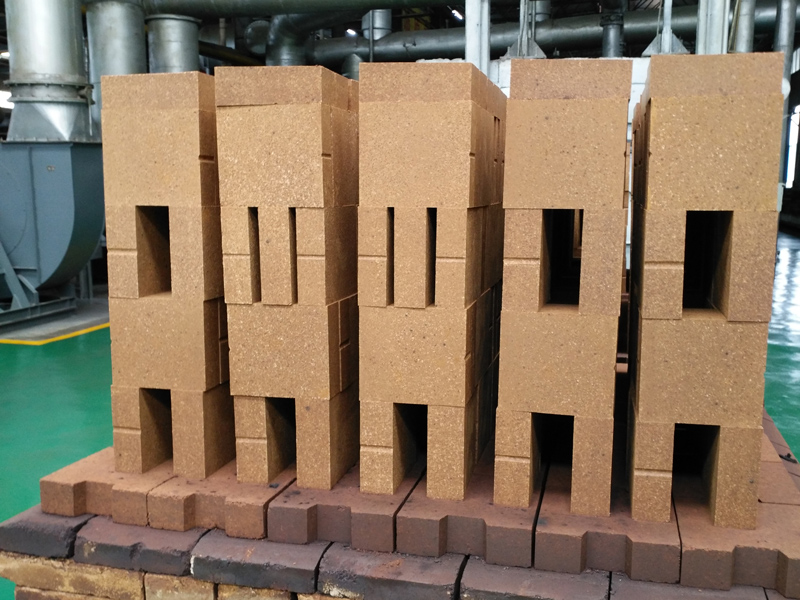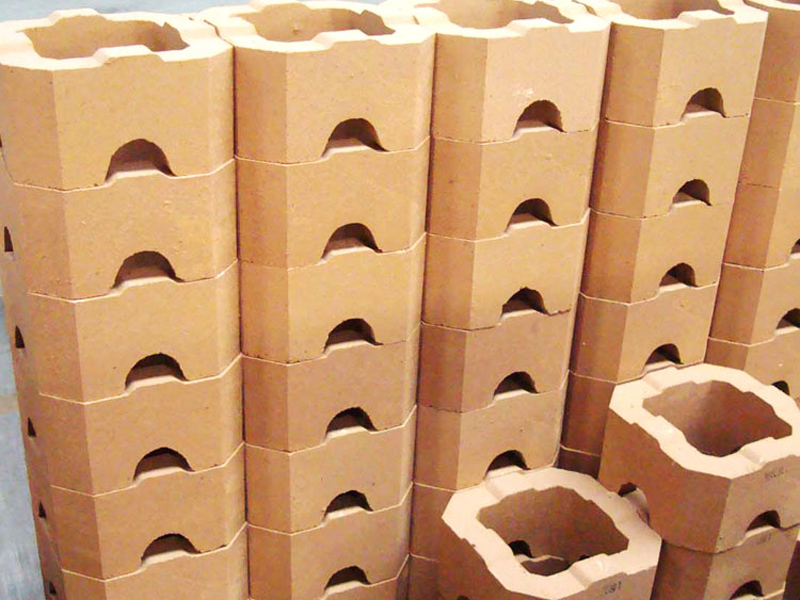 Used in High-temp Industries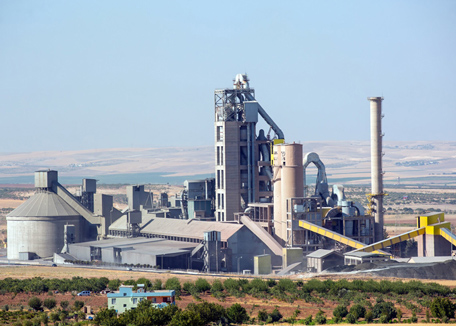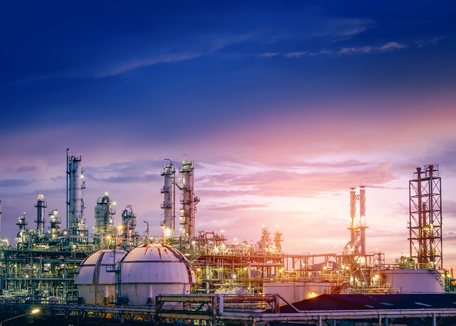 Steel Industry
Magnesia bricks are suitable for steel-making processes. They provide excellent resistance to the high temperatures and corrosive nature of molten steel and slag, ensuring the longevity and efficiency of the steel production process.
Cement Industry
In the cement industry, these
refractory bricks
have wide applications in rotary kilns and other cement kiln systems. Because they can withstand the high-temp required for clinker production and exhibit resistance to chemical reactions with raw materials and kiln gases.
Non-Ferrous Industry
Magnesia bricks are suitable for non-ferrous metal industries, such as aluminum smelting and copper refining. Because they can provide resistance to corrosive metal melts and ensure efficient and reliable metal production.
Petrochemical Industry
In the petrochemical industry, magnesia bricks have wide usage in the construction of reactors, and cracking units. they can withstand the severe conditions of these processes, including high temperatures and exposure to corrosive gases and liquids.
Glass Industry
Magnesia refractory bricks have excellent resistance to high temperatures and the corrosive nature of glass melts, providing the glass industry with long-lasting and stable production capacity.
Used in Various Furnaces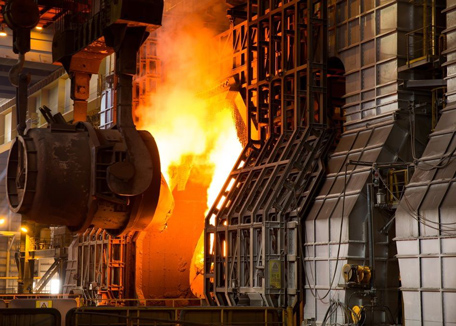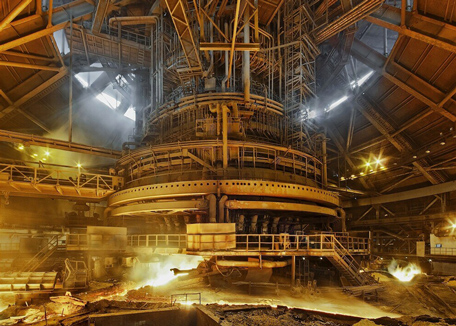 Hot Blast Furnace
Magnesia bricks are appropriate in the lining of hot blast furnaces due to their ability to withstand the high temperatures and corrosive gases generated during the preheating process. So the bricks can provide insulation and maintain the structural integrity of the furnace lining.
Blast Furnace
Blast furnaces are key components in the
steel furnace refractory
. Magnesia bricks are suitable in the lining of blast furnaces.  Because they can withstand the intense heat generated by the combustion of coke and the chemical reactions involved in the iron production process.
Reheating Furnaces
Reheating furnaces are employed in the steel industry to heat steel ingots or slabs before subsequent processing. Meanwhile, magnesia bricks are utilized in the lining of these furnaces due to their high-temperature resistance and ability to maintain thermal stability during the reheating process.
Steel Ladles
Magnesia bricks are also suitable for steel ladles, which are vessels used to transport and pour molten steel during the steel-making process. The bricks line the ladle's inner surface, providing thermal insulation and resistance to the corrosive effects of the molten steel and slag.
Attractive Kerui Magnesia Bricks Price
As a refractory brick manufacturer, Kerui can assure that our customers can get the best value for refractory bricks. Our bricks are affordable in price, and we have flexible pricing options to meet the needs of different customers. Meanwhile, Kerui can offer competitive magnesite bricks price so that our customers can get the quality products they need at a lower cost.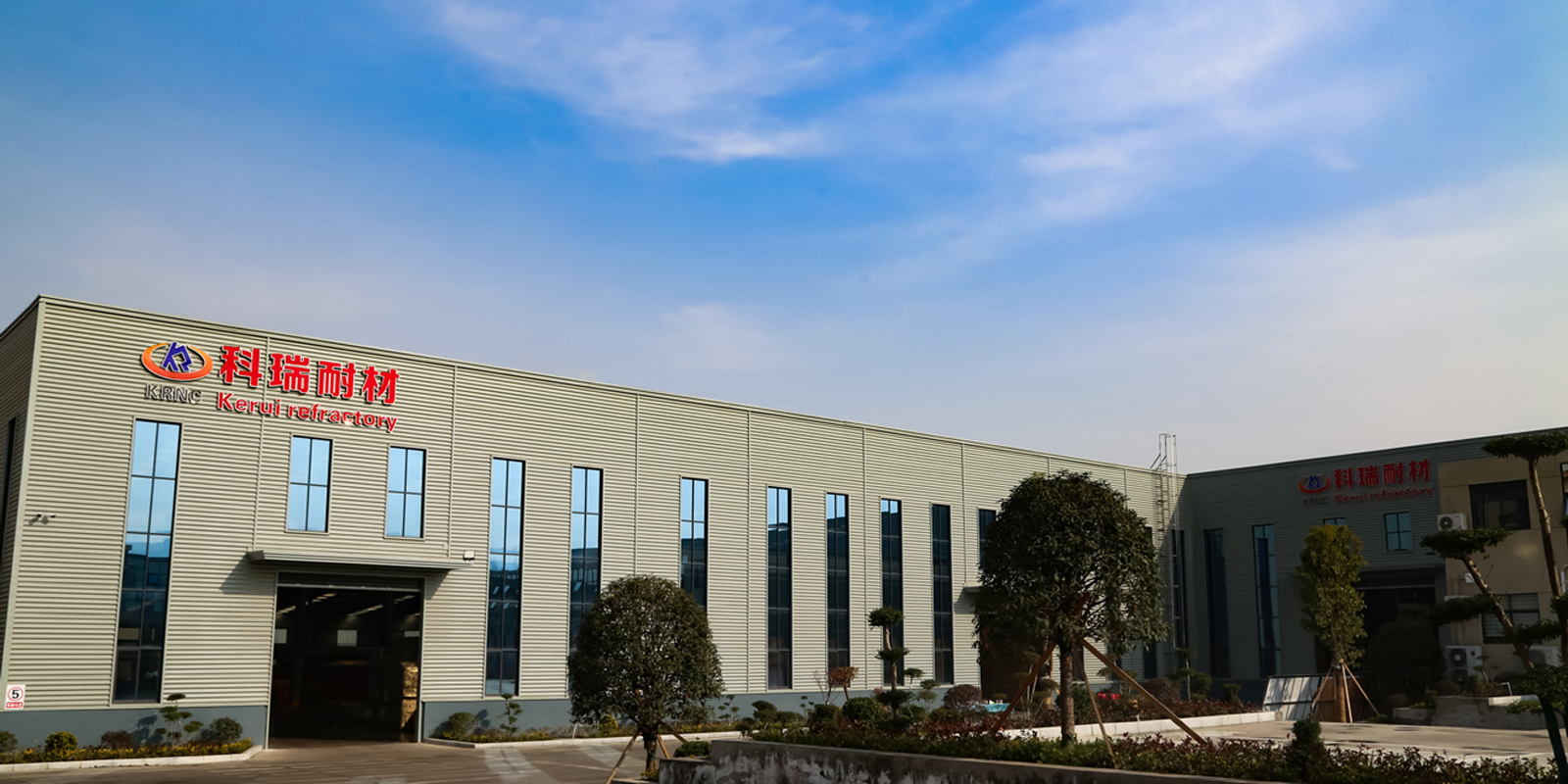 Why Do You Choose Kerui Magnesia Brick?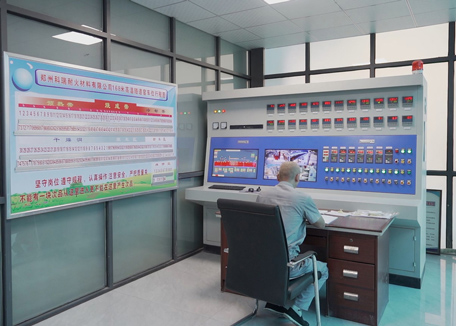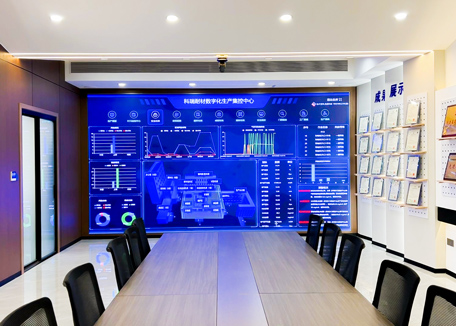 Rich Export Experience
As a refractory manufacturer with more than 20 years of experience in producing magnesium bricks, Kerui's products cover 5 continents and more than 30 countries. At present, Kerui has sold products to Russia, Kyrgyzstan, Korea, Turkey, Thailand, Morocco and other countries. So our export experience is quite rich.
Stable Supply Capacity
As a competent refractory supplier, Kerui has 12 sets of 400T CNC presses and 2 sets of 1000-ton hydraulic presses. Besides, our annual output of refractory products is 150,000 tons. From the time we receive orders from our customers, we can guarantee that they can receive the bricks within a short working period.
High Standard Quality
Kerui is famous for manufacturing high-quality magnesia bricks,
corundum bricks
, etc that meet industry standards. Our bricks can resist alkaline slag erosion, a low linear expansion rate. Besides, We choose magnesia with higher purity, so our bricks have better performance in furnaces.
Professional Customized Services
Kerui knows that different applications have specific requirements. Regarding customers' special needs, Kerui has a professional technical team to design customized products according to the drawings provided by customers or the conditions of customers' furnaces.
Excellent Customer Support
Kerui provides comprehensive after-sales support to ensure our customers are happy when using our products. If occur any quality issues during the warranty period, we will take care of fixing and providing solutions to ensure our customers are happy with the solution.
How to Select The Right Magnesia Brick Supplier
| | | | | |
| --- | --- | --- | --- | --- |
| Collect Supplier Information | Communicate Product Requirements | Confirm Supplier Strength | Identify After-sales Support | Sign A Contract |
1 Research potential
refractory bricks suppliers
through online product catalogs, company introductions, and trade shows. Gather details such as their years of experience, product range, certifications, and customer testimonials. Assess their reputation and reliability in the market.
2 Once you have a list of potential suppliers, communicate your specific product needs. Such as brick size, chemical composition and desired performance characteristics. Request product samples to assess their product quality. Assess whether suppliers meet your needs for unique projects.
3 Ask about the manufacturer's production facilities and production processes. If possible, you can visit their production site to evaluate their operations and quality control procedures. Make sure they are capable of meeting the project's volume and time requirements.
4 Consult the supplier's technical support capabilities including installation guidance, on-site supervision, and troubleshooting assistance. Assess their ability to provide timely customer service and handle any potential issues that may arise during or after the project.
5 It is important to have a contract with the selected supplier. Meanwhile, the contract should outline the mutually agreed terms and conditions, including price, payment terms, delivery schedule, quality specifications and any warranties.
If you are looking for high-quality magnesia bricks for your high-temperature project, Kerui will not disappoint you and look forward to our cooperation! More details about Kerui on Facebook.