Bubble Alumina Brick
Kerui bubble alumina brick is an exceptional refractory material, which has excellent insulating properties and superior performance in high temperature environments. Whether used in furnaces or other industrial heating systems, Kerui bubble alumina bricks can be a reliable and cost-effective choice.
Al2O3% (≥) :90-99
Bulk Density (g/cm³) :1.3-1.9
Cold Crushing Strength (MPa) :6-18
Permanent Liner Change (%) :(-0.3) – (+0.3)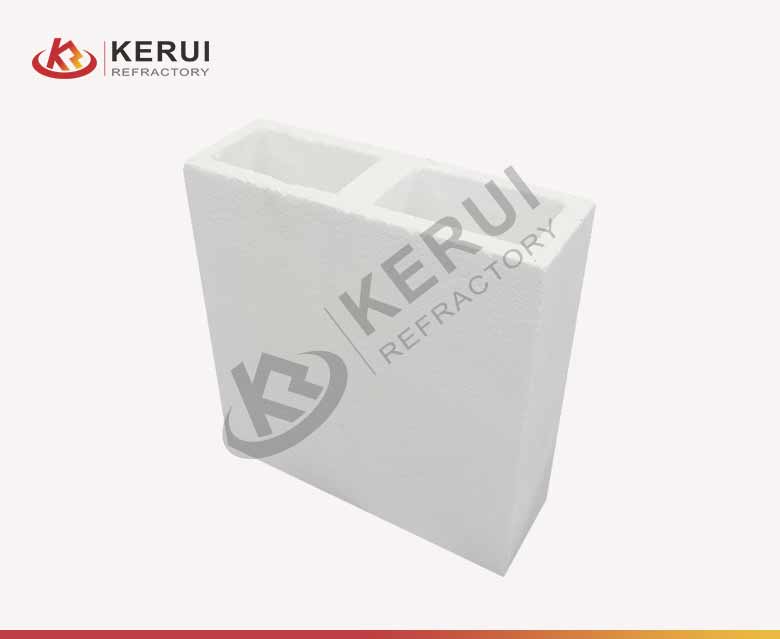 Essential Description of Bubble Alumina Brick
Alumina bubble bricks have good thermal shock resistance. In addition, Bubble alumina insulation brick is known for its unique bubble structure and exceptional insulating properties. Made from high-purity alumina and unique bubble-forming agents, alumina bubble brick offers a lightweight and highly efficient solution for thermal insulation applications. Here are the raw materials compositions of bubble alumina brick.

High-purity Alumina
Bubble alumina soft fire bricks are primarily composed of high-purity alumina (Al2O3) as its main ingredient. Meawhile, the production process involves the addition of special bubble-forming agents, such as organic materials or gas-releasing compounds, to create a porous structure within the brick.
Other Additives
In addition to alumina, bubble alumina bricks may also contain small amounts of other additives or binders to enhance their properties. Meanwhile, these additives can include clay, or other refractory materials, which depend on the specific requirements of the application.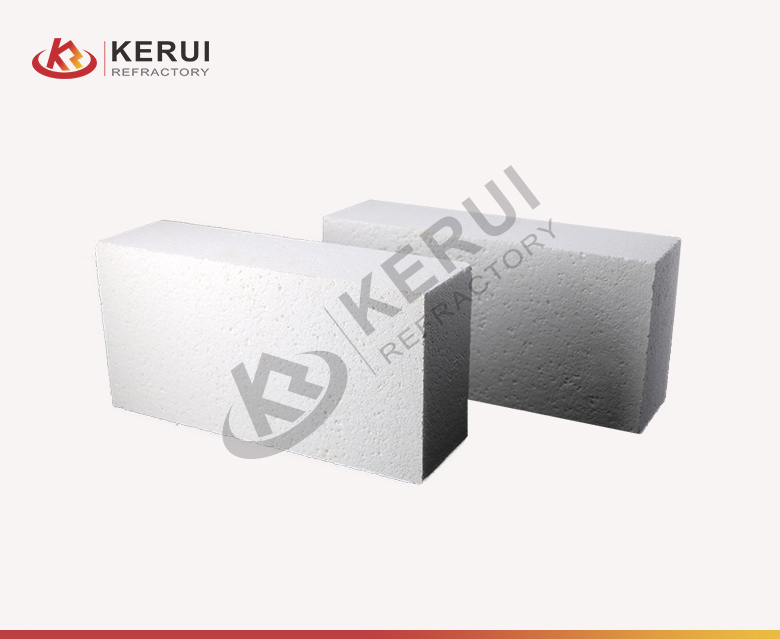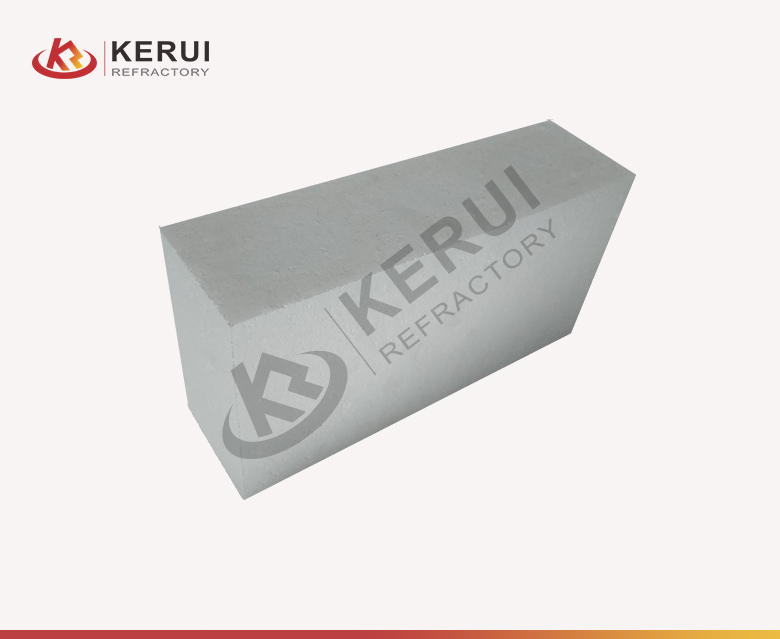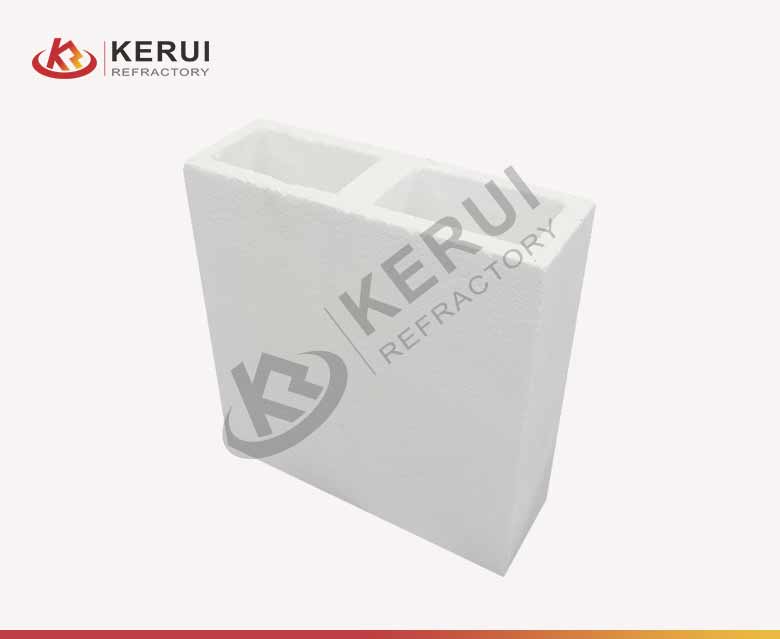 Basic Parameter of Kerui Bubble Alumina Brick
Kerui bubble alumina brick is a lightweight refractory material with excellent insulating properties. Its parameters include:
Item/Grade
LQZ-99-1.4
LQZ-99-1.6
LQZ-99-1.8
LQZ-95-1.4
LQZ-95-1.6
LQZ-95-1.8
LQZ-90-1.4
LQZ-90-1.6
LQZ-90-1.8

ω (Al

2

O

3

) ≥/%

99
95
90

ω (SiO

2

) ≤/%

0.3
/
/

ω (Fe

2

O

3

) ≤/%

0.2
0.2
0.2
Bulk Density (g/cm³)
1.3-1.5
1.5-1.7
1.7-1.9
1.3~1.5
1.5-1.7
1.7-1.9
1.3-.5
1.5-1.7
1.7-1.9
Cold Crushing Strength ≥/MPa
6
10
12
8
12
16
10
14
18
Thermal Conductivity Coefficient (1000℃)/[W/(m·K)]
0.9
1.1
1.2
0.9
1.1
1.2
0.9
1.1
1.2
Permanent Linear Change (1600℃*3h)/%
-0.3~+0.3
-0.3~+0.3
-0.3~+0.3
Advantages of Bubble Alumina Insulating Brick
Compared with clay insulation brick, mullite insulation brick and silica insulation brick, alumina bubble brick have excellent performance due to their unique structure. Here are its five main features: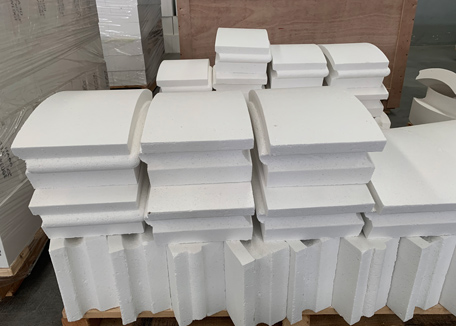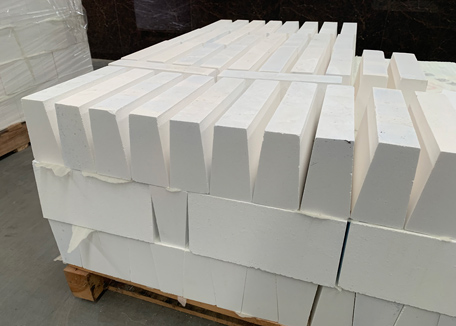 Excellent Insulation
The unique bubble structure of the refractory insulation bricks creates a high porosity with outstanding insulation properties. It effectively minimizes heat transfer and reduces thermal conductivity, which makes alumina bubble bricks an efficient thermal insulator.
Low Density
Due to their porous structure, bubbling alumina refractory bricks have a low density, making them lightweight and easier to handle during installation. Its light weight also helps reduce structural loads.
High Temperature Resistance
Alumina bubble brick exhibits remarkable resistance to high temperatures. So it can withstand thermal shocks and fluctuations, which maintains its structural integrity and mechanical strength even under extreme heat conditions.
Low Thermal Expansion
Bubbling alumina refractory bricks have a low coefficient of thermal expansion, which means it has minimal dimensional changes with temperature variations. As a result, this property helps to prevent cracking and maintain the stability of the lining or structure it is used in.
Good Thermal Shock Resistance
Alumina bubble brick has good thermal shock resistance. Because this brick has a unique microstructure. It can withstand rapid temperature changes without cracking or peeling. Meanwhile, this property helps to extend the service life of the bricks.
What is Bubble Alumina Brick Used for?
Used the Insulating Bricks in High-temp Industries
Bubble alumina refractory insulation bricks are widely used in important parts of insulation or thermal management equipment. Some common applications include the glass industry, steel industry, non-ferrous metal refining, power generation, and other high-temperature processes. Due to its ability to withstand extreme temperatures, thermal cycling and chemical resistance, this makes alumina bubble brick a preferred choice for these industries.
Used the Insulating Bricks Used in High-temp Furnaces
Bubble alumina brick's high porosity and low thermal conductivity provide excellent insulation, which reduces heat loss and improves energy efficiency in furnaces. Meanwhile, it's often used in industrial furnaces, boilers, incinerators, glass tanks, ladles, tundishes and other equipment in furnaces. Its excellent insulation, thermal stability, thermal shock resistance and chemical stability make it an ideal choice for these applications.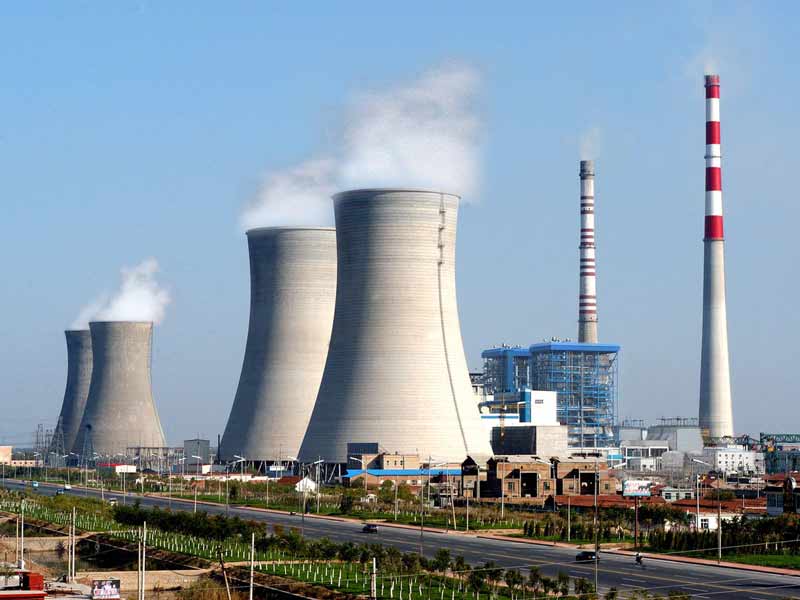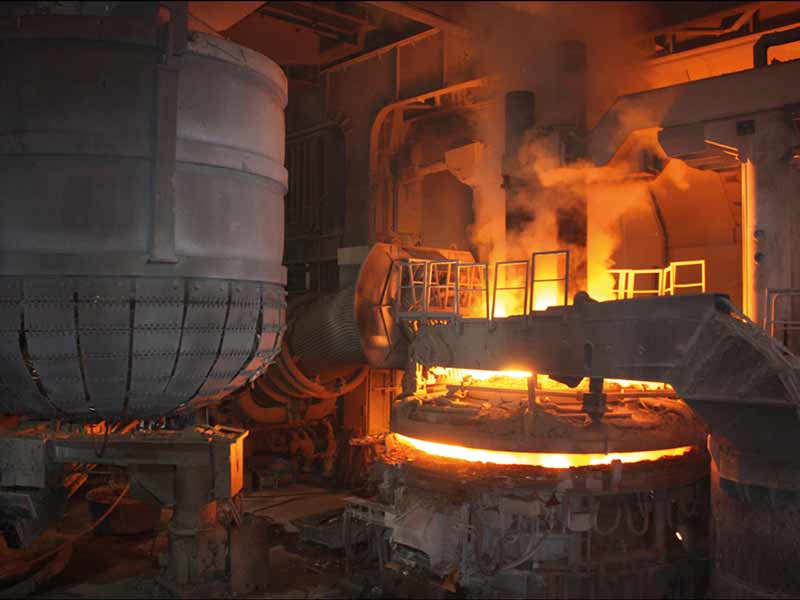 Benefits Customers Can Get from Kerui Alumina Bubble Brick
Good Insulation Performance: Kerui alumina bubble bricks provide excellent thermal insulation properties due to its high porosity and low thermal conductivity. As a result, it effectively minimizes heat transfer and reduces energy consumption, which improves furnace efficiency and cost savings.
Versatility: Kerui alumina bubble refractory brick is suitable for a wide range of industrial applications. Meanwhile, its versatility allows for use in various industries, such as steel, glass, petrochemical, and ceramic, providing reliable thermal insulation across different processes.
Controllable Quality: The insulation brick is manufactured under strict quality control measures. So the production process ensures consistent quality, which allows customers to rely on its performance and meet their specific application requirements.
Long Service Time: The durability of Kerui alumina bubble bricks ensures a long service life in high-temperature environments. Because it can resist thermal shock, chemical attack and wear, and reduce maintenance and replacement costs over time.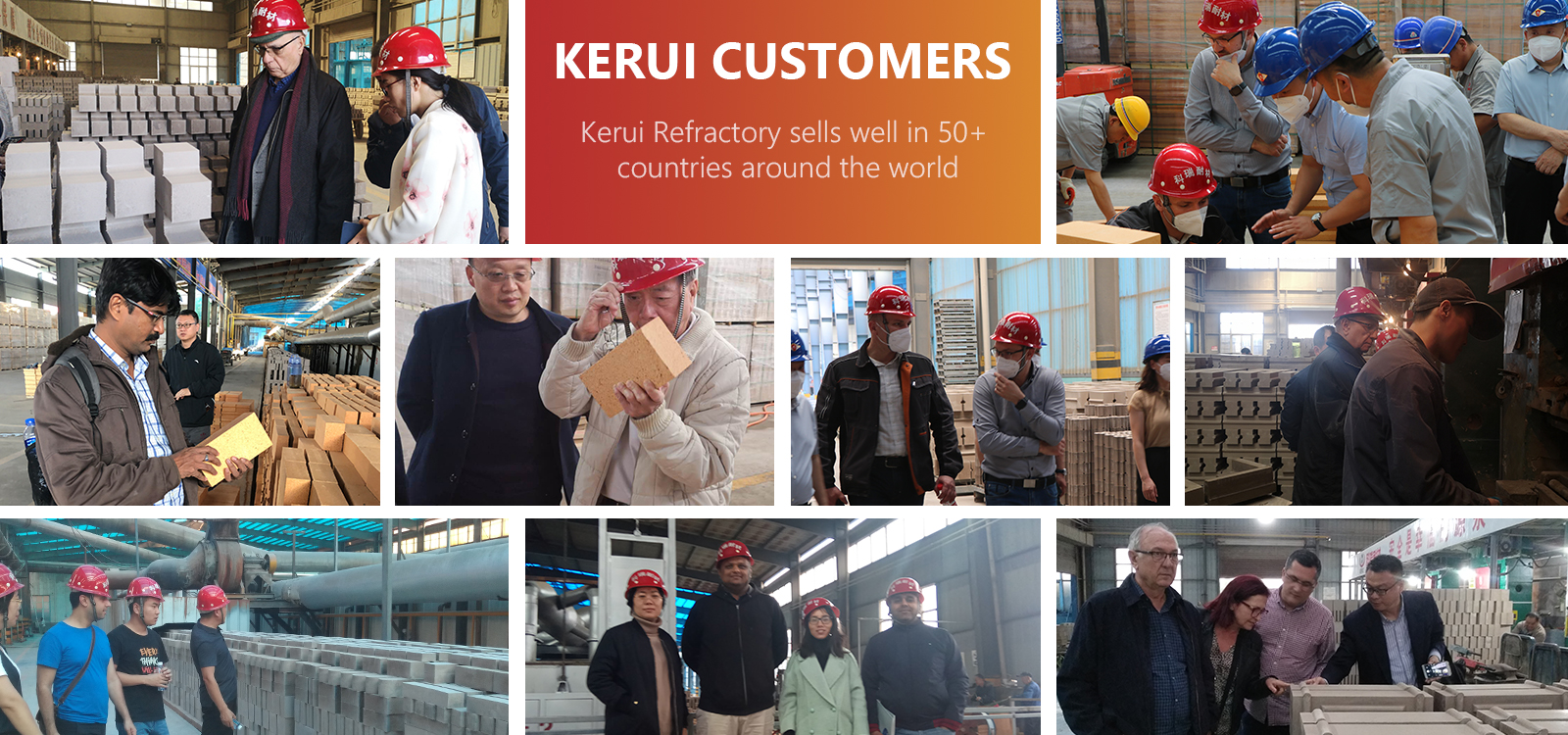 How to Select A Reliable Manufacturer?
Collect Manufacturer Information
Gather information on various bubble alumina refractory manufacturers. Look for their reputation, experience in the industry, production capabilities, product quality, and customer reviews. In addition, online resources, industry catalogs, and trade exhibitions can help you obtain this information.
Communicate with Manufacturers
Communicate with potential manufacturers to understand their products, processes, and services. Ask them about their production technology, quality control measures, customization options, and technical support. So timely responses can reflect their professionalism.
Identify the Supplier's Strength
Assessing the strength of each supplier includes factors such as their production capacity, availability of raw materials, compliance with industry standards, certification. Meanwhile, a fully equipped manufacturer is more likely to meet your requirements and provide a stable supply.
Confirm Cooperation
After evaluating the information collected and considering customer feedback, choose the refractory bricks suppliers that best meets your requirements. So you can confirm cooperation by discussing conditions, prices, delivery schedules, and any customized requirements.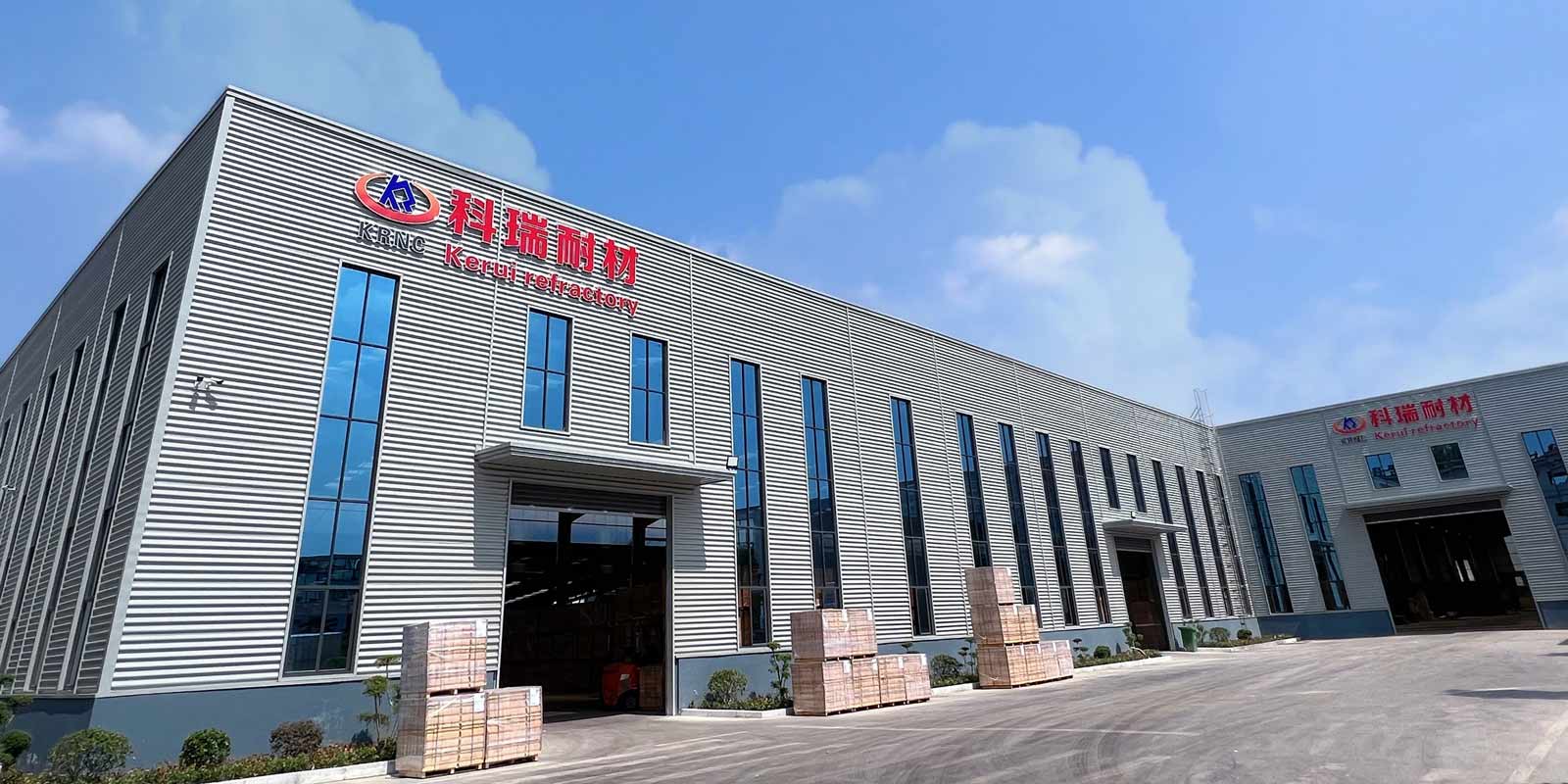 Why  Choose Kerui Bubble Alumina Insulation Brick Supplier?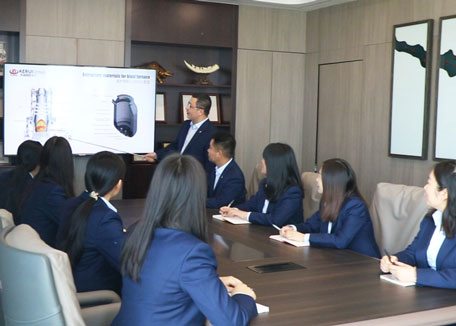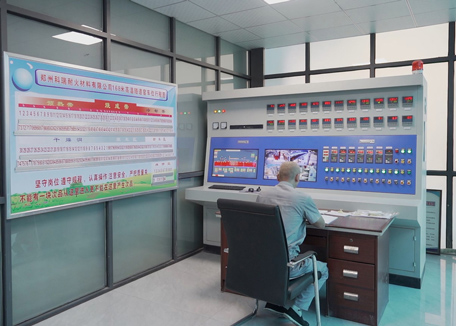 Stable Supply Capacity
With a strong production system with a stable supply capacity, Kerui possesses advanced manufacturing facilities and efficient production processes. Thus, these ensure a consistent and reliable supply of bubble alumina refractory bricks. Meanwhile, it can offer customized services to meet customer demands.
Optimal Transportation Plan
Owing to the well-organized transportation network and reliable logistics partners, Kerui enables to develop optimal transportation plans and deliver
high temp refractory bricks
to customers efficiently. In addition, Kerui will track the transportation status in real time to give customers timely updates on the logistics status.
Professional Production
Kerui has extensive experience and expertise in the production of refractory materials, including bubble alumina bricks. We have skilled professionals and adhere to strict quality control measures throughout the production process. As a result, this ensures that our products meet the highest standards of quality and performance.
Efficient Service
Kerui is committed to providing customers with high-quality services. We have a professional team dedicated to helping customers solve their questions and providing technical support. In addition, we strive to ensure that customers receive a satisfactory experience throughout the entire procurement process.
Stable supply capacity, professional production processes, optimized transportation plans, and efficient customer service have proven that Kerui is a reliable and trustworthy supplier of bubble alumina bricks. Contact us to get a free quote and product catalog!