Lightweight Fire Brick
Do you struggle to find high-quality lightweight fire bricks? Whether you are involved in furnace construction or any other high-temperature application, lightweight fire brick is a good option for you. As an insulation brick expert, Kerui can supply all kinds of lightweight fire bricks for you.
Al2O3% (≥) :40-99
Bulk Density (g/cm3) :0.55-1.9
Refractoriness Underload (℃) :1400-1520
Thermal Conductivity Coefficient (W/m·K) :0.2 – 1.2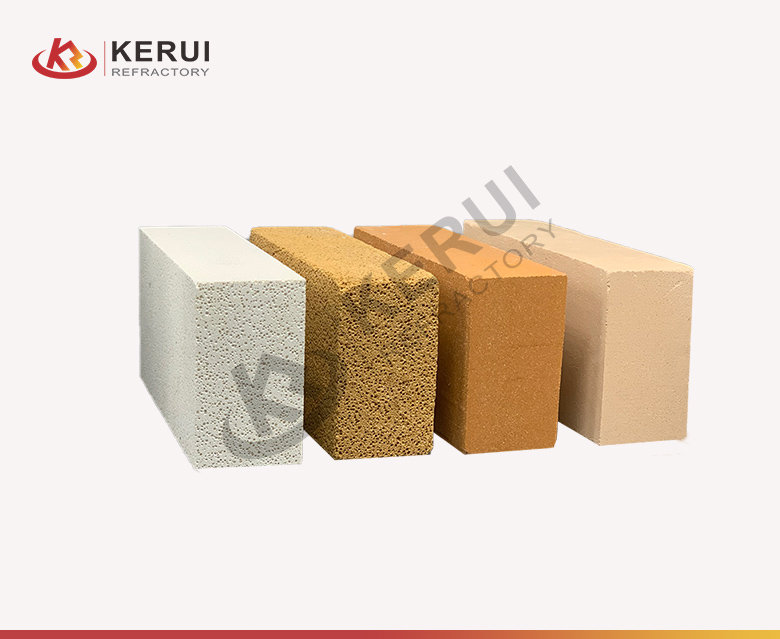 What is Lightweight Fire Brick?
Lightweight fire brick, also known as soft fire brick or insulating fire brick, is a type of refractory material used in high-temperature applications. As a kind of shaped refractory brick with a porous structure, this insulating brick has good thermal insulation properties. Besides, it normally consists of refractory clay, alumina, the appropriate amount of organic filling and so on. Because of its remarkable ability to withstand temperatures ranging from 1093-1760℃(1093-3200℉), lightweight firebrick holds a prominent position in the realm of furnace body structural materials. By the way, Kerui Refractory can supply all kinds of lightweight fire bricks with top quality. The following will introduce more information about us.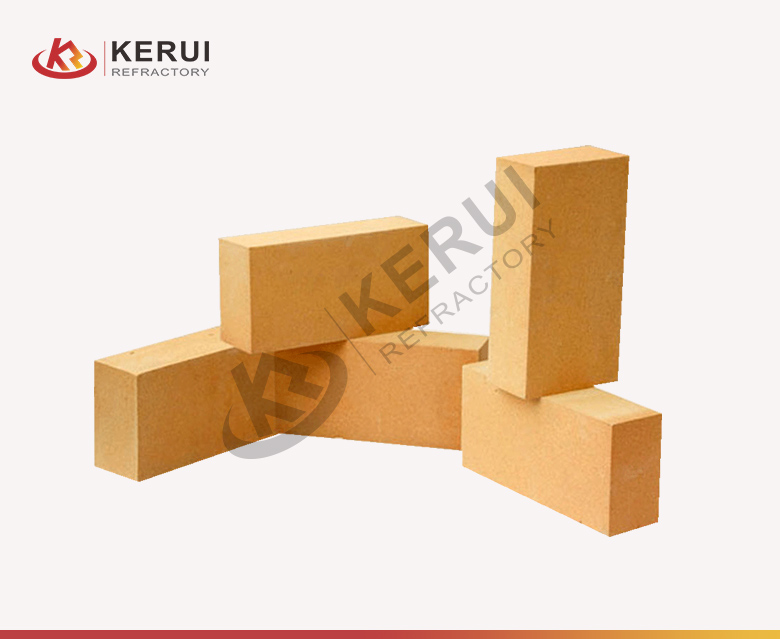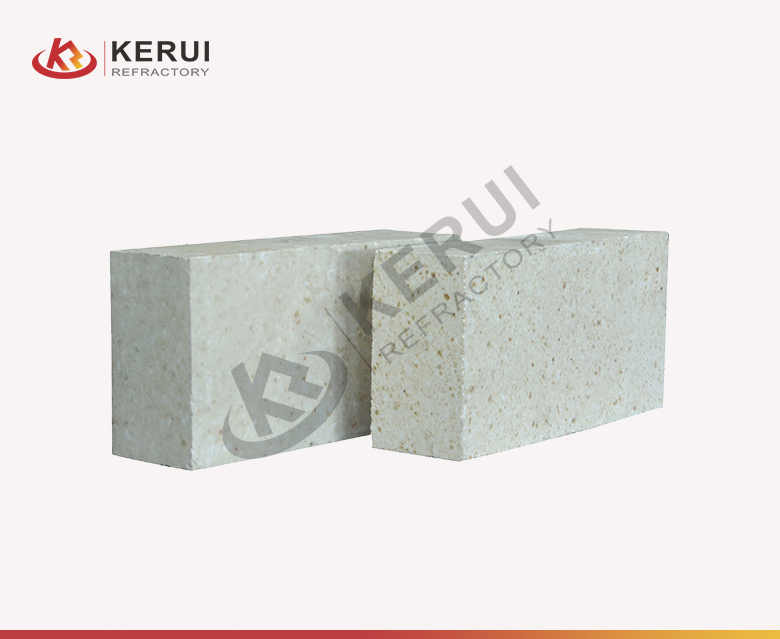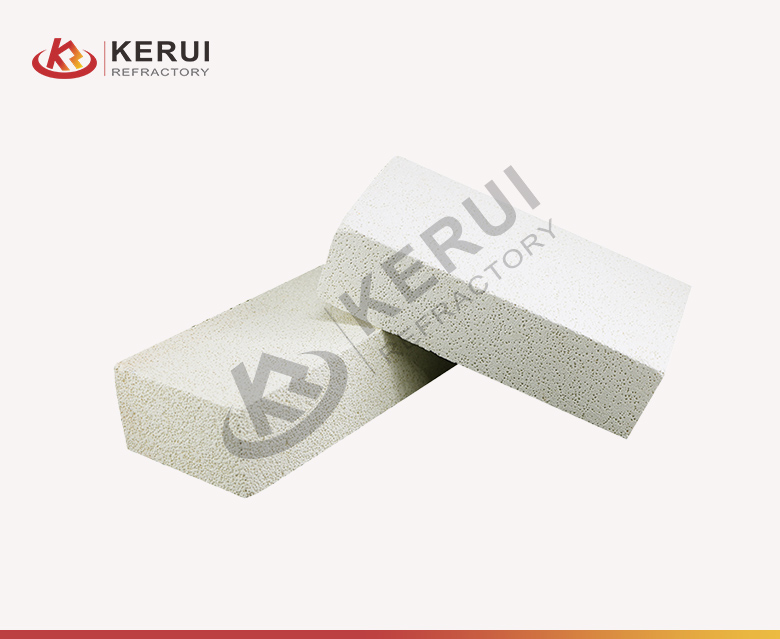 Various Types of Kerui Lightweight Fire Brick
In order to meet different requirements, refractory suppliers normally add various chemical compositions to produce lightweight fire bricks. So these insulation bricks can get better performance. Here is a brief introduction to Kerui's main types of lightweight insulation fire bricks.
Fire Clay Insulation Bricks
Fire clay insulation bricks consist of clay and floating beads, with an aluminum content ranging from 30% to 48%. Through the process of sintering, these materials combine to form a brick with a bulk density that varies from 0.5 to 1.5 g/cm³. In addition, it can withstand temperatures between 1000-1200℃ (1832-2192℉). However, as a weakly acidic refractory product, it isn't suitable for alkaline environment.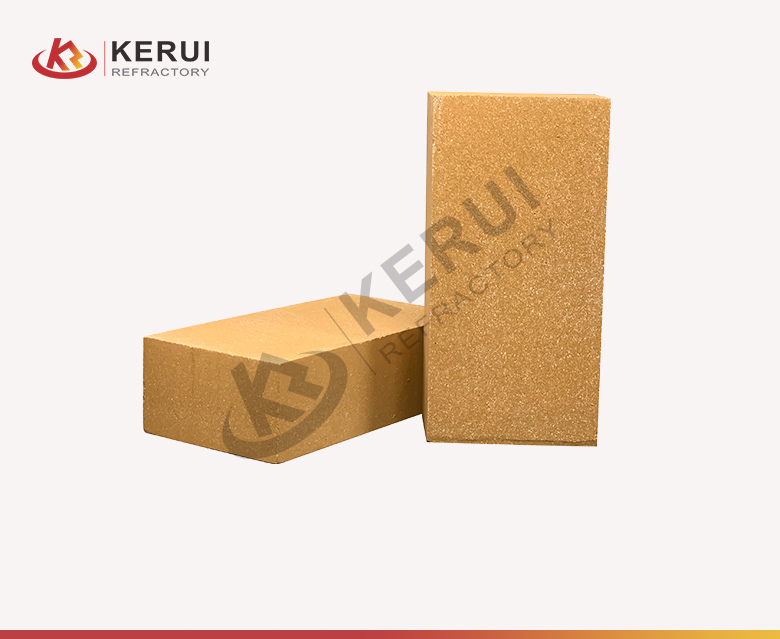 Mullite Insulation Brick
Mullite insulation brick is primarily composed of a mixture of mullite, bauxite and a small portion of clay. This brick exhibits an impressive Al2O3 content ranging from 40% to 77%. Thus, the refractoriness of this brick can reach above 1790℃ (3254℉). Its initial temperature of load softening is 1600-1700℃ (2912-3092℉). Meanwhile, the compressive strength at room temperature of this insulating firebrick is 70-260MPa.
High Alumina Insulation Brick
High aluminum insulation brick is a kind of neutral fire brick. It is made of bauxite raw materials, clay, and a binder. What's more, Al2O3 content in it typically exceeds 48%. As a high-quality refractory material, it can be widely used in various industries. But generally High aluminum insulating brick is suitable for places where the temperature is not higher than 1350℃ (2462℉) and there is no material erosion.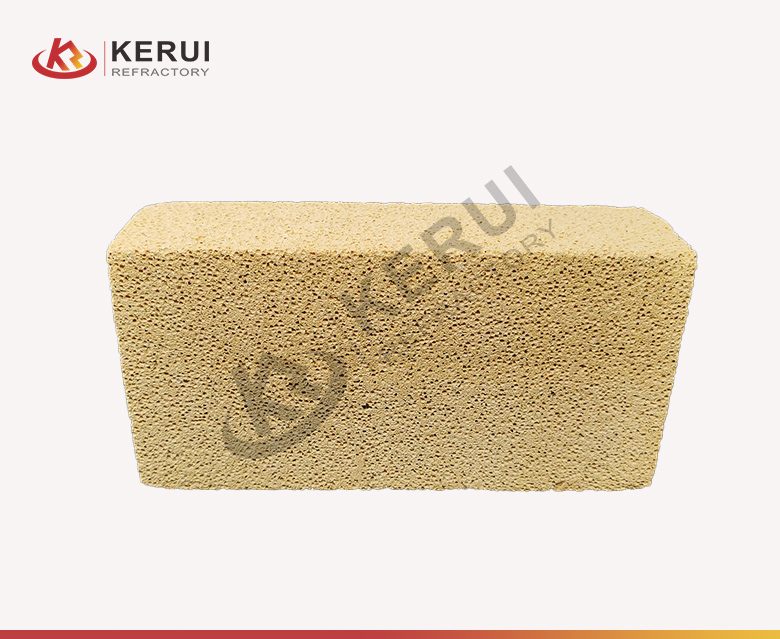 Silica Insulation Brick
Silica insulation brick is an acidic refractory material, which has a silica content of more than 91%. The recipe for the insulation brick consists of a precise blend of ingredients. It typically includes 78% to 86% phosphorous quartz, 13% to 15% cristobalite, and 4% to 7% quartz. In addition, the softening temperature under load can reach 1640-1670℃ (2984-3038℉). Besides, this brick can withstand temperatures below 1550℃ (2822℉).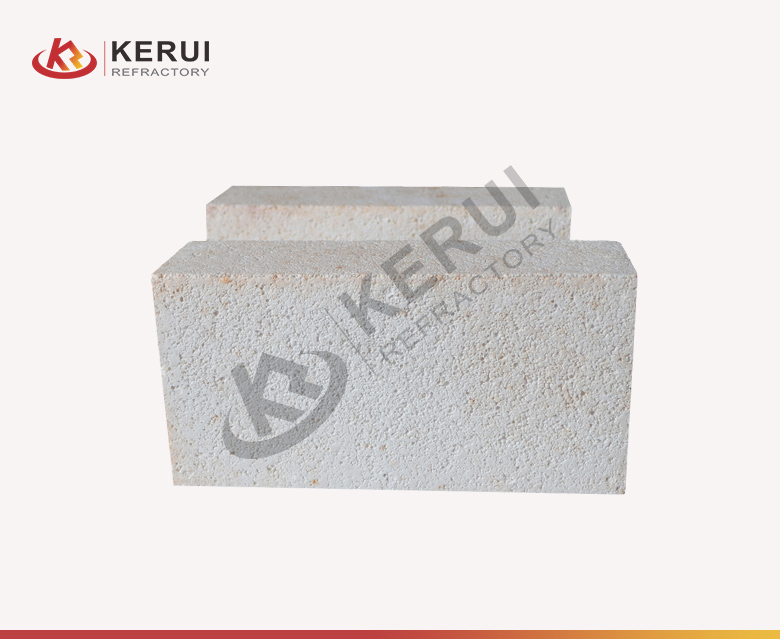 Bubble Alumina Brick
Bubble alumina brick represents a novel and cutting-edge insulation material that has emerged as an ultra-high temperature energy-saving solution. It mainly consists of alumina hollow spheres and alumina powder. With an aluminum bubble as the main body, it can be made into products of various shapes.  So this brick is very stable in various atmospheres. Meanwhile, it can withstand temperatures up to 1800℃ (3272℉).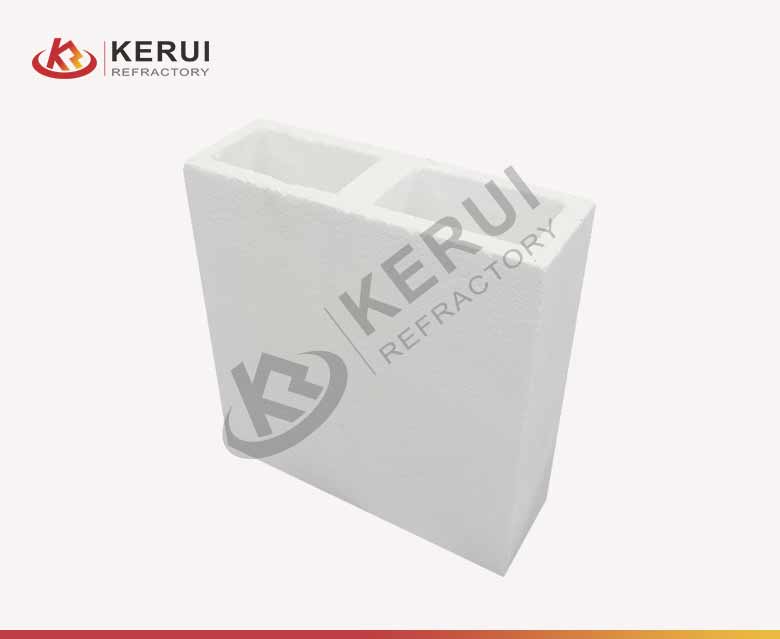 Common Sizes of Lightweight Bricks
Standard Lightweight Bricks: 230*144*65mm
Because standard lightweight bricks represent a universal standard of the refractory industry. These bricks can be universally suitable to the needs of almost all fields. Thus, Kerui prepares enough stock of standard bricks to ship to you in time.
Common Lightweight Bricks: skew brick, side arch brick, end arch side, key brick, etc.
Aside from the standard size, Kerui also offers a wide range of commonly shaped bricks that will cater to different needs. Meanwhile, these bricks can provide you with a cost-effective solution by reducing the number of blocks and joints required.
Custom Lightweight Bricks: custom lightweight insulating bricks in shape, color, and size.
Of course, some industries want to buy lightweight bricks with special shapes. These shapes may not be common. But Kerui has the ability to produce these special bricks through your design drawings. So if you need them, it's a good way to contact us.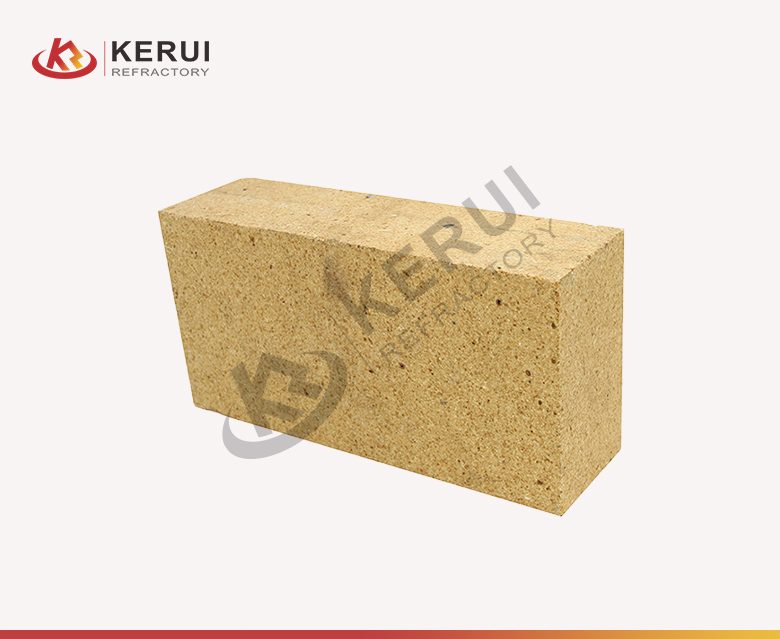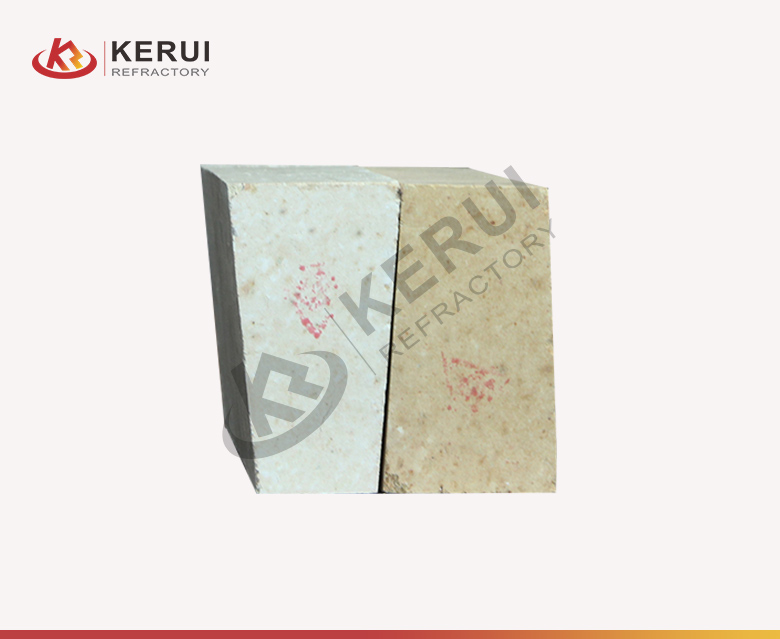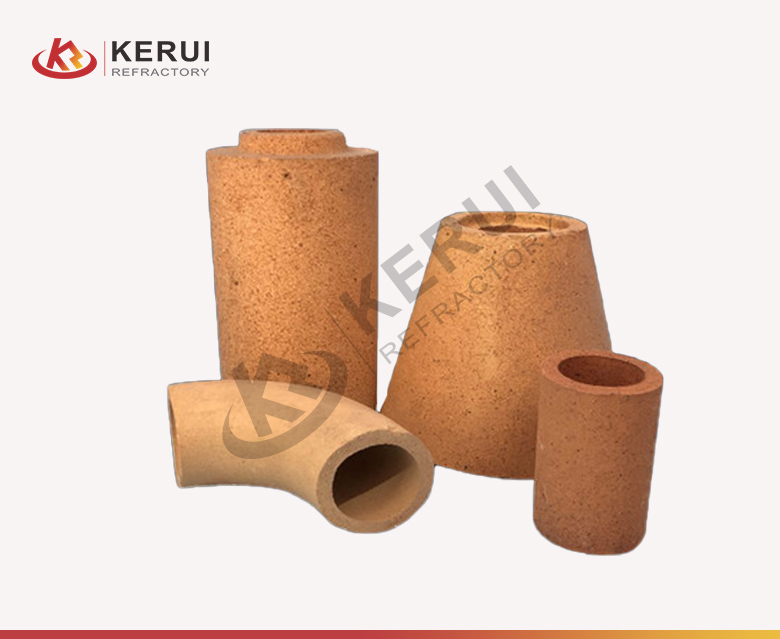 Application Fields of Lightweight Fire Bricks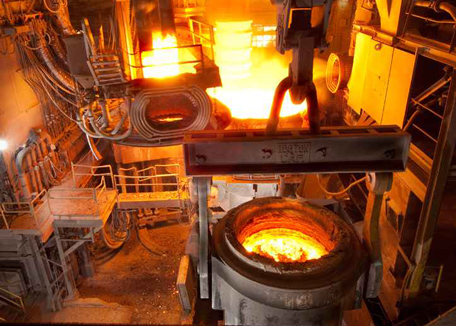 Ceramic Industry
Lightweight fire brick is suitable for use in kilns and ovens. They help maintain consistent temperatures, enhance energy efficiency and protect the kiln structure from excessive heat.
Glass Industry
Glass manufacturing processes involve high temperatures. Lightweight insulation fire brick is used in glass furnaces, tank regenerators and other areas to provide thermal insulation.
Metallurgical Industry
Lightweight insulation fire bricks are extensively used in the metallurgical industry for lining furnaces, ladles and other high-temperature equipment. Because they provide insulation and protect against heat loss to ensure efficient metal melting.
Power Industry
These fire bricks from refractory material suppliers are suitable for power plants for insulation in boilers, incinerators, and other combustion equipment. So they can help maintain high temperatures, enhance combustion efficiency and prevent heat loss.
Cement Industry
In cement production, lightweight fire bricks can ensure proper heat distribution and insulation. Meanwhile, they help maintain optimal temperature profiles for clinker formation.
Petrochemical Industry
What's more, these bricks are applied in refining processes, such as in catalytic cracking units, where they provide insulation and withstand high temperatures and chemical exposure.
Benefits of Kerui Lightweight Fire Bricks for You
Unique Performance of Kerui Lightweight Firebrick
Due to its low density and high porosity, lightweight fire brick has unique characteristics. Kerui company lightweight fire bricks offer the perfect blend of insulation, durability, and ease of handling. Therefore, Kerui lightweight fire brick can resist drastic changes in heat to extend the service life of your equipment. Whether you're operating in a high-temperature industrial environment or enhancing the efficiency of your equipment, Kerui lightweight fire bricks are the go-to solution for superior insulation performance.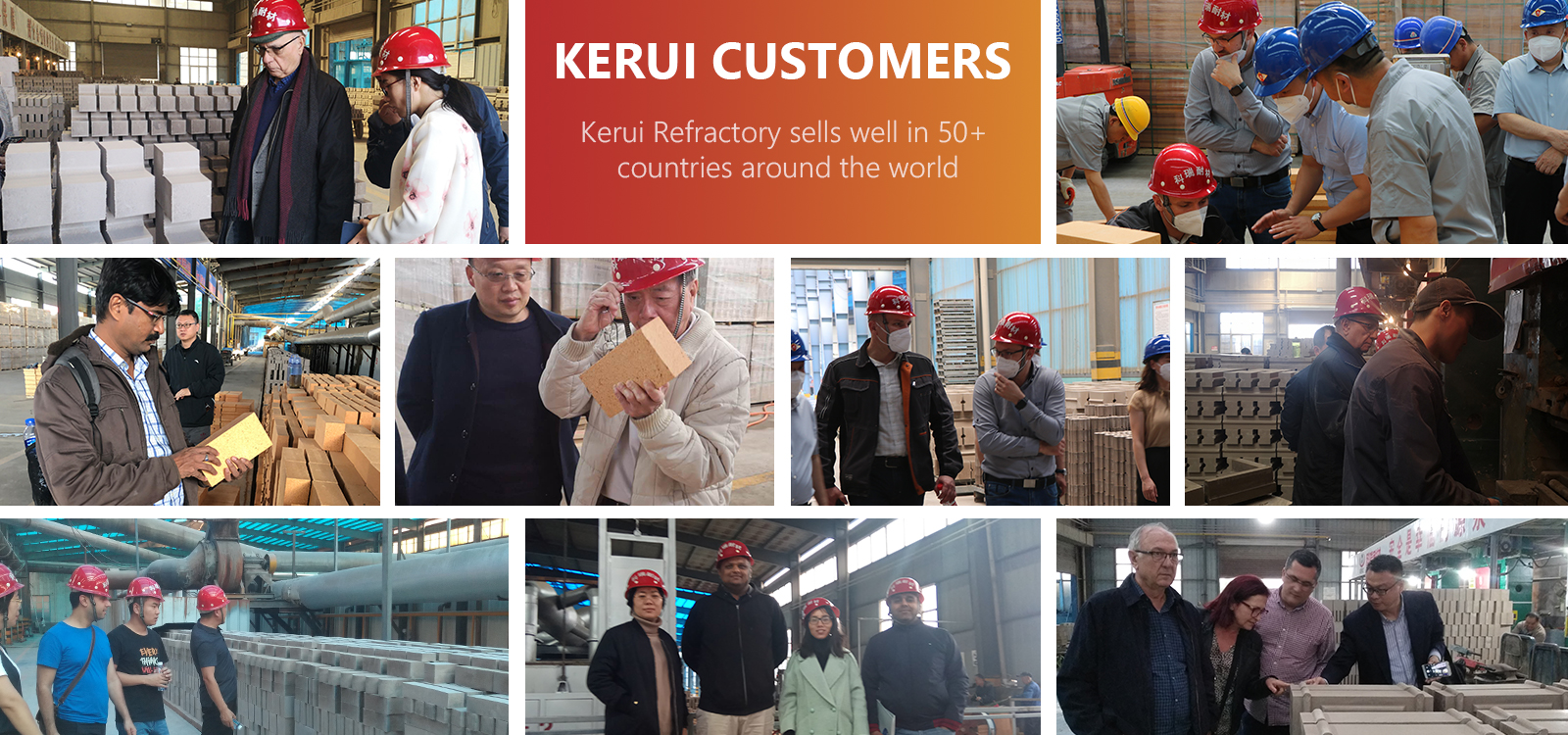 Competitive Price of Kerui Lightweight Firebrick
Kerui is in Xinmi City, Henan Province, which is the capital of refractory materials. Therefore, as the source manufacturer, it can offer competitive lightweight bricks price. Meanwhile, Kerui strives to reduce the cost of fire bricks without compromising quality. So it is your budget-friendly choice.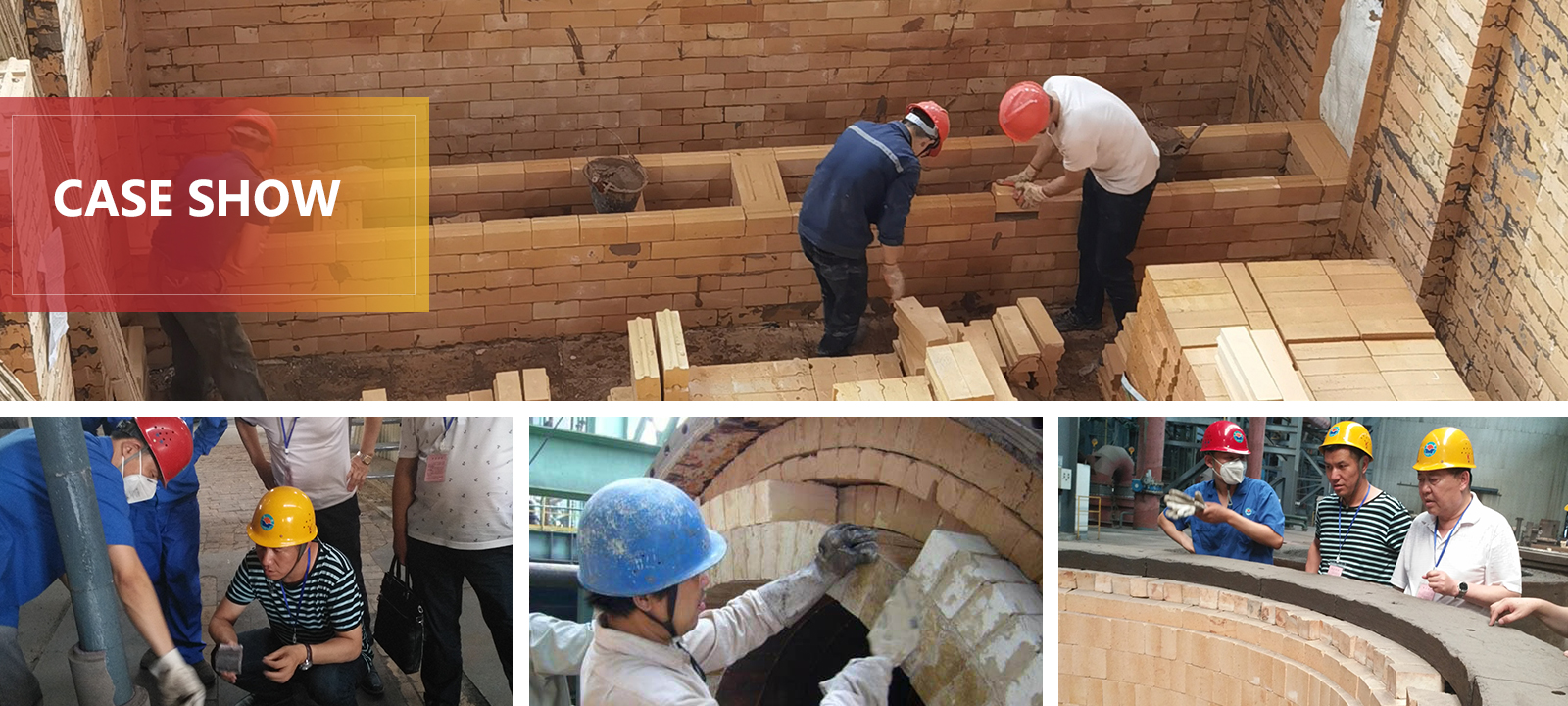 Complete Customer Services of Kerui Lightweight Brick
Full Tracking Service
Dedicated international business managers from Kerui will be responsible for following up on the whole service. They will make a specific plan for the selection and price of fire bricks according to your requirements. Besides, Kerui can send you samples of insulating bricks. No doubt that the Kerui also pays attention to regular return visits to solve after-sale problems.
Logistics Service
In order to ensure product transportation, Kerui establishes product identification for each item. Through the traceability system, Kerui monitors the transportation process. Therefore, it will ensure your fire bricks are delivered on schedule. What's more, Kerui delivery team will cooperate with well-known logistics companies. So you will get best transportation plan.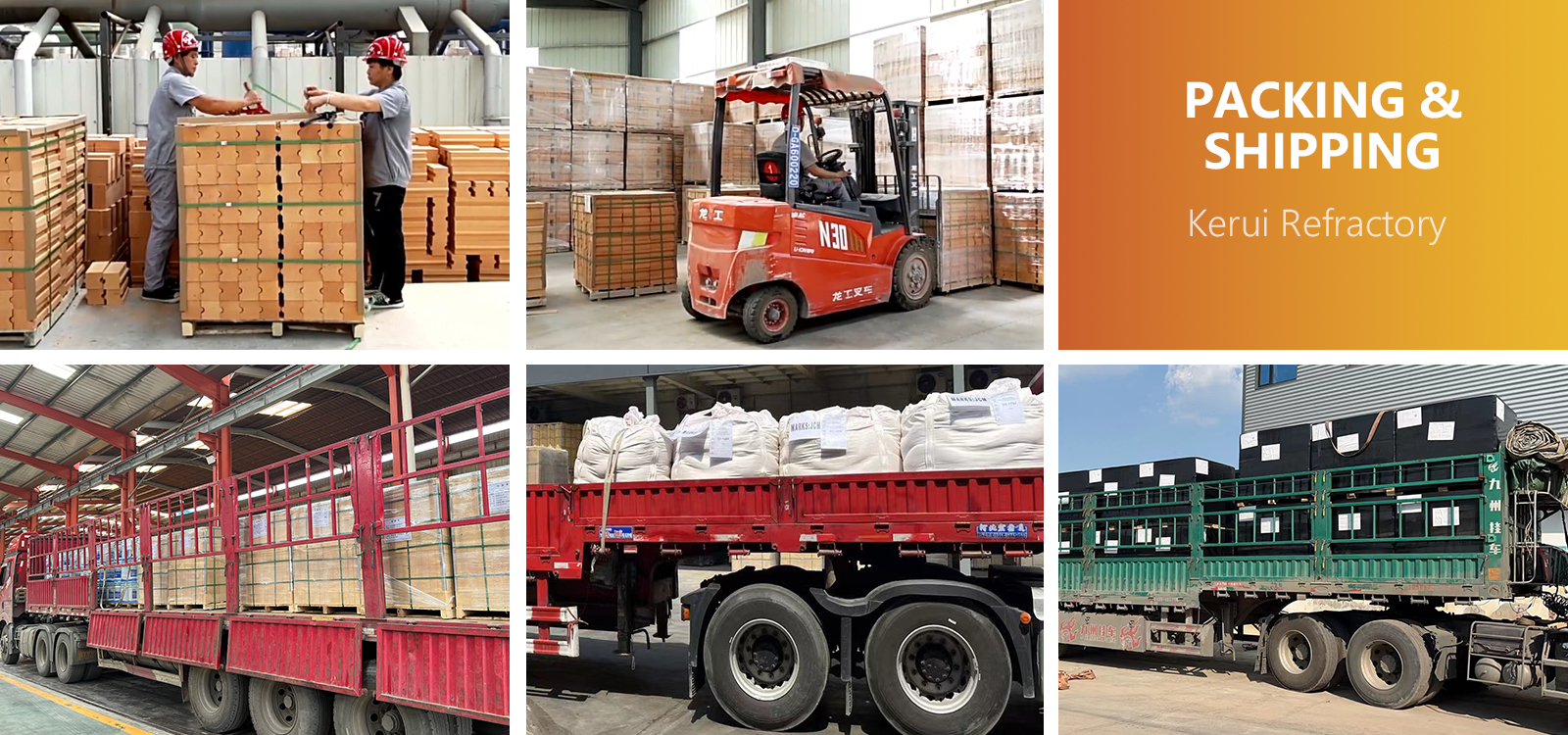 Kerui – High-tech Lightweight Fire Brick Supplier
Advanced Production Equipment
As a good refractory bricks manufacturer,Kerui's modern production system guarantees the consistent quality of insulation bricks. With the help of the automatic batching system, the raw material ratio can be controlled by a microcomputer. Meanwhile, Kerui holds 20 sets of 400-ton CNC presses and 2 1000-ton hydraulic presses, and two 168-meter high-temperature natural gas tunnel kilns.
Professional R&D Team
Kerui has made significant strides in research and development by establishing an advanced R&D center. In a strategic collaboration with esteemed institutions such as Luoyang Refractory Research Institute, Zhengzhou University, and Northeastern University, it has fostered a culture of innovation and knowledge exchange. With the efforts of the R&D team, Kerui has obtained its own invention patent.
All-round Technical Supports
Maybe you will be confused about the selection and construction of lightweight insulation fire bricks. Don't worry about these items. Because Kerui has a group of professional technical personnel who can help you solve problems. They can make recommendations based on your specific applications and guide you through the use of lightweight insulation bricks. So Kerui is the best option to buy insulating bricks.

Kerui Refractory's lightweight fire bricks offer the perfect balance of insulation, durability and ease of handling. Trust in Kerui can elevate your insulation needs to the next level. If you want to know more about lightweight bricks size and price, please contact us soon. Or you can also find us on Pinterest.