Recently, Kerui's refractory products for Russian customers have successfully arrived at the hands of the customer, after careful packaging and strict transportation. Kerui has always been committed to providing customers around the world with excellent refractory materials. This successful cooperation with the Russian customer has laid a foundation for Kerui to open up the Russian market.
Introduction of Cooperation with Russian Customers
This cooperation includes well-designed refractory products such as insulating bricks, refractory bricks, refractory pre-cast blocks and refractory castables. They are all designed to cope with high temperature environments. Meanwhile, Kerui Refractory professional team has been strictly controlling the quality of the products, during the production process and giving regular feedback to the Russian customer on the progress of the refractory products.
At the same time, Kerui's efficient logistics system realized the successful delivery of the refractory products to Russia. Thus, we can cooperate with reliable logistics companies to ensure that our products reach our customers within the required time.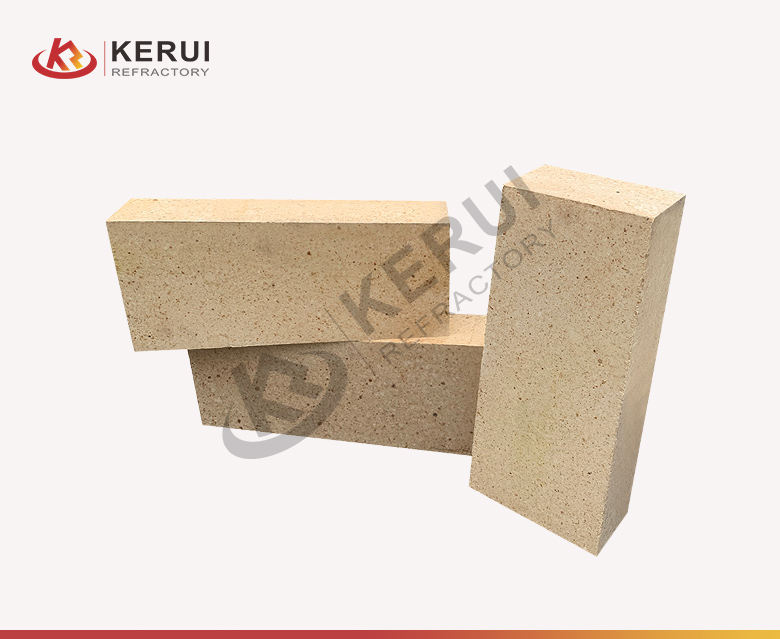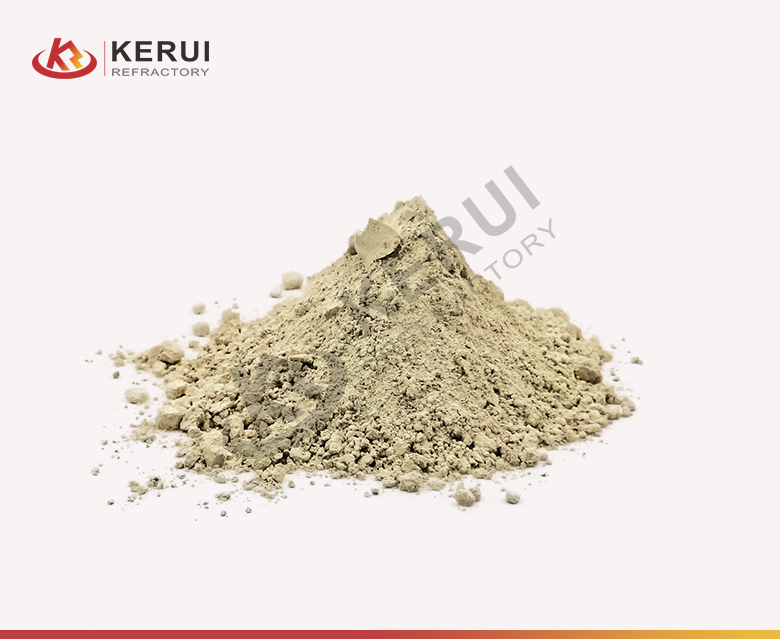 Why Russian Customers Choose Kerui Refractory?
Excellent Product Performance
Kerui refractory bricks for sale have excellent refractory performance and can withstand high temperatures and chemical erosion. We never exaggerate our products. So we only stand from the perspective of helping customers choose suitable refractory products, and provide reliable and effective solutions for the Russian customer. Meanwhile, we promise to protect your rights.
Professional Technical Support
Kerui has a professional technical team. In the process of cooperating with Russian customers, our technical team communicates with customers about the details of refractory products, and provides customers with accurate guidance and suggestions. We determined the final product program according to the customer's needs and got the customer's approval.
High Quality Service
From product ordering to delivery and after-sales service, our project manager actively assists the technical department in communicating with the customers to meet the product requirements of the customers. At the same time, Kerui provides comprehensive after-sales service to solve problems for you in time. So our service has also won the recognition of the Russian customer.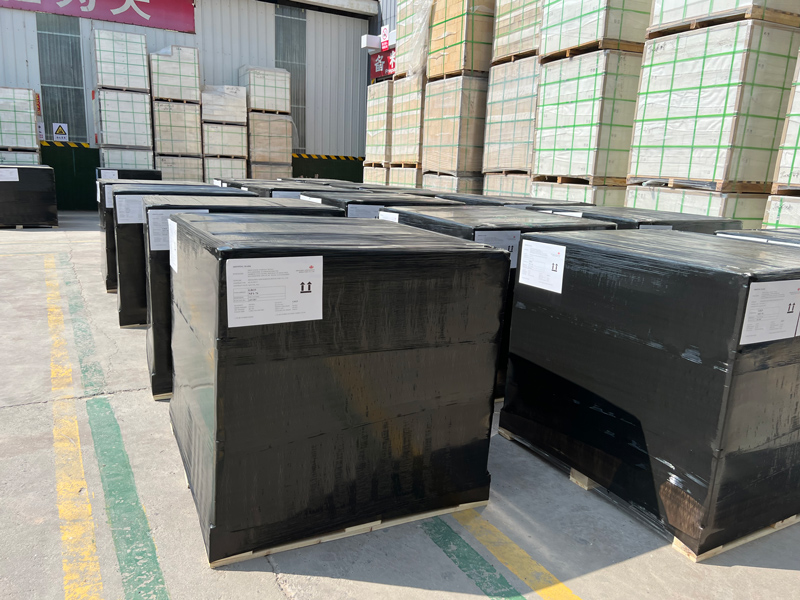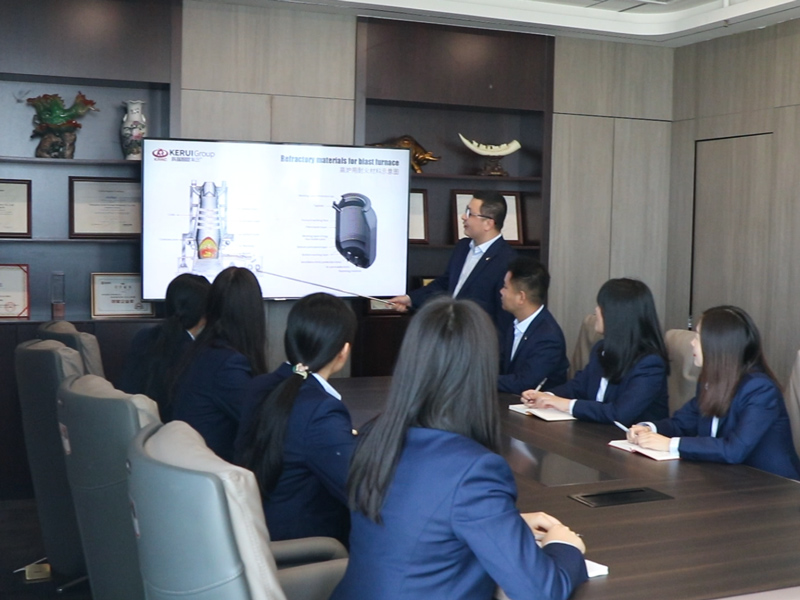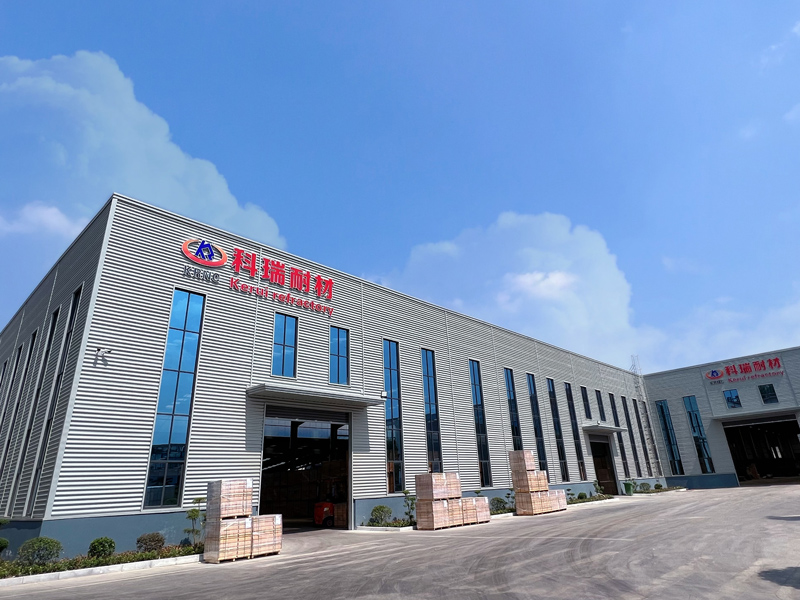 In Conclusion
Kerui will continue to be committed to providing customers with high-quality products and services. In addition, these will promote technological innovation and development in the refractory material industry. If you need refractory materials, please contact us! And you can also follow us on LinkedIn!