On May 11 this year, Kerui finished the shipment of ceramic fiber board to Russia! On that day, Russian customers ordered a large number of Kerui ceramic fiber boards. Read on for more details on this case.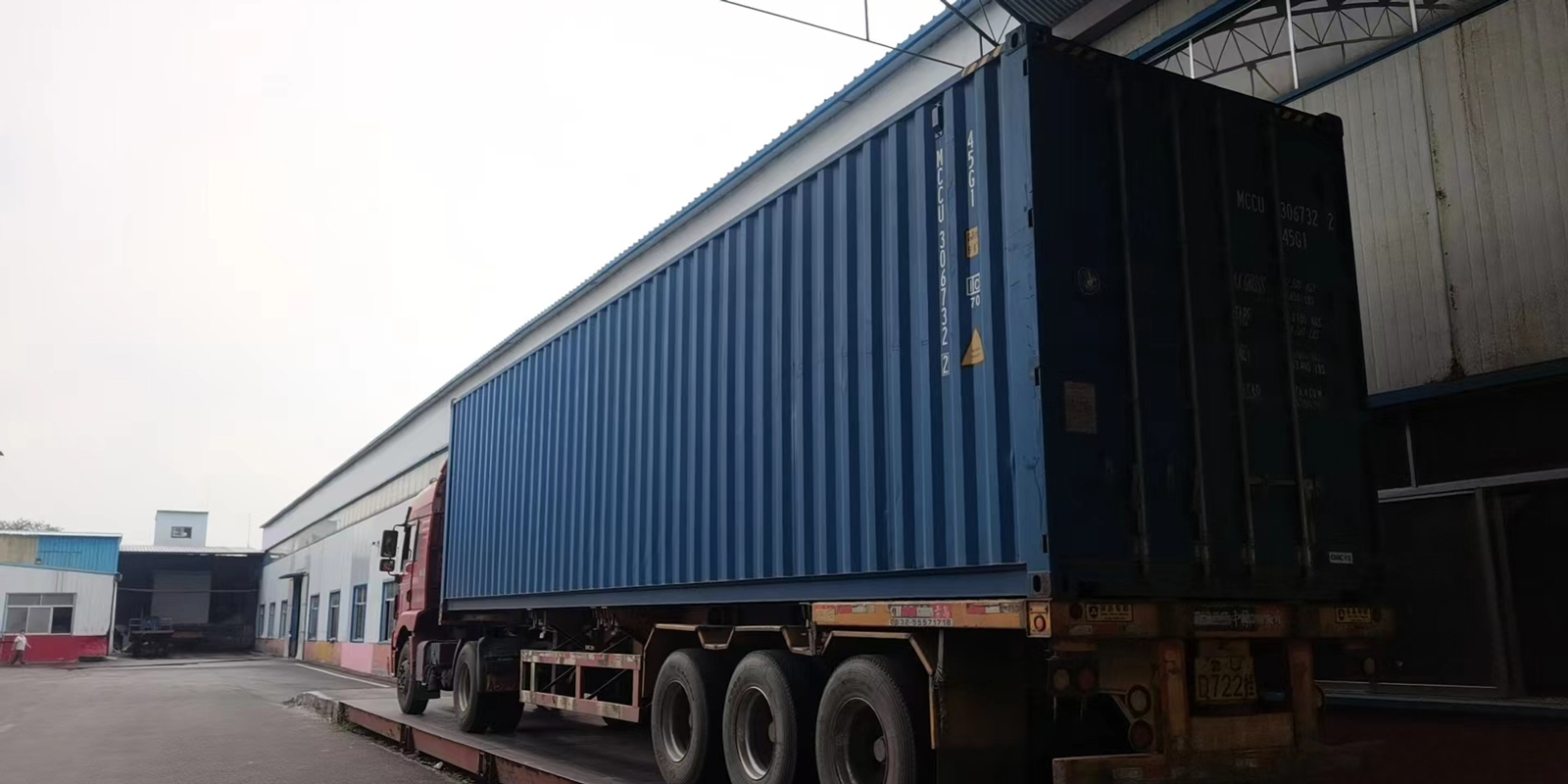 The Delivery Process of Kerui Ceramic Fiber Board Shipped to Russia
Before shipment, the Kerui engineering team developed detailed product specifications and engineering plans based on the needs of Russian customers. Kerui ceramic fiber board is cut and packaged according to customer requirements to ensure that the product is intact.
Subsequently, Kerui worked closely with its logistics partners to arrange transportation and customs clearance. Taking into account the transportation distance and the particularity of ceramic fiber board, Kerui Company has taken necessary protective measures. Therefore, we ensure that the products are not damaged during transportation.
Once arriving in Russia, Kerui partners are responsible for assisting customers with customs clearance procedures. They provided the necessary documents and certifications to ensure the smooth passage of the Kerui ceramic fiber board through customs. Finally, it was delivered to the Russian customer on time.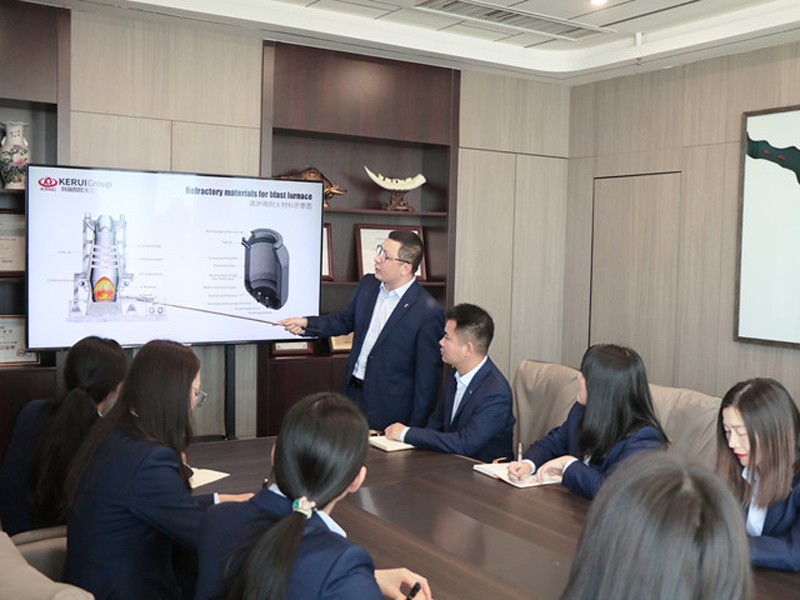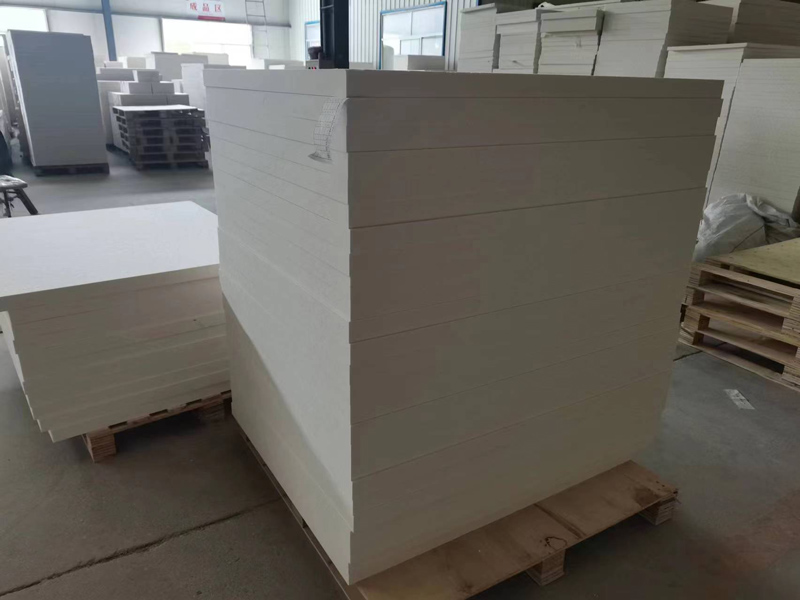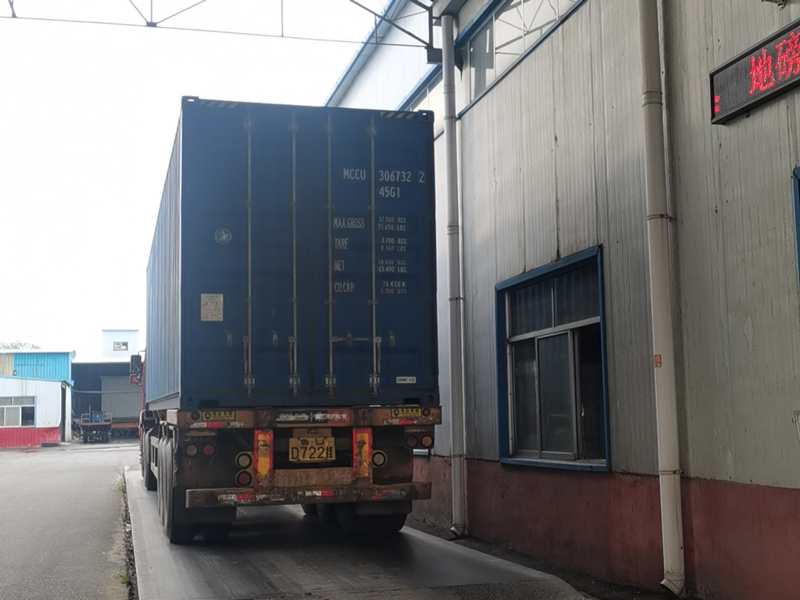 Why Choose Kerui Ceramic Fiber Board?
Excellent Performance
Kerui ceramic fiber board has excellent high temperature resistance and excellent insulation properties. They can operate stably at extremely high temperatures, effectively isolate heat transfer and provide reliable thermal protection.
Diverse Uses
Kerui ceramic fiber board meets the needs of high-temperature insulation materials in different fields. They are suitable for the insulation of high-temperature equipment, such as furnaces, heat treatment equipment, flues and burners, etc.
Reliable Supply and Service
Kerui is a well-known ceramic fiber manufacturer with rich experience and advanced production equipment. By choosing Kerui ceramic fiber board, you can get a reliable product supply and enjoy professional pre-sales and after-sales services.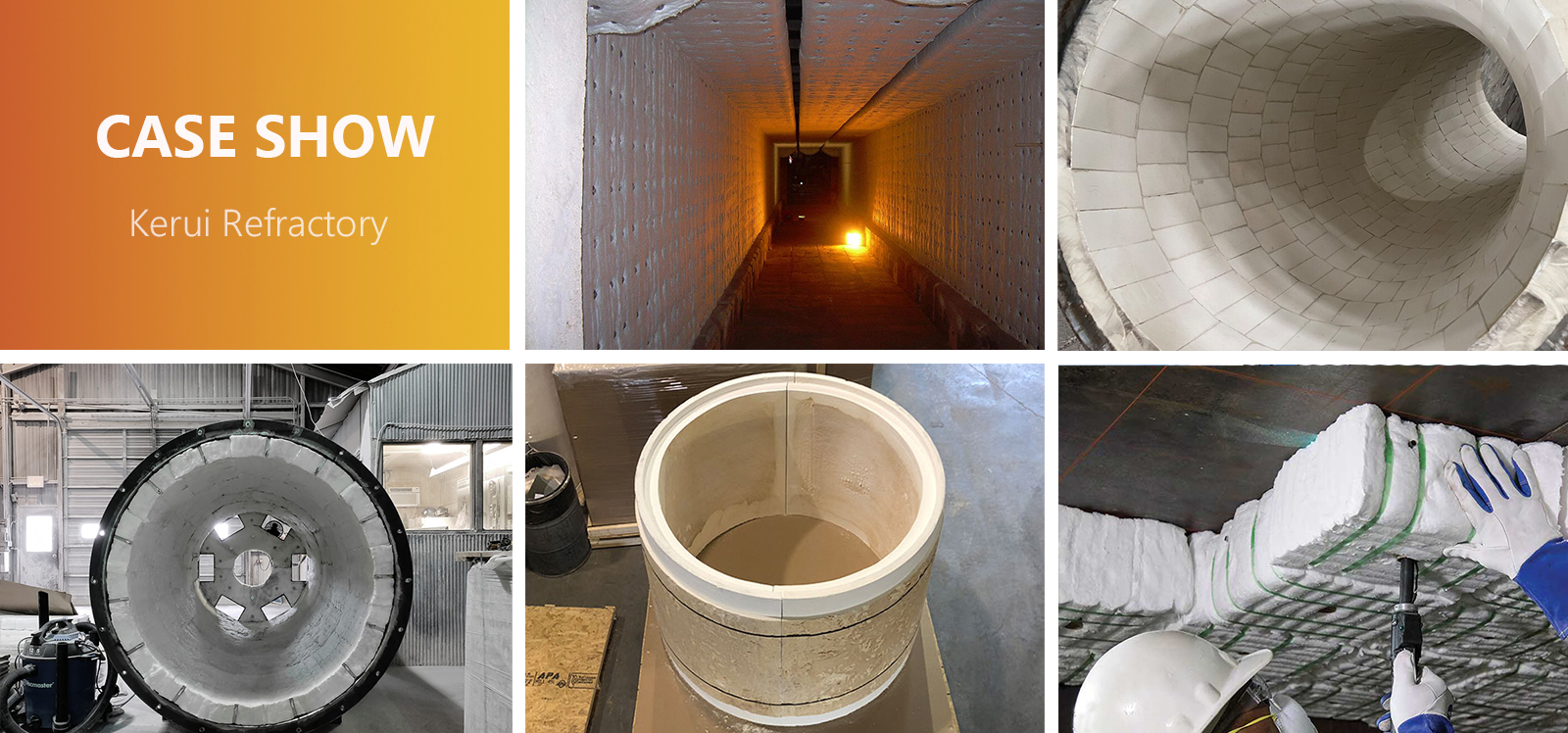 Conclusion
The shipment cases of Kerui ceramic fiber board in the international market demonstrate the advantages and application prospects of this product in the field of excellent thermal insulation. Moreover, ceramic fiber board has the characteristics of high temperature resistance, chemical stability, light weight, high strength and energy saving. This makes it ideal for many industrial sectors. If you are also considering working with a trustworthy supplier, Kerui Group would be a good choice.