Recently, Kerui fulfilled a significant order to deliver fire bricks and fire cement to customers in Jordan! Kerui company would like to express our sincere gratitude to our Jordanian customers for entrusting us with their refractory needs. Kerui looks forward to a long-term friendship with Jordan customers! Here are some pieces of information about this cooperation.
Excellent Fire Bricks and Fire Cement for Jordan
This successful collaboration with Jordan customers is closely intertwined with Kerui unmatched refractory products. On this occasion, Jordanian guests specifically procured fire bricks and fire cement.
Fire Bricks
Fire bricks, commonly referred to as refractory bricks or heat-resistant bricks, are a specialized type of bricks meticulously which are suitable for exceedingly high temperatures and harsh conditions. These bricks find extensive use in a wide range of industries where the ability to withstand intense heat and thermal shock is of utmost importance. Normally, Kerui Fire bricks can withstand temperatures ranging from 1000℃(1832℉) to well above 1800℃(3272℉). We can supply various fire bricks such as AZS bricks, high alumina bricks, silica bricks, mullite bricks and so on. If you don't know what type of brick to choose, you can contact us at any time.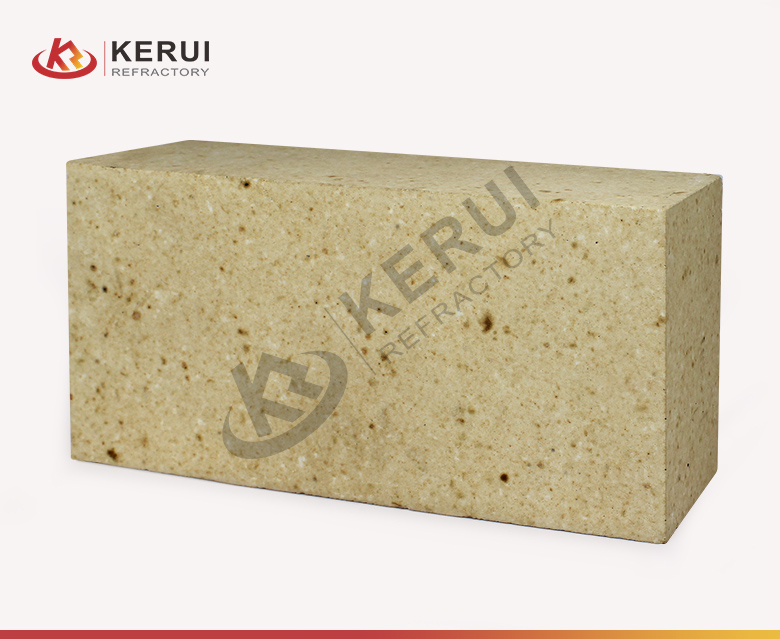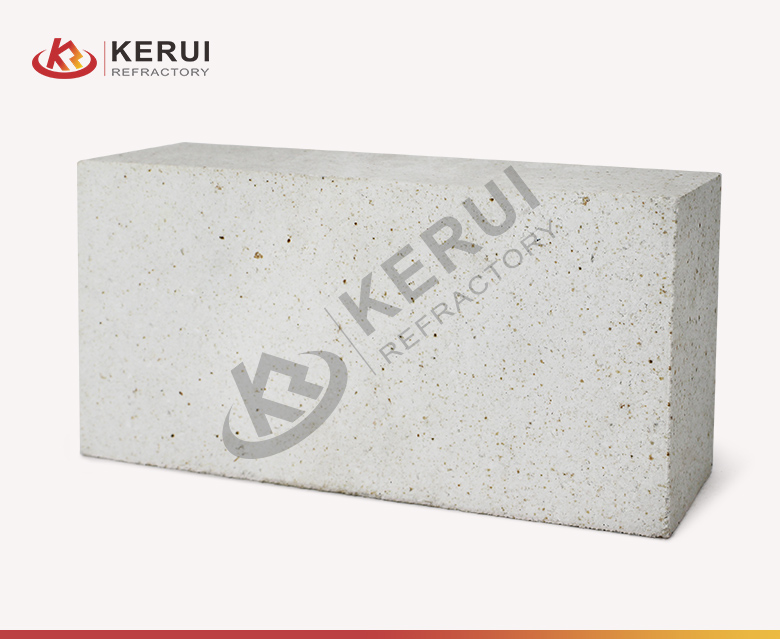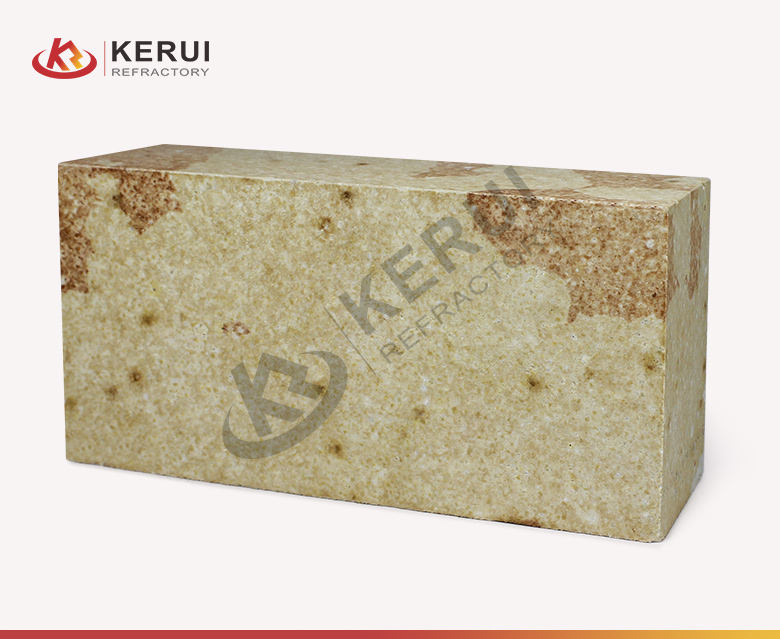 Fire Cement
Fire cement, also known as refractory cement or heat-resistant cement, is a specialized adhesive and sealant that can withstand high temperatures. Thus, it is suitable for use in applications where traditional adhesives or cement would fail due to exposure to extreme heat. According to specific applications, Kerui divides the cement into different types, including calcium aluminate cement, silica refractory cement, etc. Meanwhile, Kerui fire cement has a high melting point and excellent resistance to heat, which can withstand high temperatures of around 1500℃(2732℉) without significant deformation or loss of structural integrity.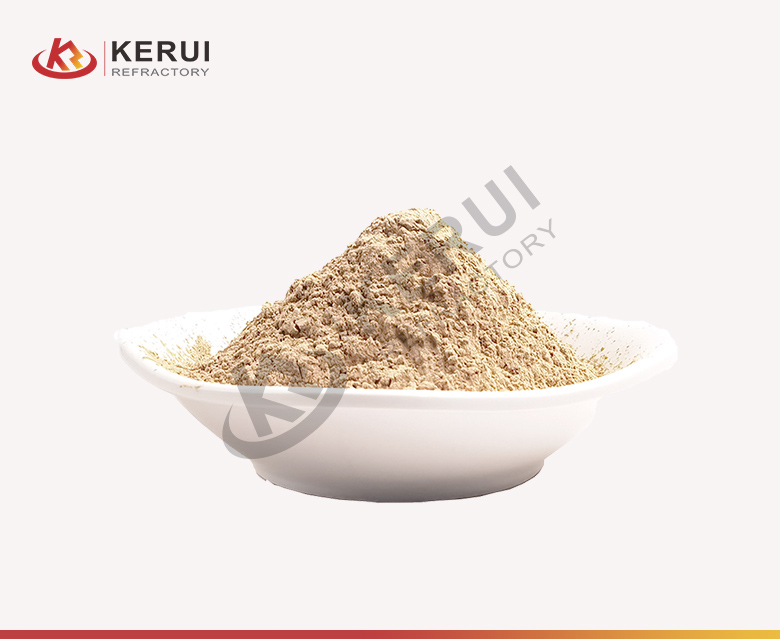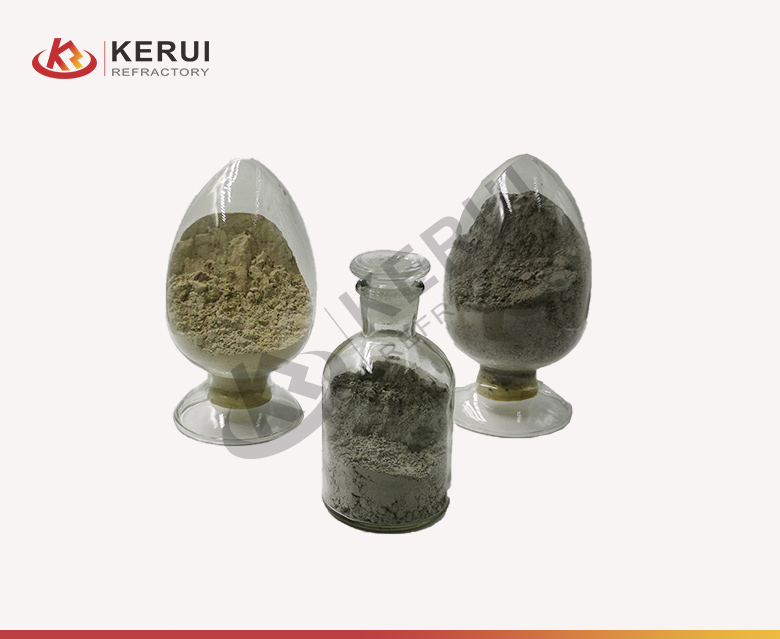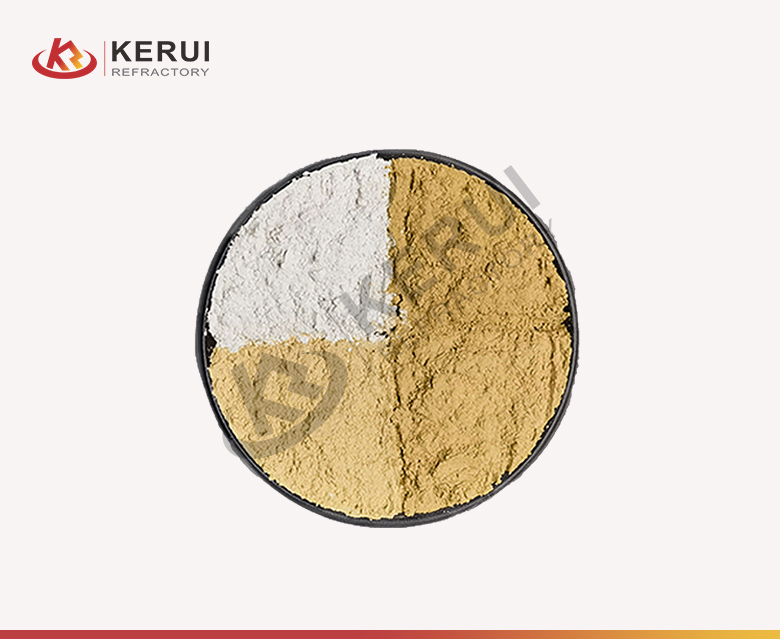 Technical Support for Jordan
Kerui is delighted that customers in Jordan have spoken highly of our services and products. In response, Kerui looks forward to serving our customers in Jordan and beyond with the same level of excellence. Meanwhile, we promise to supply the best solutions for your high-temperature applications.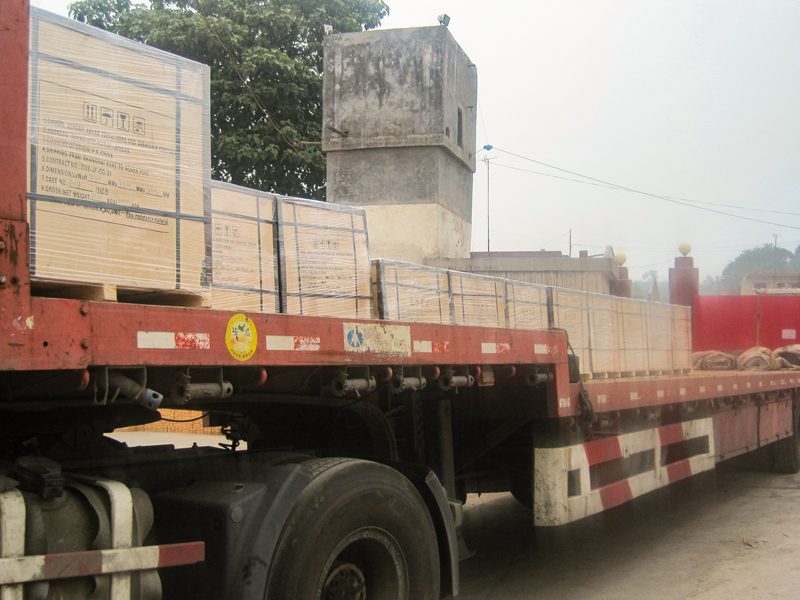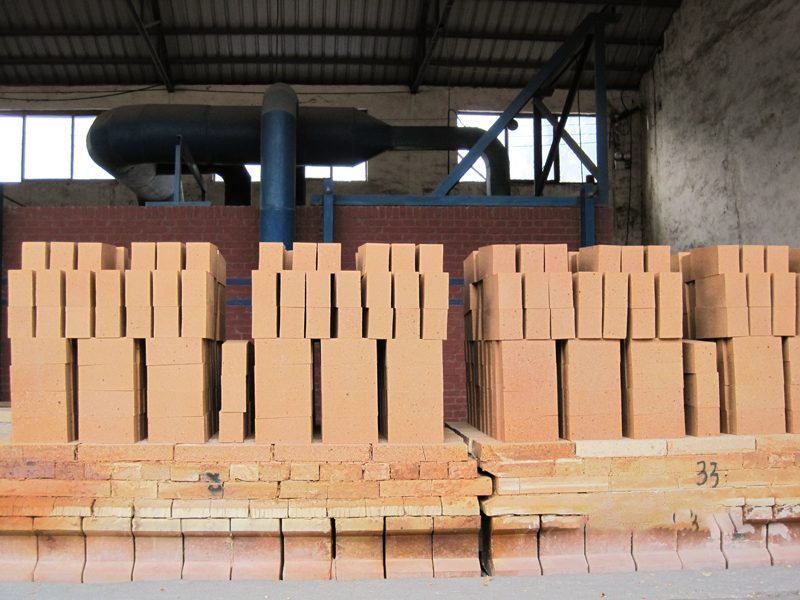 Kerui understands that technical guidance and expertise are crucial for successful refractory applications in various industries. Thus,
Kerui company
takes great pride in not only providing top-quality refractory products but also offering comprehensive technical support to Jordan customers. When you choose Kerui, you will gain access to our vast technical resources and expertise. Besides, we provide detailed product specifications, performance data and application guidelines to ensure that you have all the information you need to make informed decisions.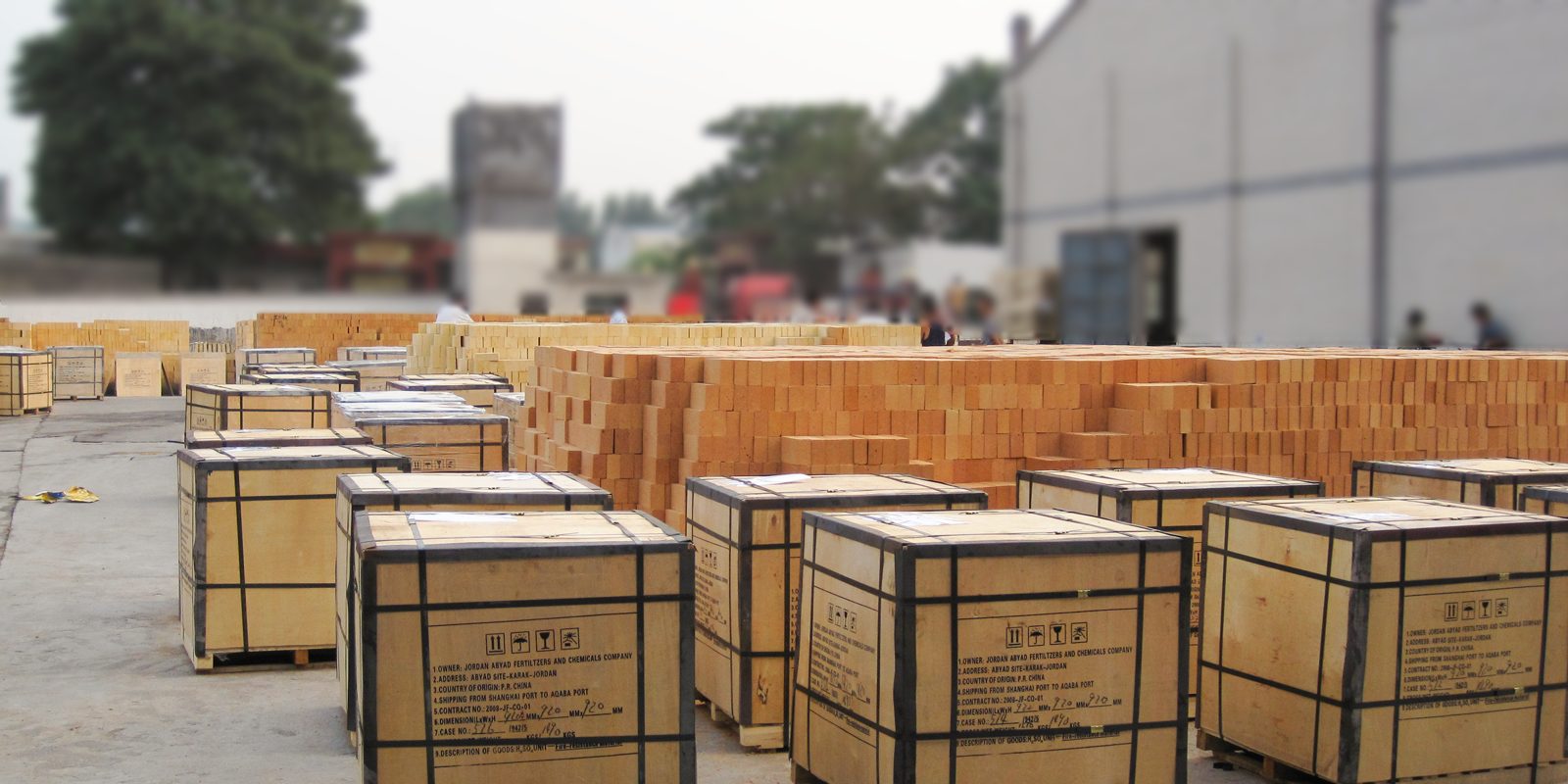 Kerui extends heartfelt gratitude to valued customers in Jordan for their continued trust and for choosing us as their preferred refractory supplier. We highly appreciate the opportunity to serve you. Meanwhile, Kerui looks forward to a bright future of continued cooperation and shared achievements! If you also want to cooperate with Kerui, please connect with us for free. Or you can also find Kerui on Pinterest.