On May 23, 2023, Zhengzhou Kerui (Group) Refractory Co., Ltd. once again welcomed foreign customers to visit. The company representatives from Kazakhstan visited Kerui factory. The leaders and technical engineers of Kerui warmly welcomed them. Both parties exchanged ideas on business cooperation, technical support, and other issues. This visit marks the deepening cooperation between the Kerui factory and the Kazakhstan market, opening a new chapter of cooperation for the future.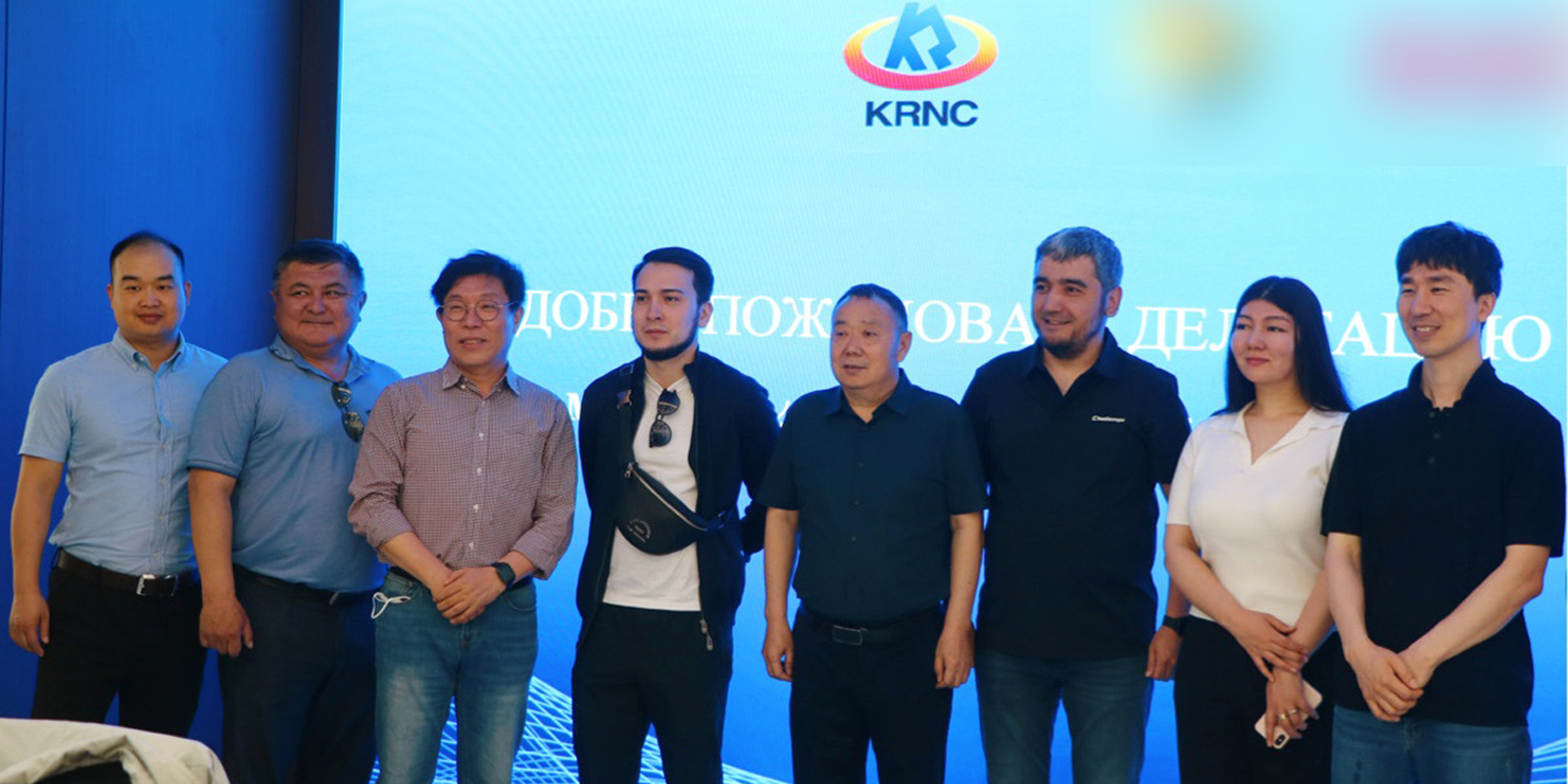 Kazakhstan Customers' Visiting in Kerui Factory
Kazakhstan customers visited Kerui Group factory, including the raw material workshop, forming workshop, sintering workshop, storage workshop, and laboratory. Customers closely observed the advanced production equipment and technological advantages of Kerui factory. The accompanying staff of Kerui Refractory introduced each production process to customer representatives. Customers said that by personally visiting Kerui factory, they have gained a more comprehensive understanding of the technical strength and product quality of Kerui. And they expressed confidence in the future cooperation between both parties.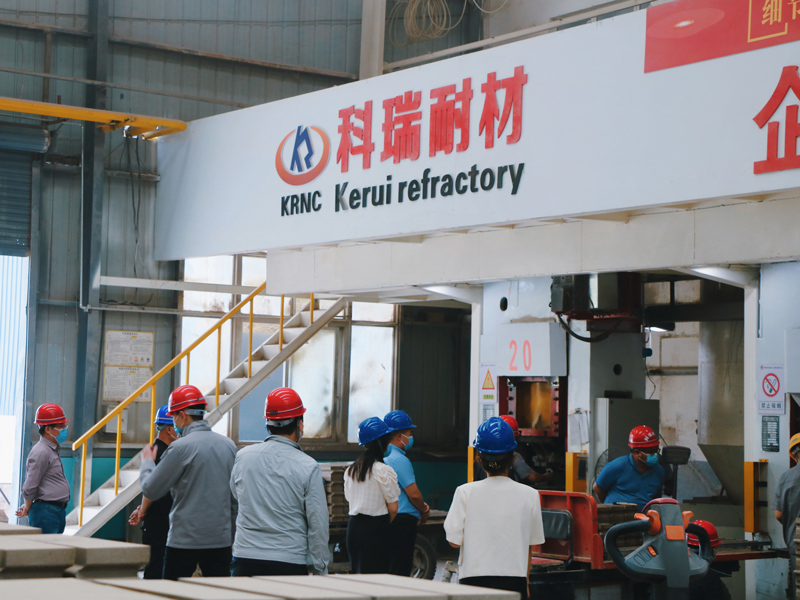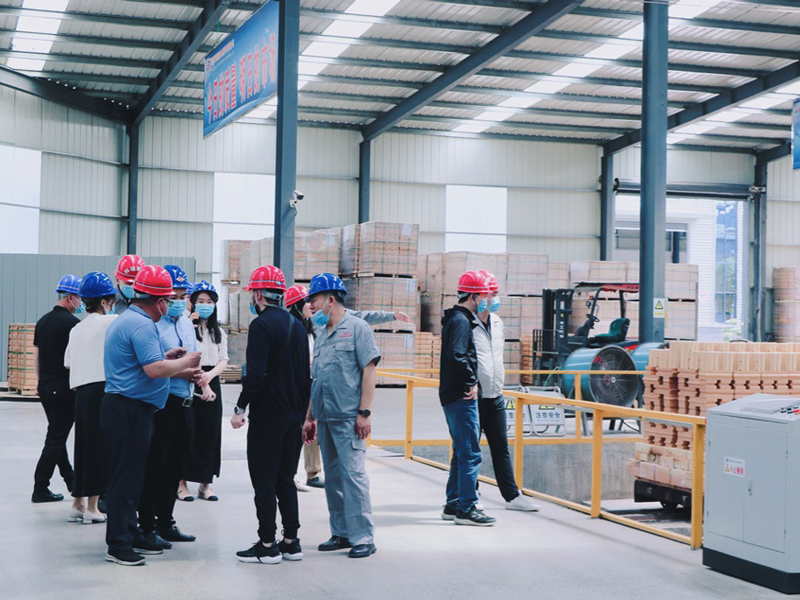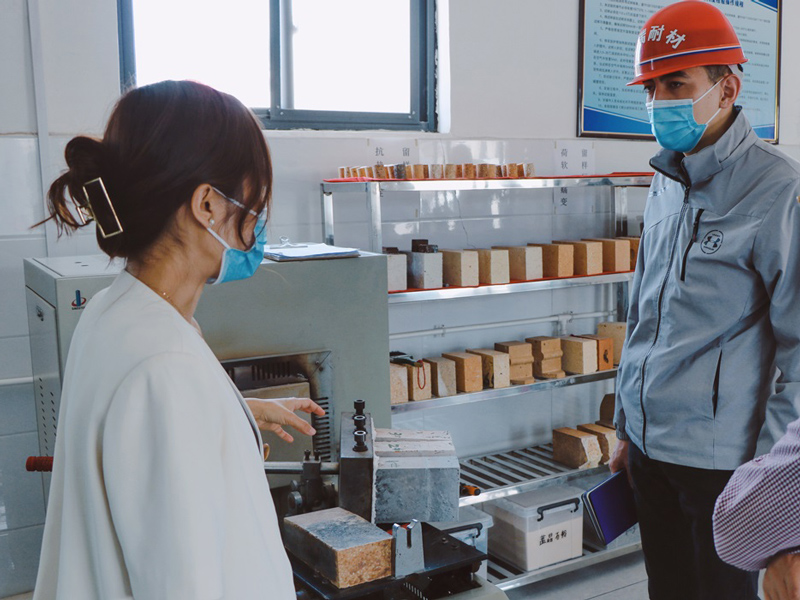 Communication with Kazakhstan Customers
During the meeting, the business representative from the Foreign Trade Department of Kerui Refractory introduced the history, production capacity, qualification certificates, refractory brick cost, corporate culture, and innovative achievements of the Kerui factory. Kerui leaders answered all kinds of questions from customers in detail. Both sides entered into an in-depth discussion on the cooperation projects and reached multiple cooperation intentions.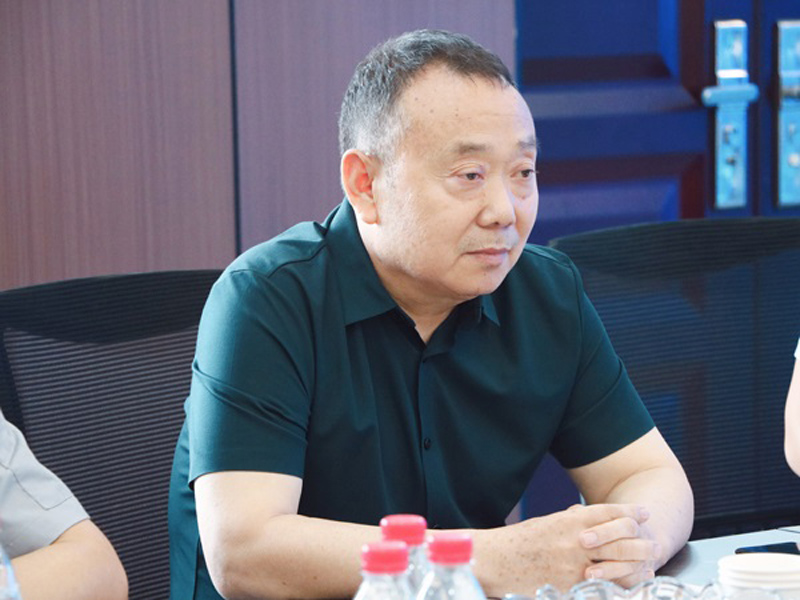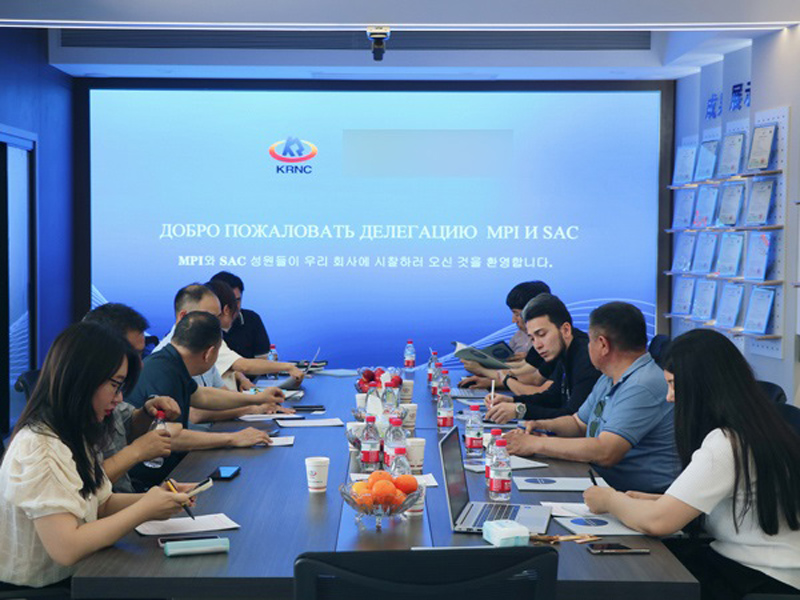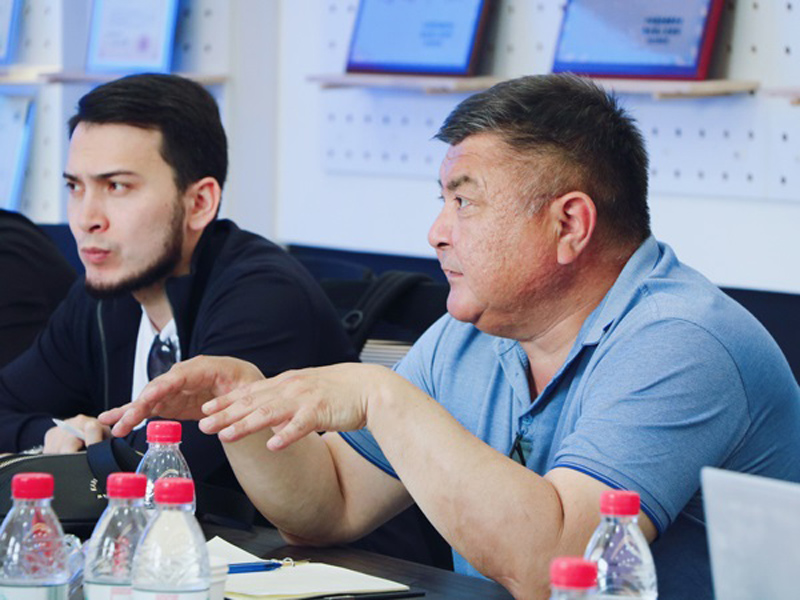 Business Cooperation with Kazakhstan Customers
For Kerui Refractory, the visit of Kazakhstan customers is an important milestone. This visit has strengthened the cooperation relationship between Kerui and Kazakhstan customers, which lays a good foundation for Kerui's further development in the international market. For Kazakhstan customers, this visit is also an important business opportunity. They saw the advanced production equipment and technology of Kerui refractory bricks and highly recognized Kerui's strength and reputation. In the future, Kerui will discuss the cooperation details with Kazakhstan customers and explore the win-win development path.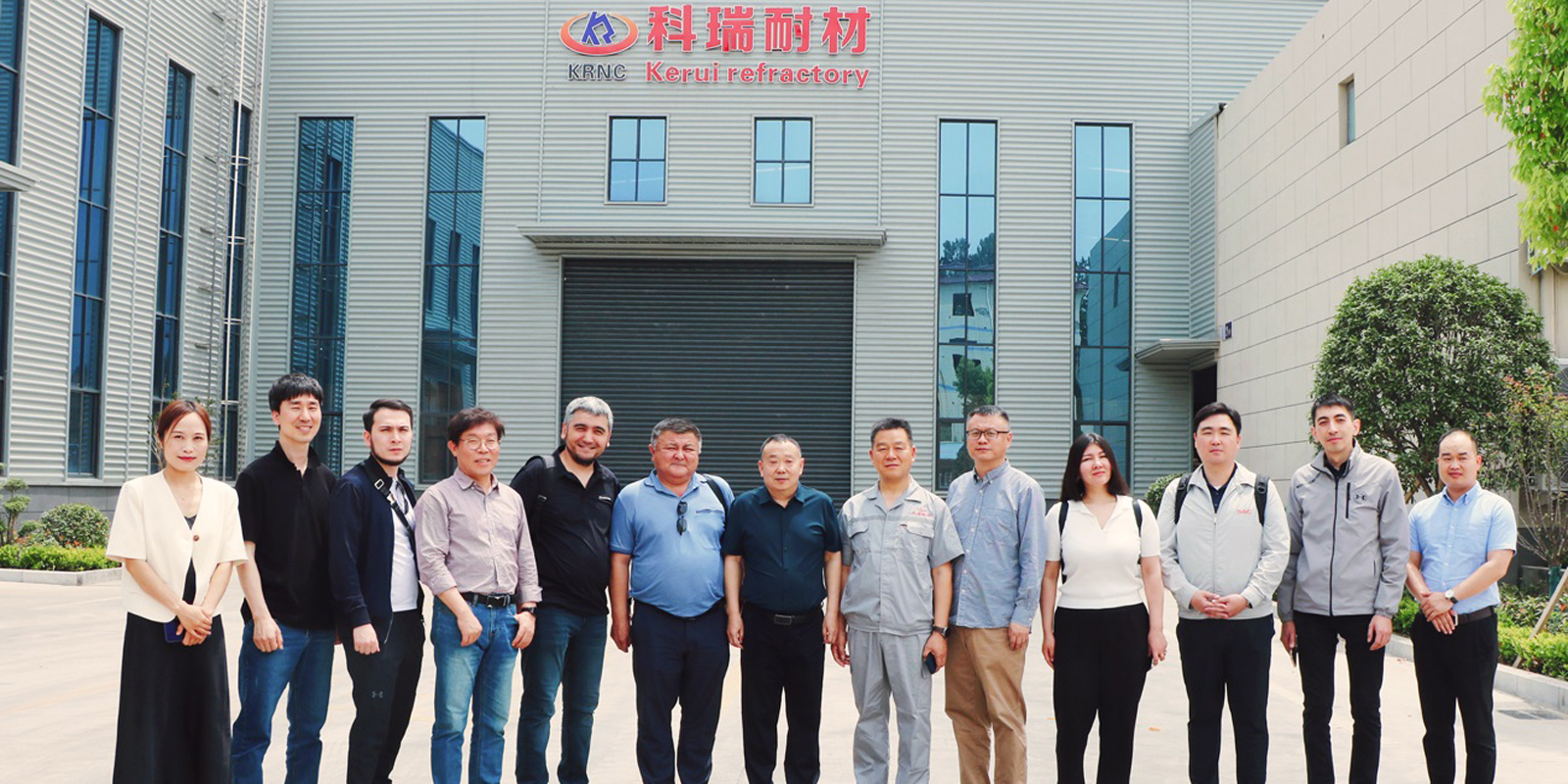 We believe that the cooperation between Kerui Refractory and Kazakhstan customers will have better development. Once again, we warmly welcome the visit of Kazakhstan customers. You can know more details about Kerui on YouTube.